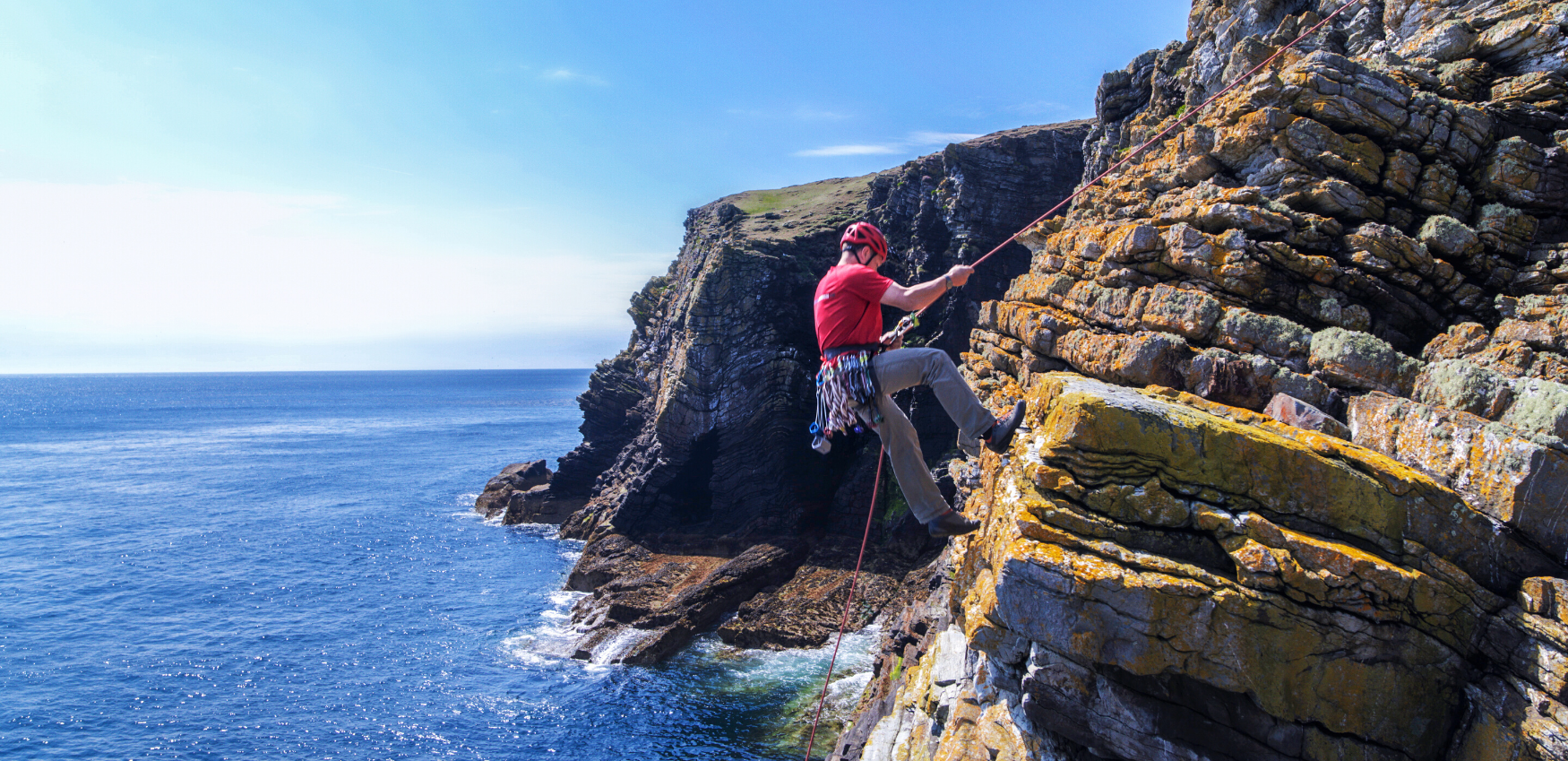 This summer I have spent a good few days over on the Isle of Man exploring the Island, learning about its nature and history and slowly becoming mesmerised by the amount this small Island has to offer anyone with even the most minimal love of nature.
Dubbed 'the British Isles in miniature' the Isle of Man has such a vast array of natural formations in a small space, from sandy beaches to rugged coastlines, and valley streams surrounded by dense woodland to exposed mountain tops. And all of this is no more than a 40-minute drive from each other, making it the perfect destination to take in a large majority of what the British Isles has to offer but just in a much more concentrated area.
On my trips over, I was particularly interested in seeing how families could enjoy the Island, and had the joy of hosting two families with children aged five and below to explore what the Island has to offer.
With so much to do, we had to focus on just a few activities with some of my highlights including:
Watching for Wild Wallabies
Yes, believe it or not there are wild wallabies on the Isle of Man. They escaped from the local wildlife park and are now living, and indeed thriving, on the Island. I was blown away by how many there are and how easy they are to spot if you know where to look and just stay quiet. The entire Curraghs area, right next to the Wildlife Park, is the best place to see them. All you have to do is walk slowly and quietly, and keep your eyes on the lookout and you're almost completely guaranteed to spot one.
A Trip to The Sound
At the other end of the Island is The Sound, a stunning peninsula jutting out towards the Calf of Man. A relaxing space to sit and look for wildlife, this location is perfect for sightings of seals who come up close to the coastline, or sunbathe on the rocks across the bay and a variety of birdlife. If you're lucky, at certain points of the year you may see Basking Sharks or Dolphins, but even if you don't this is still a place where wildlife is almost completely guaranteed.
Druidale
Down in a valley surrounded by high hills where you feel as if you're the only people around, Druidale is the perfect spot to create the impression that you're completely cut off from the outside world – the adventurer's dream. It's also a great area for spotting Hen Harriers too. These are one of the most beautiful and striking birds, which are a great one to get kids looking out for as they're easy to recognise, giving them instant and easy gratification which will leave them wanting more.
Nature is a wonderful classroom that can reach children's imaginations in a way that we could only dream of. Exploring nature, in my opinion, is the key to happiness. Nature is all around us so we should get out and explore it and I'm not sure there are many better places to do this as a family than on the Isle of Man.
Related
0 Comments