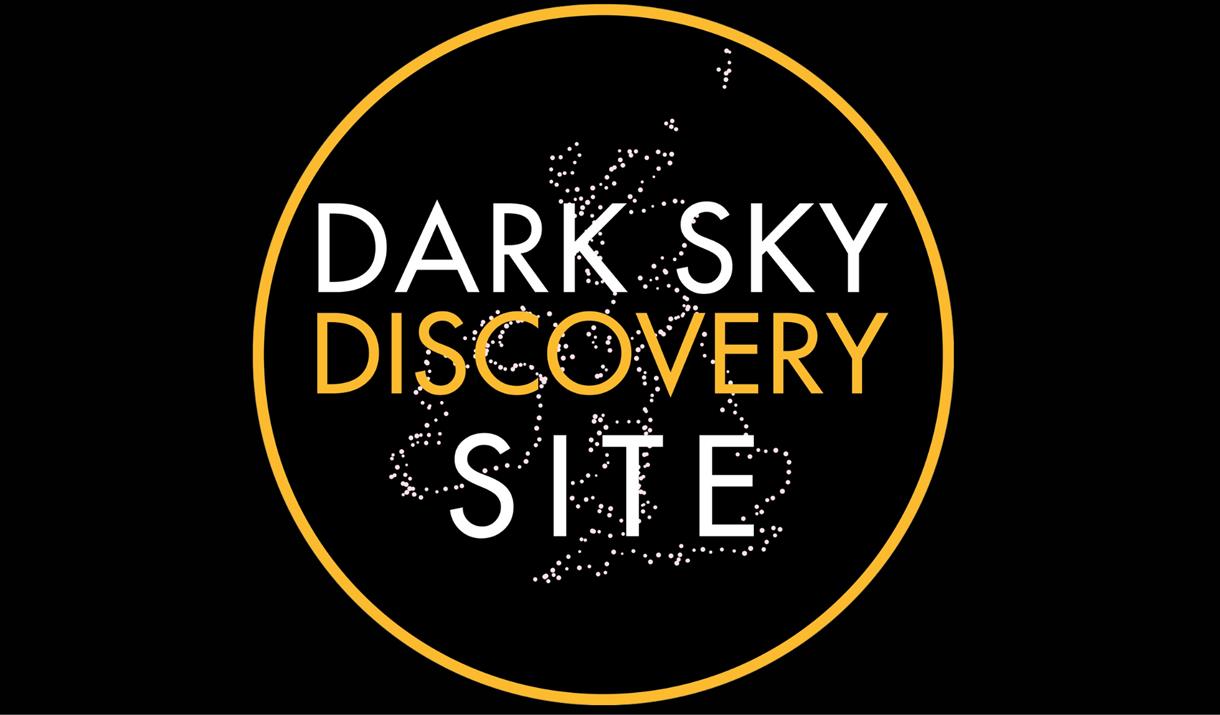 About
Located in the West of the Island, lies Glen Mooar Beach. Away from towns and street lights, Glen Mooar offers the perfect opportunity to see wonderfully clear night sky views, from West to North and above land to the East.
Glen Mooar Beach Car Park is one of 26 registered Dark Sky Discovery Sites on the Isle of Man. With the help of Interpretation Boards on site, stargazers can fully enjoy the stunning views on offer in the Manx skies.
Advice and Safety:
The stargazing site is in a large car park with a stream to the south and sea to the left. The surface is flat tarmacked.
Video
Stargazing in the Isle of Man