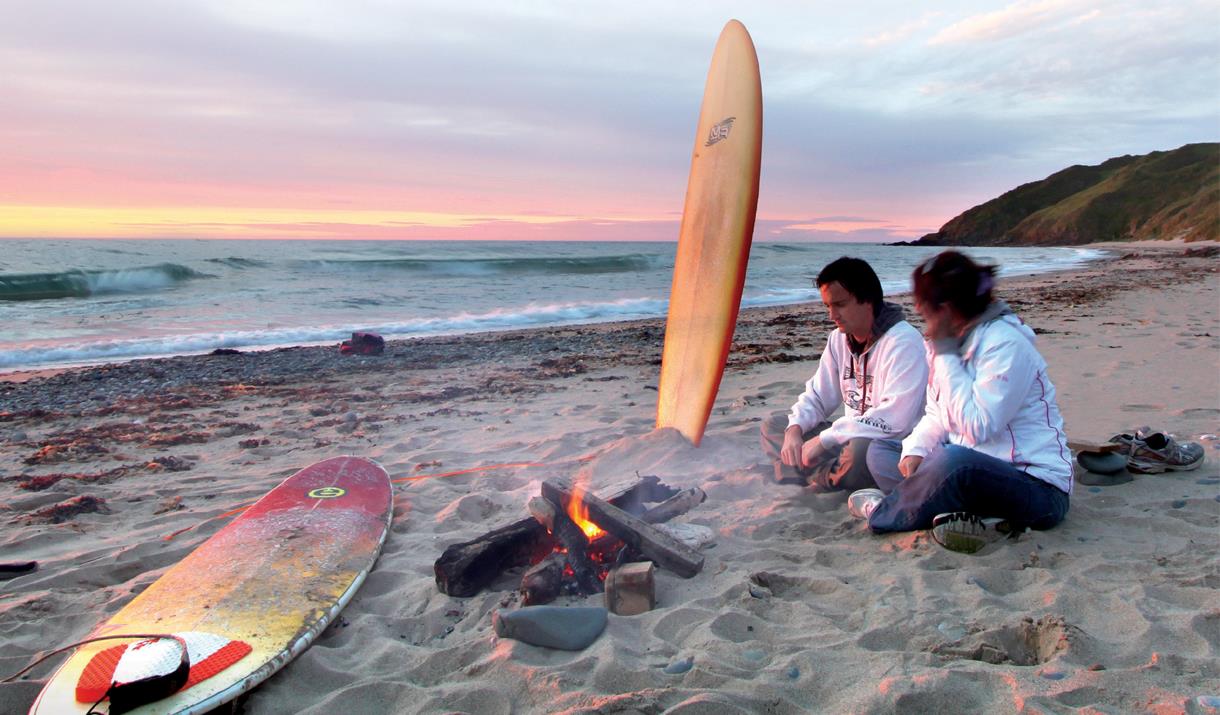 About
Along the North-East coast of the Isle of Man lies Kirk Michael beach, a favourite among locals for water sports and dog walking. The long stretch of sandy beach is accessible by ramp and offers stunning views of the coast and nearby rugged cliffs. Kirk Michael beach is the perfect place to blow off the cobwebs and take in the Island's unique charm with opportunities for swimming and walking along a beautiful long, sandy stretch that extends in both directions.
A fantastic place to take dogs for walks or watch the breath-taking sunset in the distance. Facilities are limited but the beautiful beach is a mere minutes from the small town where you can find all the basic amenities required.
Dogs allowed all year round.