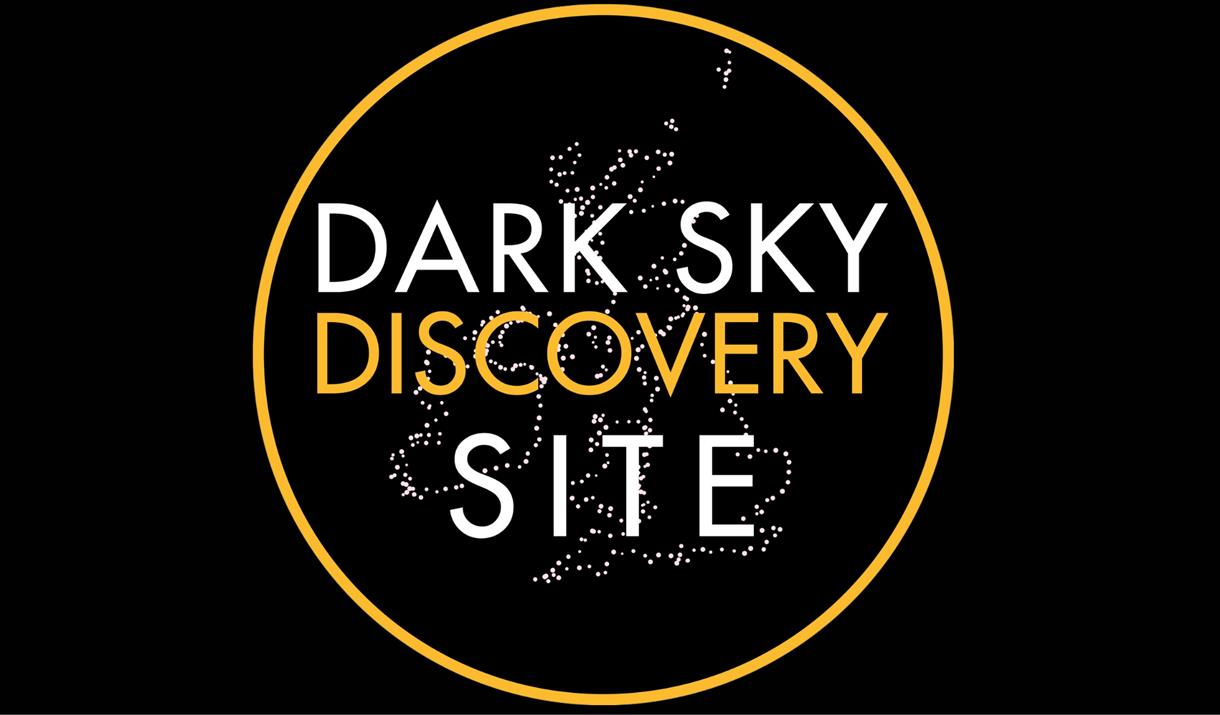 About
Nestled in the rural area of St Johns lies Tynwald Mills, the only department store on Island. Lined by trees and large flat open areas, Tynwald Mills offers the perfect spot for budding stargazers to catch sight of some amazing astronomical views.
The overflow car park at Tynwald Mills is one of 26 registered Dark Sky Discovery Sites on the Isle of Man. With the help of Interpretation Boards on site, stargazers can fully enjoy the stunning views on offer in the Manx skies.
Advice and Safety:
The stargazing site is in a large flat grassed area, with some gravelled road surface. The site is very dark, in a hollow surrounded by trees and fences.
Video
Stargazing in the Isle of Man