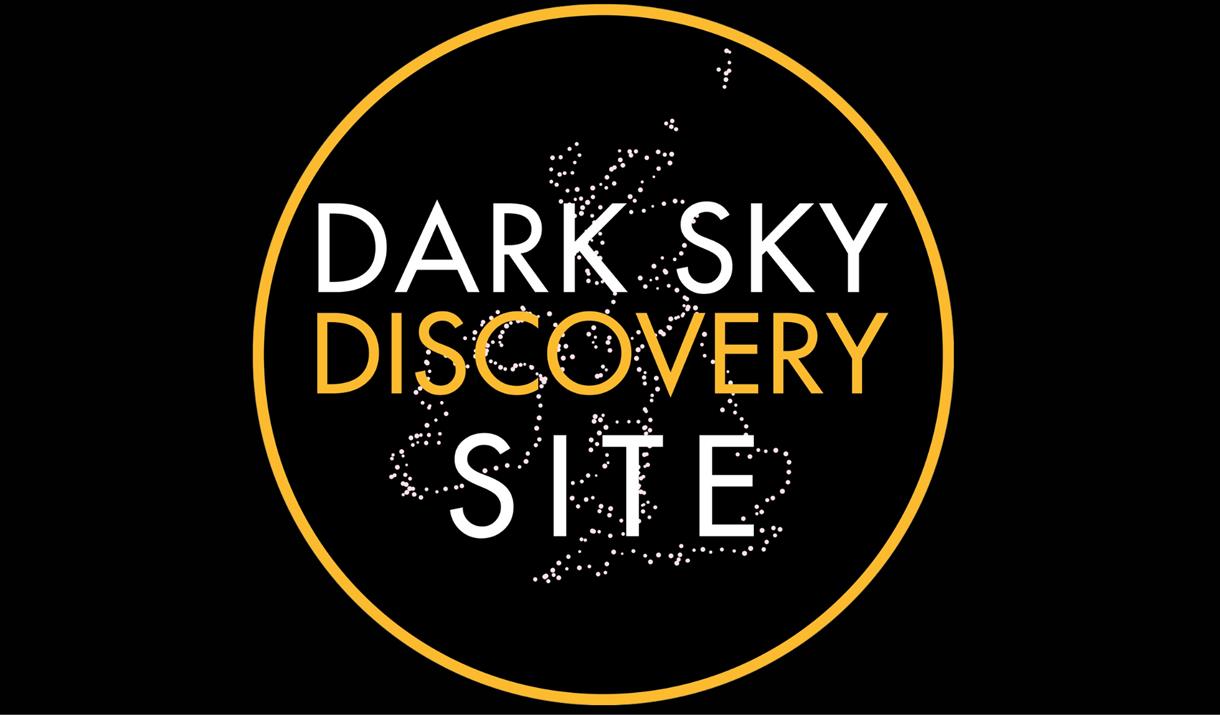 About
Port Lewaigue, a small settlement on the rugged East coast of the Isle of Man, is a perfect Dark Sky Discovery spot for stargazing. The car park nestled above the sea and beach provides a great vantage point for watching the night sky, with uninterrupted views over the Northern horizon as well as the West and East.
Port Lewaigue car park is one of 26 registered Dark Sky Discovery Sites on the Isle of Man. With the help of Interpretation Boards on site, stargazers can fully enjoy the stunning views on offer in the Manx skies.
Advice and Safety:
The stargazing site is a large flat gravel area, with the sea and beach north to the site.
Video
Stargazing in the Isle of Man