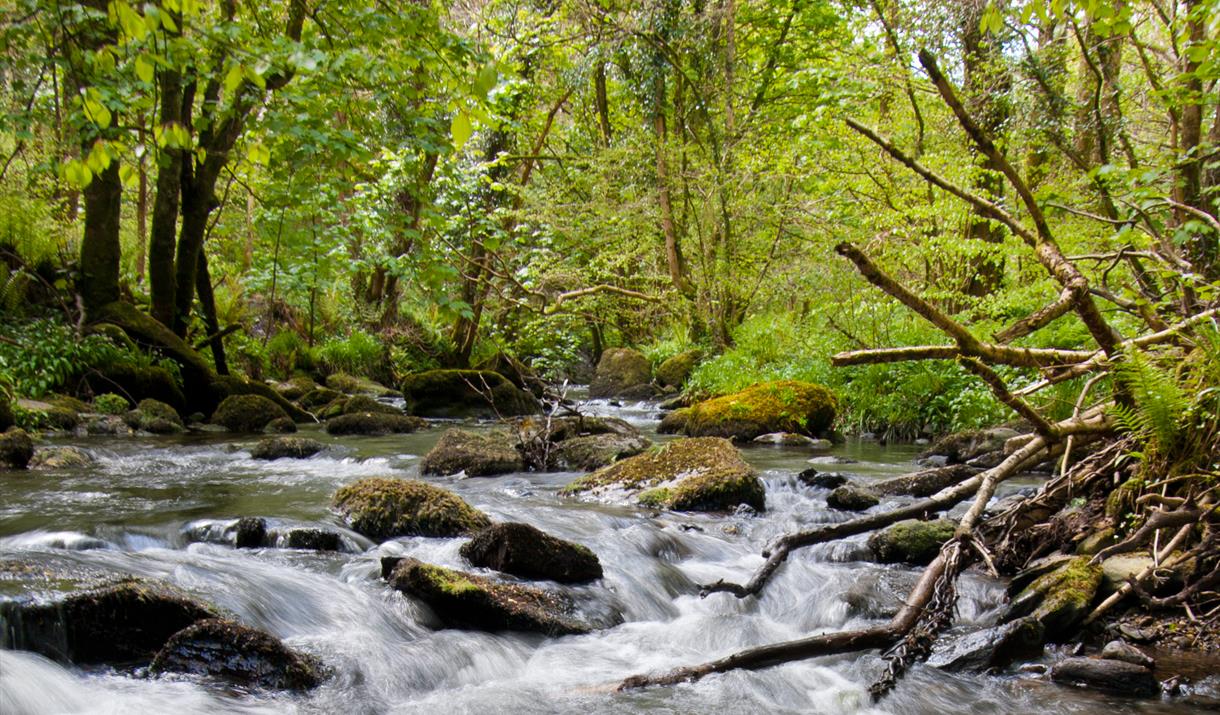 About
The source of the Laxey River is located on Snaefell, the Island's highest peak. It rushes down the side of the mountain, eventually spilling into Laxey harbour. Each season during the autumn months, salmon make their way up the river mostly taking a left turn into the Glen Roy tributary.
The Glen Roy River can be fished from within the public access areas of Glen Roy and Axnfell Plantation. Parking is available in upper Laxey across the road bridge from the Laxey Flour Mill (map ref. SC 295 843). Walk away from the main road in to the moss-laden Glen, where you will find over a kilometre of easily accessible water with deep pools below each of the small bridges.. A little further upstream from the stone bridge you will see a massive boulder, which during the latter part of the season often provides a resting place for salmon. Wild brown trout are also in plentiful supply in the Glen Roy. The best methods for this river are worming and spinning, though due to the high banks, worming will probably prove most effective.
The huge Laxey Wheel tributary powers the world's largest working water wheel and is well worth a special trip. Alternatively take a ride on the electric tram that runs from Laxey to the top of Snaefell, where on a clear day you will treated to a view of England, Ireland, Scotland and Wales.