Not only does the Isle of Man hold the trophy for being the only entire UNESCO-recognised nation in the world, we're constantly voted one of the safest places in the British Isles, making it the ideal destination for adventures with the family.
The Island is one of jaw-dropping beauty and endless adventure, with a rich history of folklore and fairytale creatures who roamed our sweeping landscapes and dictated our heritage: it's great for kids and adults alike.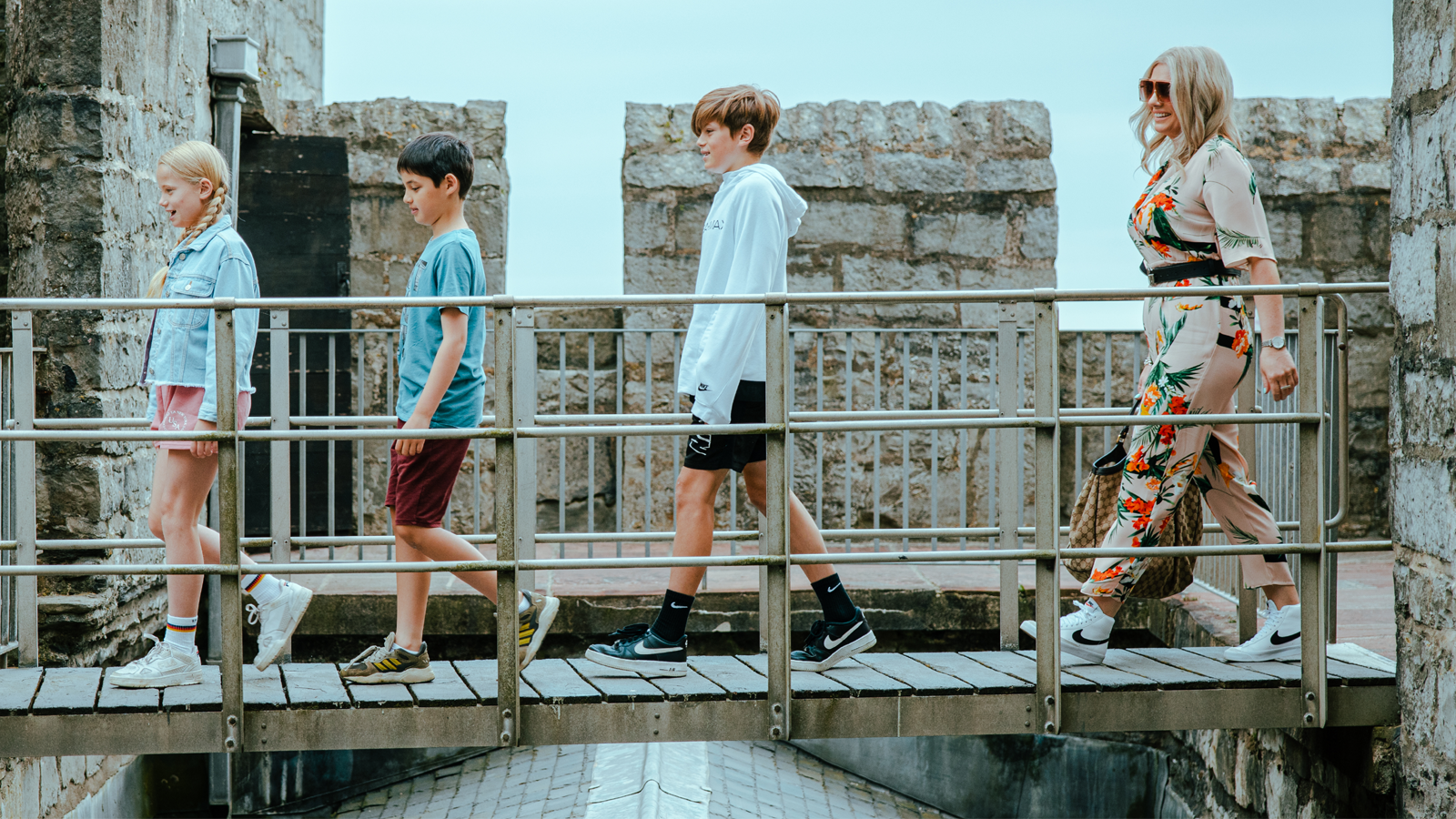 Scenic mountain bike routes undulate across a landscape of forestry and beaches, with high-octane fun to be had at every twist. Or, see what you can spot on a woodland walk in one of our 18 National Glens and admire dramatic waterfalls, such as Spooyt Vane, found in the depths of Glen Mooar.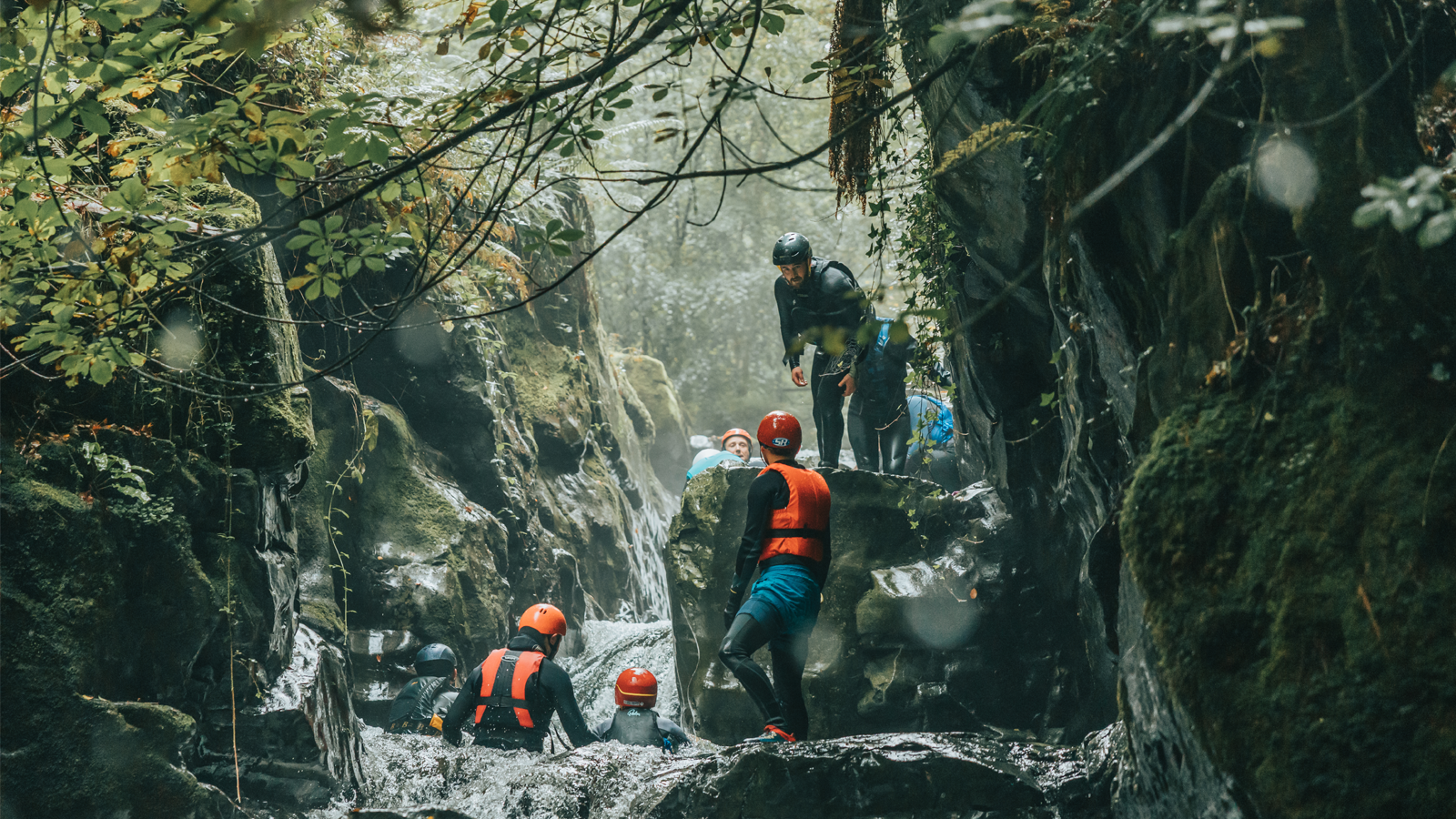 There are few other places in the world where you can explore a Viking castle, bask in the spray of a waterfall, and discover a tree-top adventure through one of the Island's most extensive plantations, all in a matter of a few days.
No matter what your Island itinerary looks like, you'll be planning your next trip back the minute you get home.
Related