Helen Ashcroft, Heritage Site Manager at Manx National Heritage (for the southern sites), gives us an insight into life working at Cregneash at this time of year along with some Autumn activity inspiration of her own!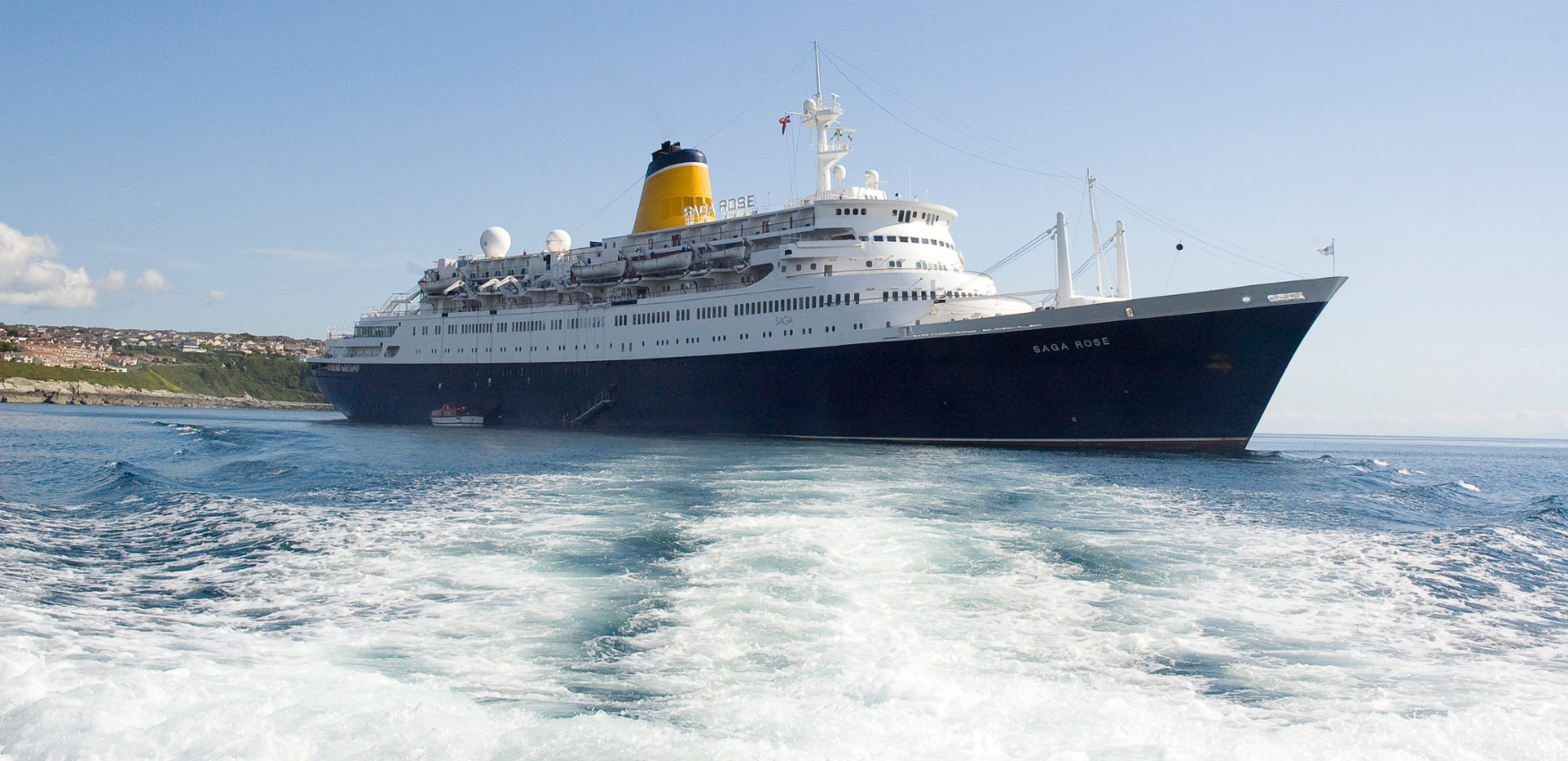 My #IOMstory centres on the preparation and development of the annual Hop tu Naa Festival at Cregneash. For me, the most exciting part of the festival is welcoming the thousands of children who turn up to carve their turnips and take part in the events and by doing so, continue this age old tradition. Historically, Hop tu Naa marked the end of the summer and the start of winter preparations, it is the old Celtic New Year.
For 2018 we are hosting a new turnip lantern carving workshop with local artist James Duggan, so I am putting tools and ideas together for a crafting session with James where we will finalise the designs together. He's a bit of a local character so I am looking forward to working with him.
We also have the big bang celebration with herbal charm making, crafts, cookery, live music and a lantern parade on Sunday 28th October and the regular Turn up for Turnips on Saturday 27th, Monday 29th, Tuesday 30th and Wednesday 31st October. A seasonal knees up and supper at our Hop tu Naa Ceili with The Kippercaillie Band on Friday 26th October will kick off the weekend.
Image credits: Janice Farnan Photography
The latest 'TurnUpdate' from our Farm Manager, Pete Kelly, is that the turnips or moots as they are known on Island are growing nicely thanks to the recent rain which followed a prolonged drought over the summer months.
In my own time, and as a keen forager, autumn signals the ideal time to explore the hedgerows, meadows and laneways for nature's late season bounty! Hawthorn berries and rosehips can still be found in abundance and provide a great source of vitamins and nutrition for the winter months ahead. To shake off winter blues and protect against coughs and colds I dry them to make teas or create a syrupy decoction using honey and brandy.
I keep a horse, a beautiful black Friesian mare called Ciara, who as the nights draw in, is shedding her summer hair by the handful, making way for a thicker and warmer winter layer. We are currently getting a few short rides in of an evening before the clocks go back and getting out as much as possible at the weekend. We trail the area of Little Mill Road at the back of Onchan. From there you can hack to Creg Ny Baa and Conrhenny Community Woodland where you will capture stunning views over to Richmond Hill and Douglas Harbour. It's a great way to see the Island's landscape change colour through this season and discover what is still available for foraging. I often go back on foot to pick what I have spotted out riding.
It's feeling distinctly autumnal at the stables now and we have been busy getting prepared for the winter. We got an early cut and literally 'made hay whilst the sun shines' in June and have recently got a second cut which will be made into haylage to keep the horses going through the dark winter months ahead. It is hard work looking after horses in the winter and it can be quite costly too. When the weather is bad it can be difficult to leave the comfort of your house but I find once I am out, it's never as bad as I'd imagined - the Isle of Man is beautiful in this season!
Related
0 Comments