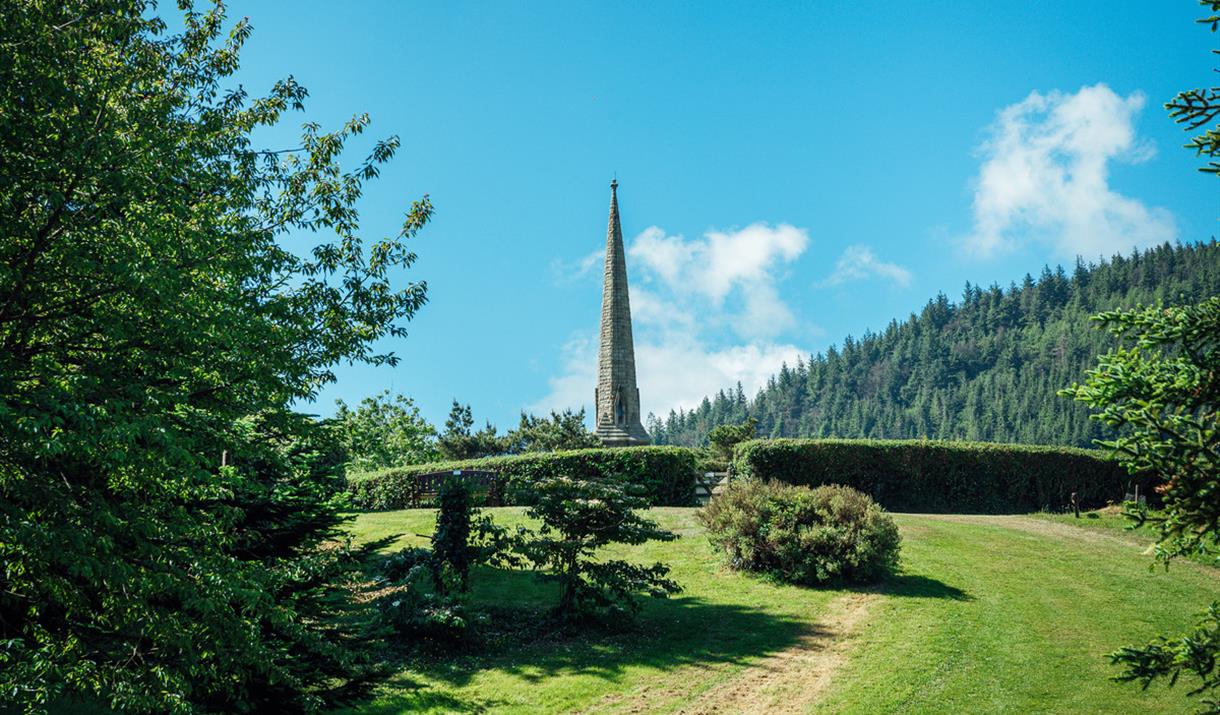 About
With the full Mountain Course proving too tough for the machinery of the day, motorcycle trials had previously been held on a shortened course linking Douglas with Castletown and Peel. However, in 1907 it was decided that a new course from St John's to Ballacraine, Kirk Michael, Peel and back to St John's should stage the first two-wheeled Tourist Trophy. Again the public roads were closed by Act of Tynwald (the parliament of the Isle of Man).
The startline was situated in the village of St John's itself, heading out on the A1 Douglas to Peel road, then the A3 Castletown to Ramsey road and the primary A4 Peel to Kirk Michael Coast Road. The highest point of the course is at St John's Chapel situated on the Cronk-y-Voddy straight. The paddock was next to the old stonewall at the Tynwald Inn, while the blackboard from the nearby schoolhouse served as a scoreboard.
For the google maps route, please click here.