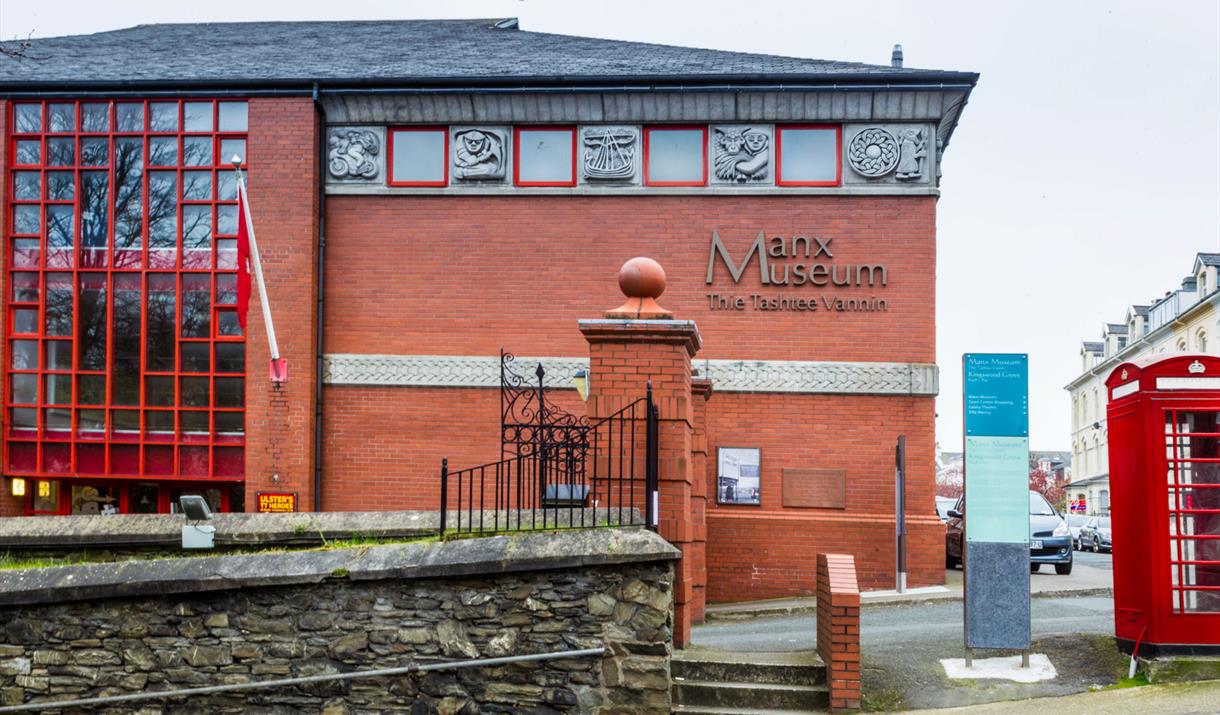 About
For over a century manuscripts, maps and plans, photographs, prints, film, sound and published works have been actively collected and preserved on behalf of the people of the Isle of Man.
These provide a rich resource of information on all aspects of Manx archaeological, cultural and environmental heritage for school projects, academic researchers, family historians, publishers and broadcasters and the general enquirer.
Situated at the Manx Museum, the National Library and Archives is a free facility, and every year many thousands of people make use of it for their research.
On your first visit to the National Library and Archives you will be asked to complete a registration form and provide proof of your identity showing your current address (if you are under 16 we will also need a consent form signed by your parent or guardian).
Research
Due to the volume of enquiries received and limited staff and resources we are unable to offer a research service to enquirers, and we recommend off Island researchers arrange for a local agent to work on their behalf. The library can help by providing lists of genealogists and land record researchers including the Isle of Man Family History Society.
iMuseum
www.imuseum.im
The Home of Manx Memories and a definitive online family history resource giving free search index access to many records including: Baptisms, Marriages, Burials, Census, Deeds and First and Second World War Internees. There is also a Photographic Archive of the Island's people and places as well as fully zoomable images of art and objects from the collections.
iMuseum provides online subscription or free access at the Manx National Heritage Library and Archives to many of the Island's Newspapers, which are searchable by keyword as well as free access to the TT & MGP results tables.
Free access to iMuseum is also available at the House of Manannan in Peel.
Facilities
Accessibility
Accessible toilets
All Areas Accessible to Disabled Visitors
Parking Areas for Disabled Visitors - Limited parking in the Manx Museum car park, parking also available in nearby multi-storey car park which includes lift access to the top floor. Museum accessible via the footbridge on level 9 of the car park.
Catering
Parking & Transport
On site parking - Limited
Parking (charge) - In the nearby multi-storey car park
Parking (free) - In the Manx Museum only, disc zone parking on the roadside
Provider Features
Target Markets
Marketed Towards Families
Marketed Towards Senior Citizens
Marketed Towards Students / Youth
Venue Facilities