As an entirely seabound nation, it should come as no surprise that our culture, lifestyle, and culinary traditions are all inexplicably linked to – and inspired by – nature.
The Isle of Man is renowned for its awe-inspiring natural attractions, landscapes and scenery - from the dramatic, windswept coast of the Point of Ayre in the north to the wildlife-rich beauty of The Sound in the south with unending views across the Irish Sea. It's a landscape in constant flux, with space to fill your lungs and explore the best that Mother Nature has to offer.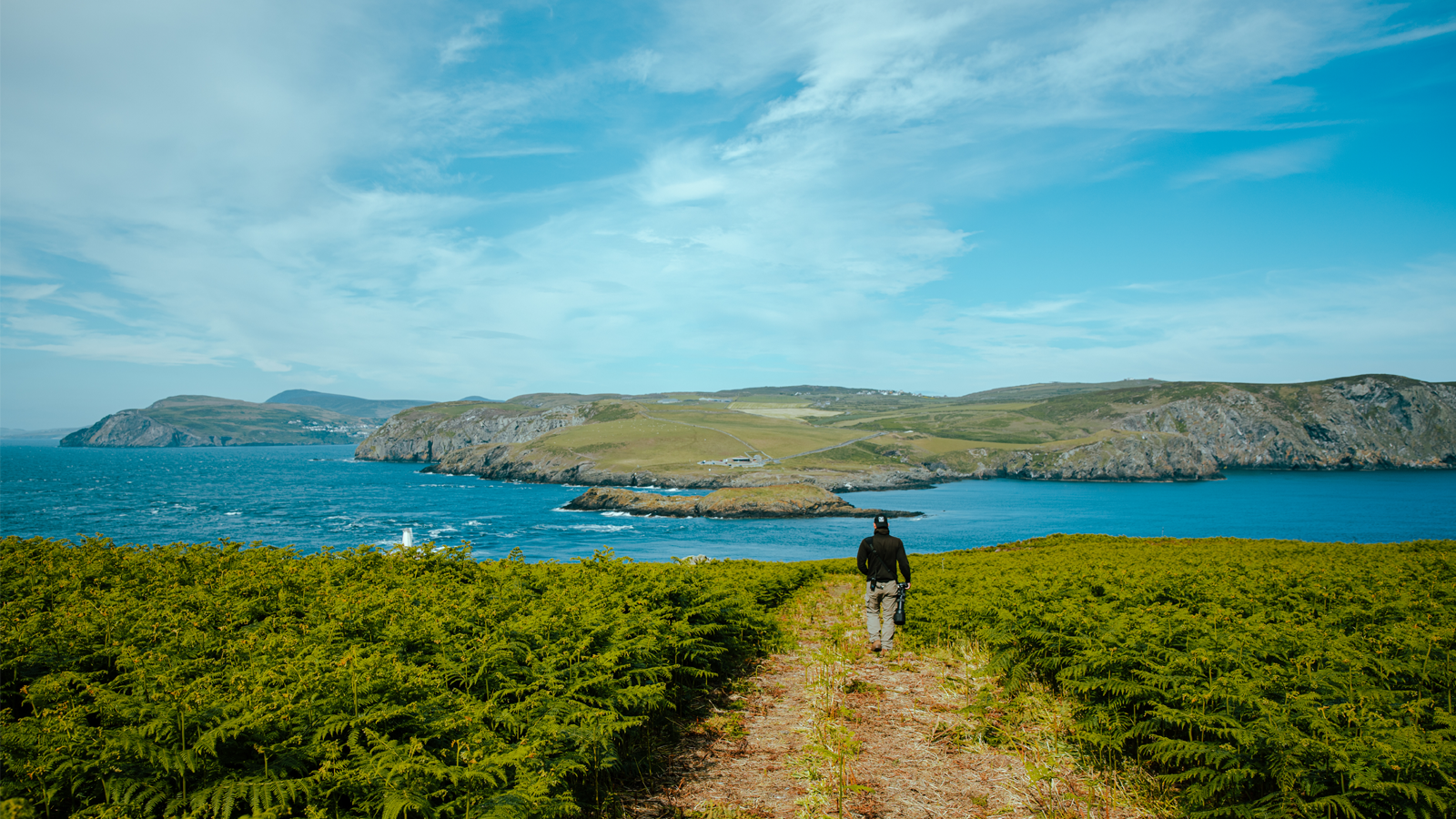 Open plains, deep forests, and a myriad of babbling brooks all contribute to the Island's UNESCO Biosphere status, and they are abundant with natural pursuits such as hiking, camping, foraging and horse-trekking.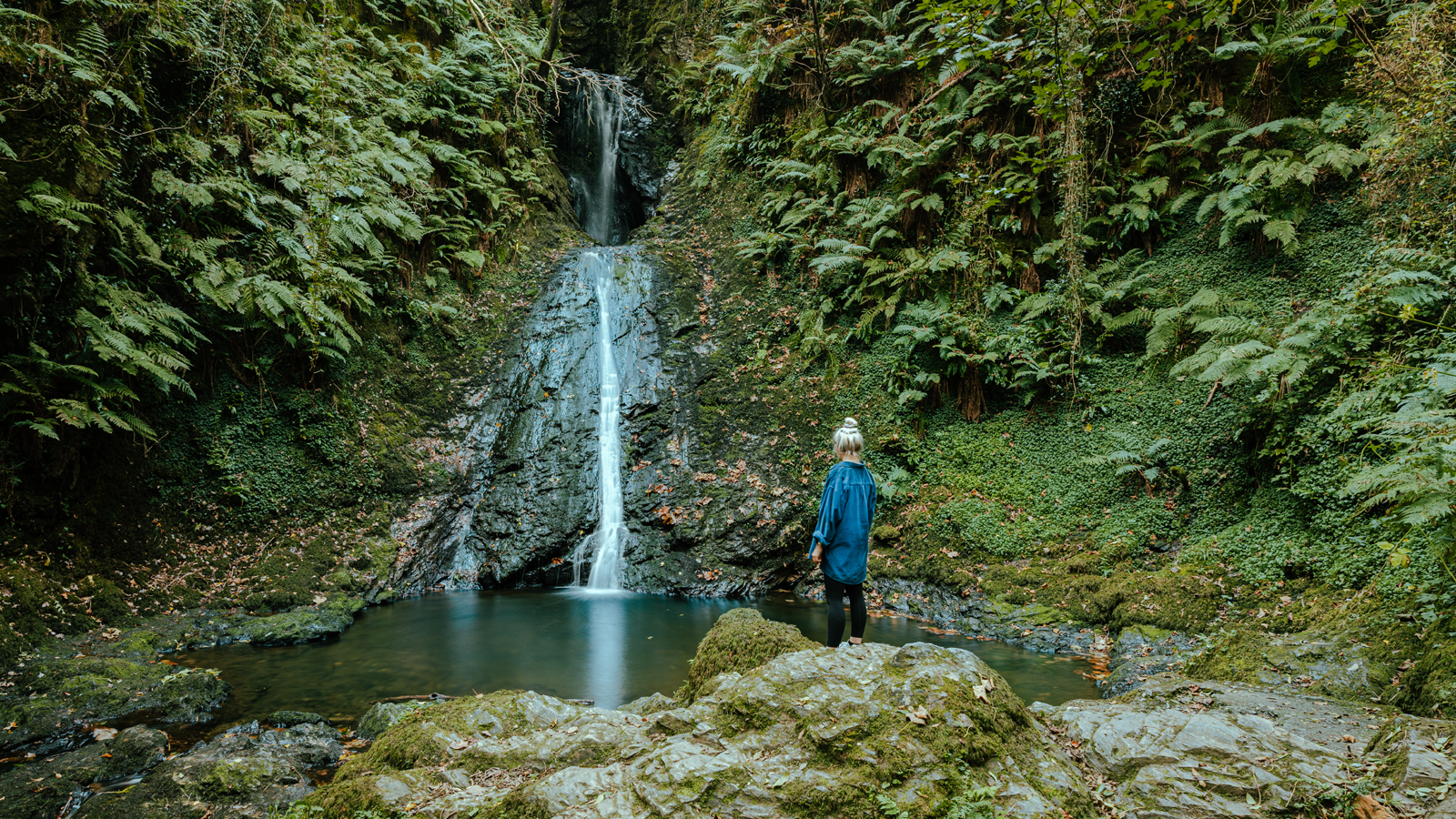 Our ever-changing landscapes offer a unique getaway that caters to the year-round staycationer. Whether you're looking for your next bucket list trek, or wanting to witness the many astronomical sights on offer through the naked eye, the Island's natural beauty is the perfect escape from life's daily distractions.
Related