The Isle of Man is a must-visit destination for thrill-seekers, with its outdoor adventure playground lending itself naturally to all manners of adrenaline-surging activities, and while we relentlessly pursue our right to relaxation, the list of activities and exploits to please even the most adrenaline-seeking explorers is endless.
Conquering some of the most breath-taking trails through some of the world's most astonishing landscapes doesn't just earn you bragging rights: it makes for an unforgettable and rewarding adventure.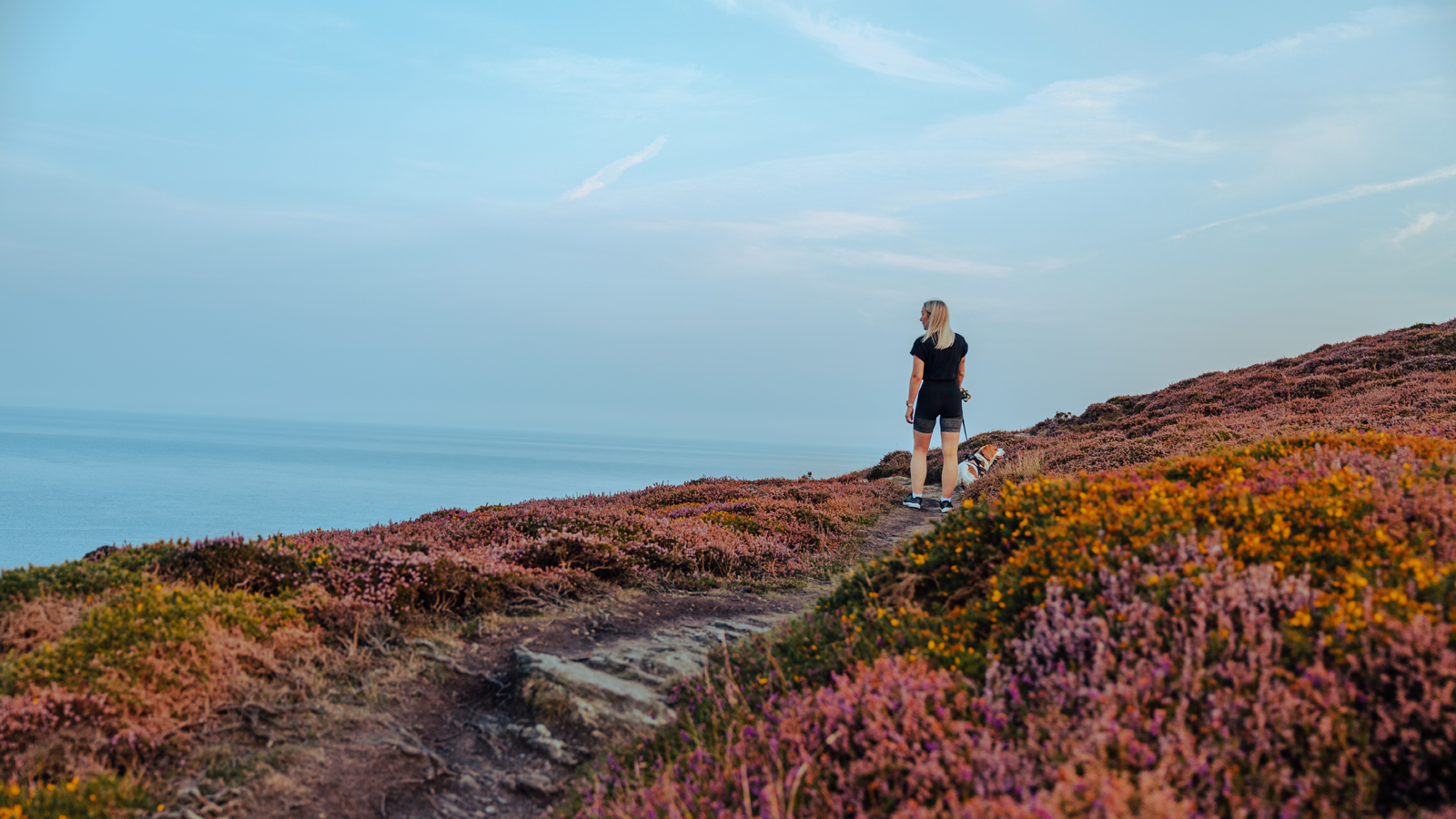 Explore the Island's pristine waters and its many hidden beaches and coves by kayak, wait for sundown to experience the magic of twilight paddleboarding, or blaze your own trail through an undulating landscape of twists and surprising turns by bike.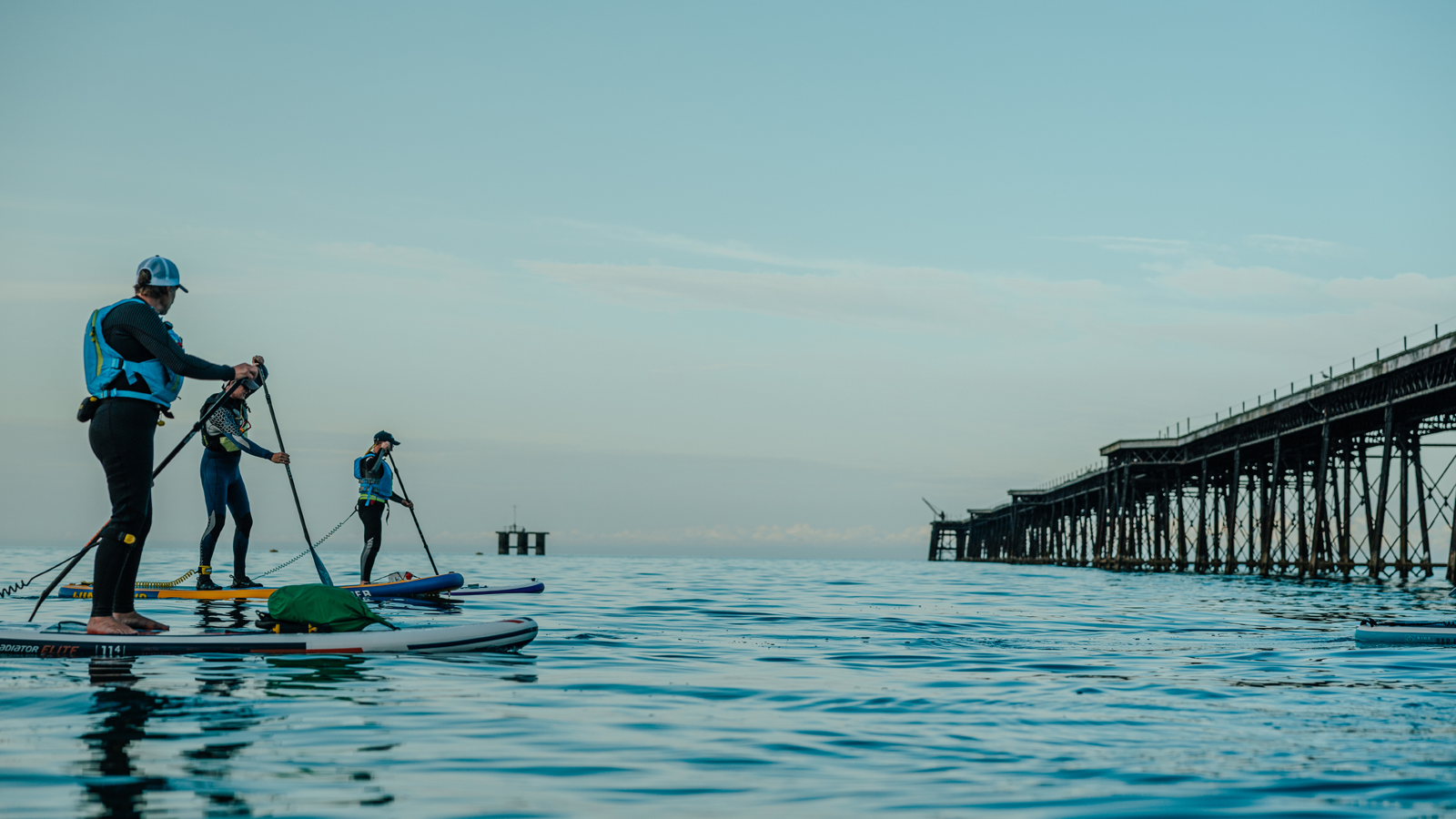 Embrace Mother Nature and connect with the wilderness like never before. Plunge into one of our glistening glens amidst a world of tangled trees, or experience wild swimming within our emerald seas. Wellness isn't just a phase on the Isle of Man, it's a way of life.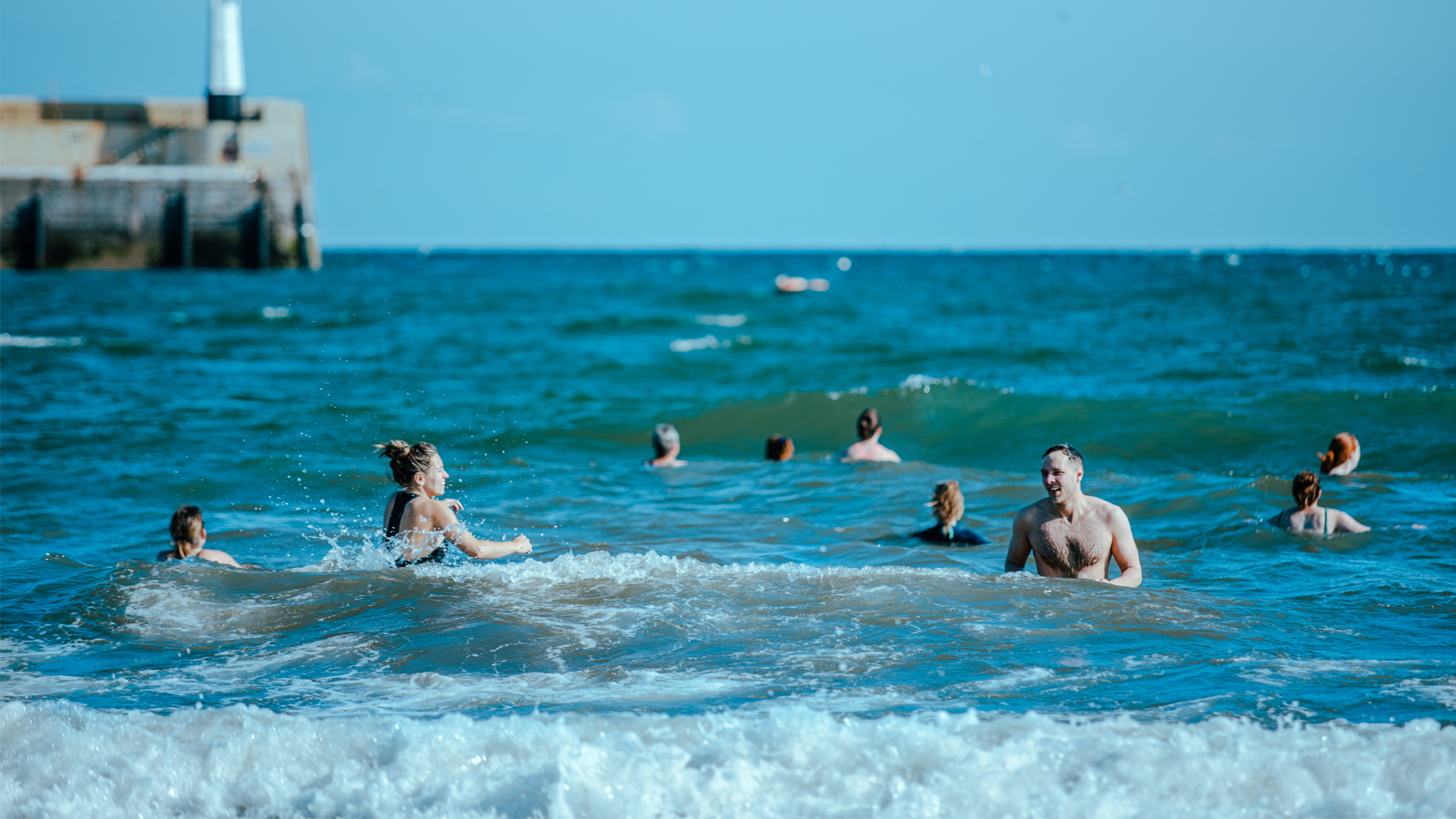 And because every great adventure needs proper fuel, the Isle of Man's food scene offers a world-class culinary experience. Whet your appetite with an Island that's proud of its food provenance: from beach cafes to fine dining restaurants, food stalls to farm shops, you're never far from a thriving foodie scene that promises to deliver on taste each and every time.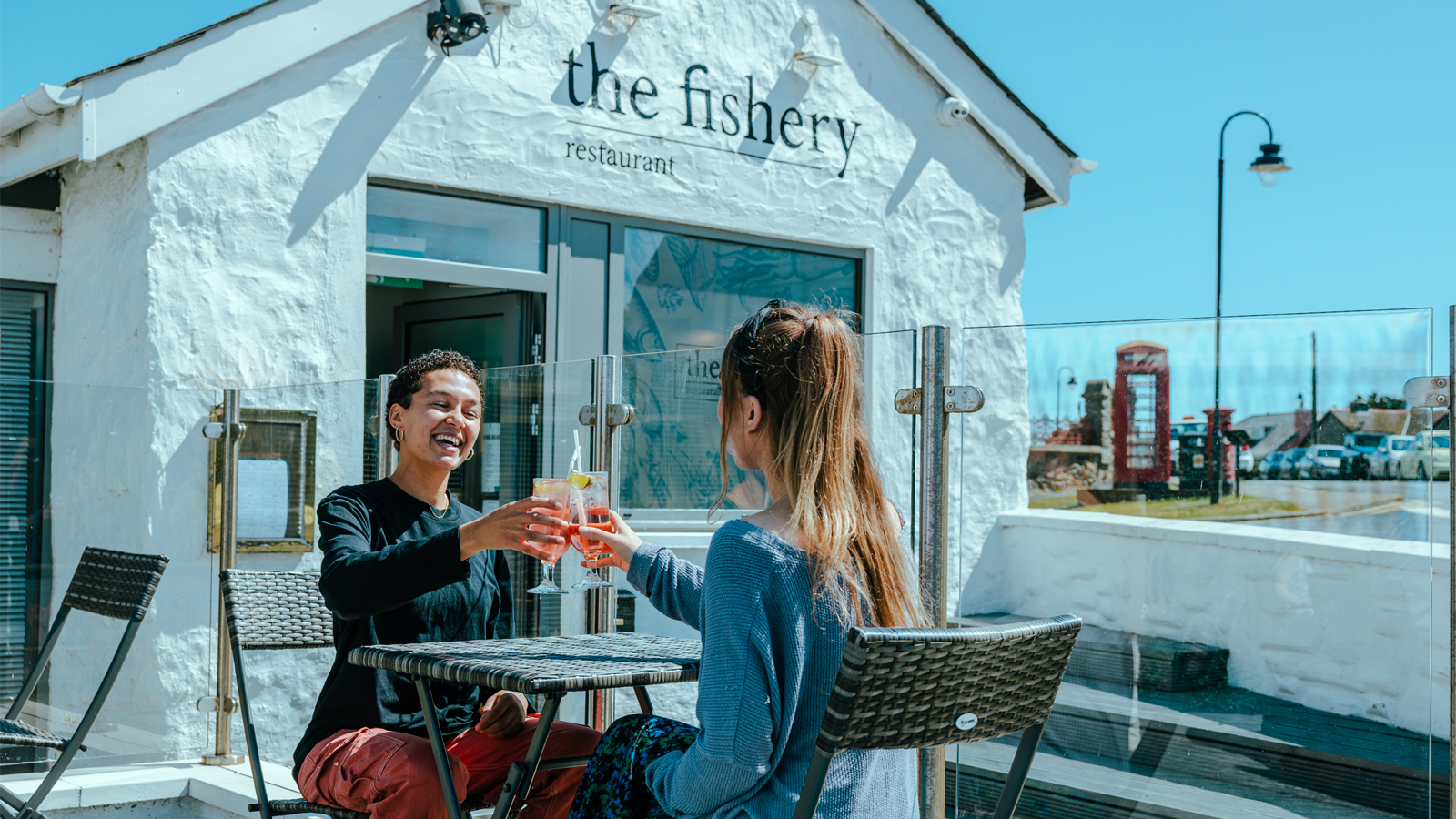 Related