Hands up who's in need of a holiday? Did you know our seaside getaway is open to double-jabbed travellers with no testing or self-isolation required? Home to breathtaking beaches, Med-level sunsets and plenty of adrenaline-surging excursions both on land and on sea (not to mention fresh seafood by the platter-load).
We've collated our favourite travel shots of our Manx starlet to show why you need to bump the Island to the top of your summer 2021 plans.
THE SUNRISES REALLY ARE THIS INCREDIBLE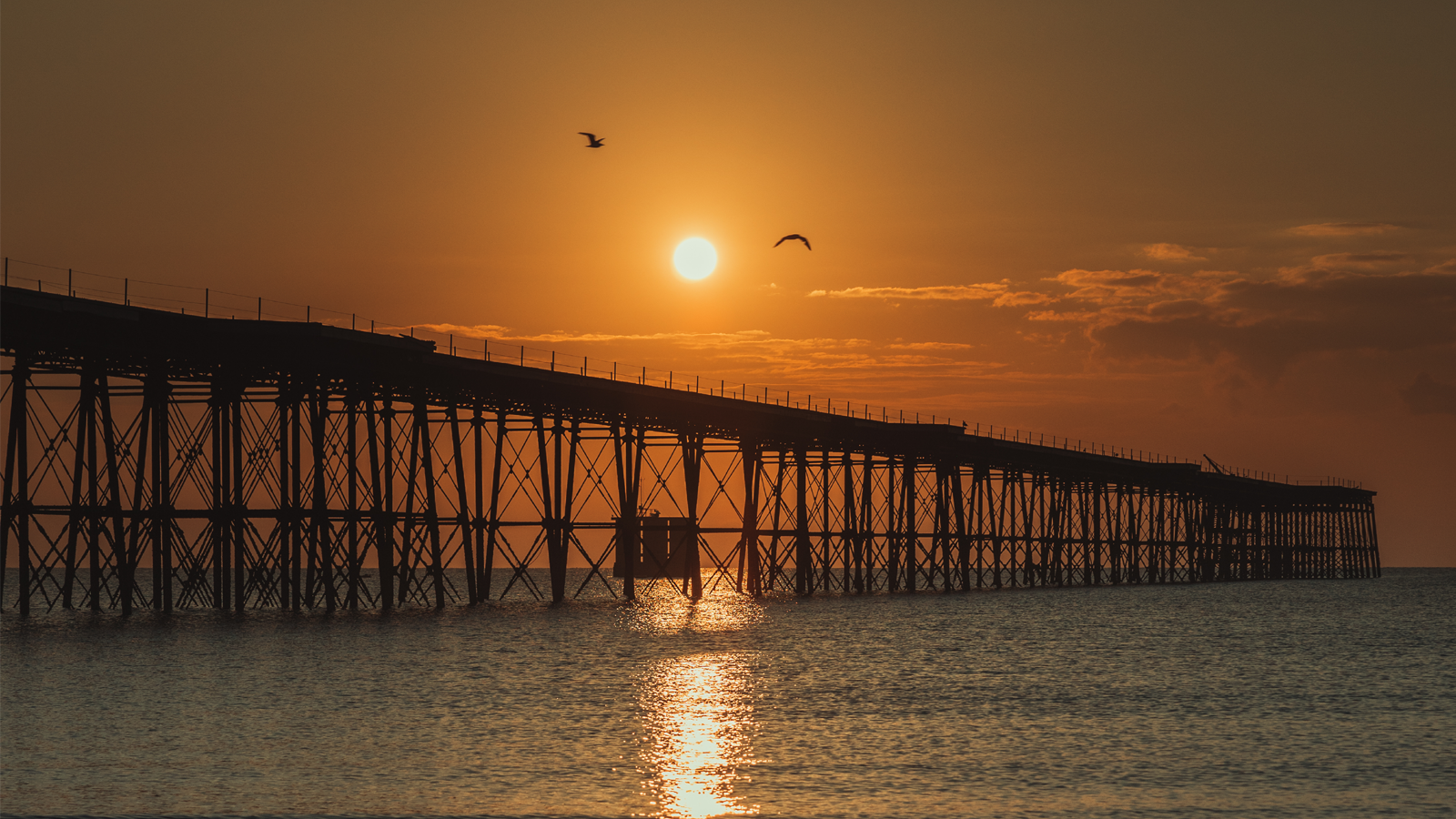 The Island's epic early-morning views are well worth the 6am alarm, and thanks to its 99-mile-long coastline and hilly in-land terrain, the vantage points for seeing those reds, oranges and purples flooding the sky are endless. If you want to bag a morning view as nice as this one, it's off to Ramsey Beach on the northern tip of the island.
THE SEA IS WONDERFULLY INVITING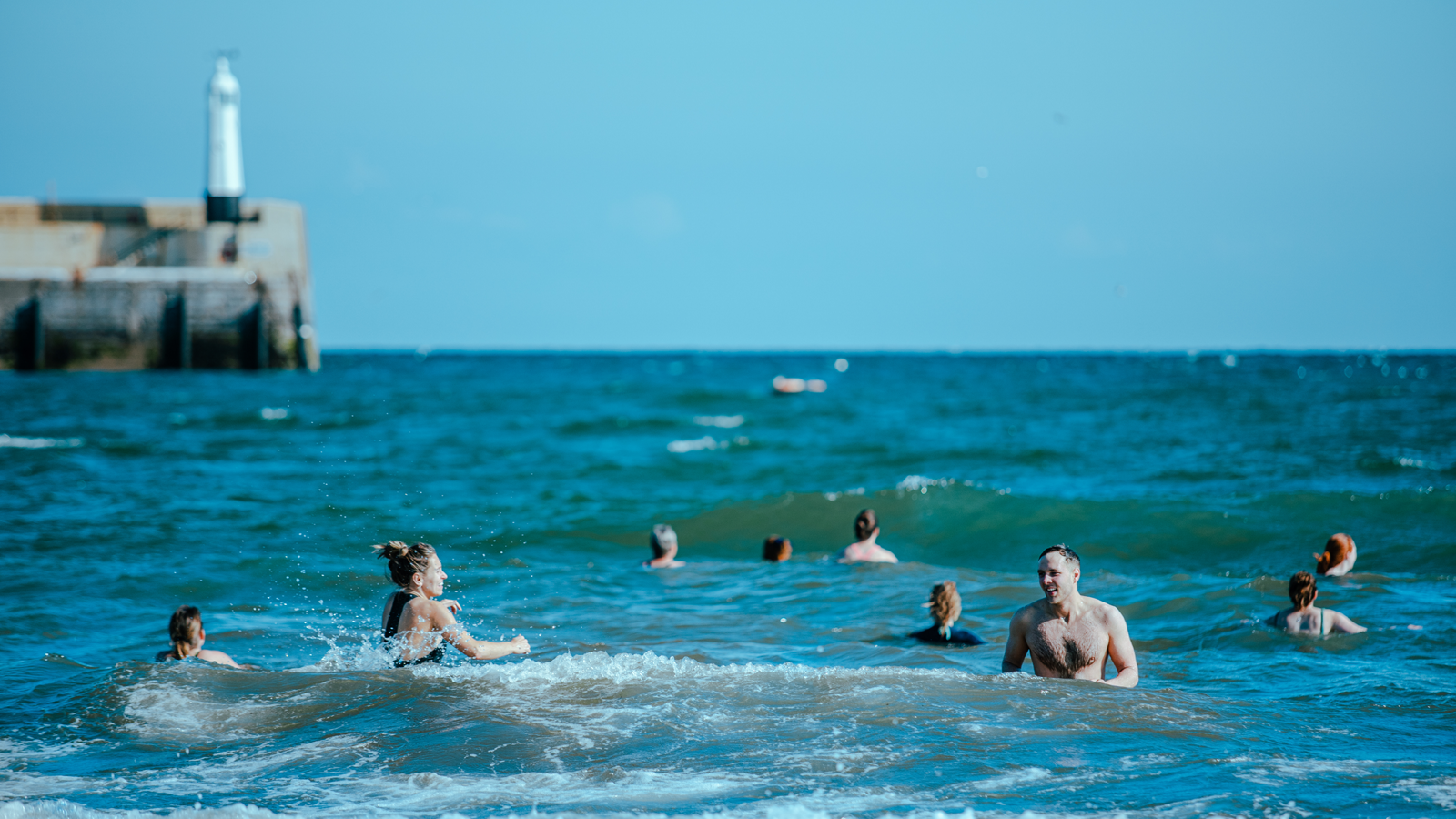 Scientifically proven to release stress and soothe stiffened muscles, taking a refreshing soak in the sea is a sure-fire way to get into the holiday spirit. Peel, located on the Island's west coast, is a fabulous spot for a dip, especially if you're travelling with children thanks to its gentle waves, large sloping sandy beach and local wildlife (seals are frequent visitors to this bay). Don't miss the chance to stroll along the promenade where you can sample the town's famous crab meat sandwiches and homemade ice cream.
THE ISLAND HAS REAL PEDAL-PUSHING POTENTIAL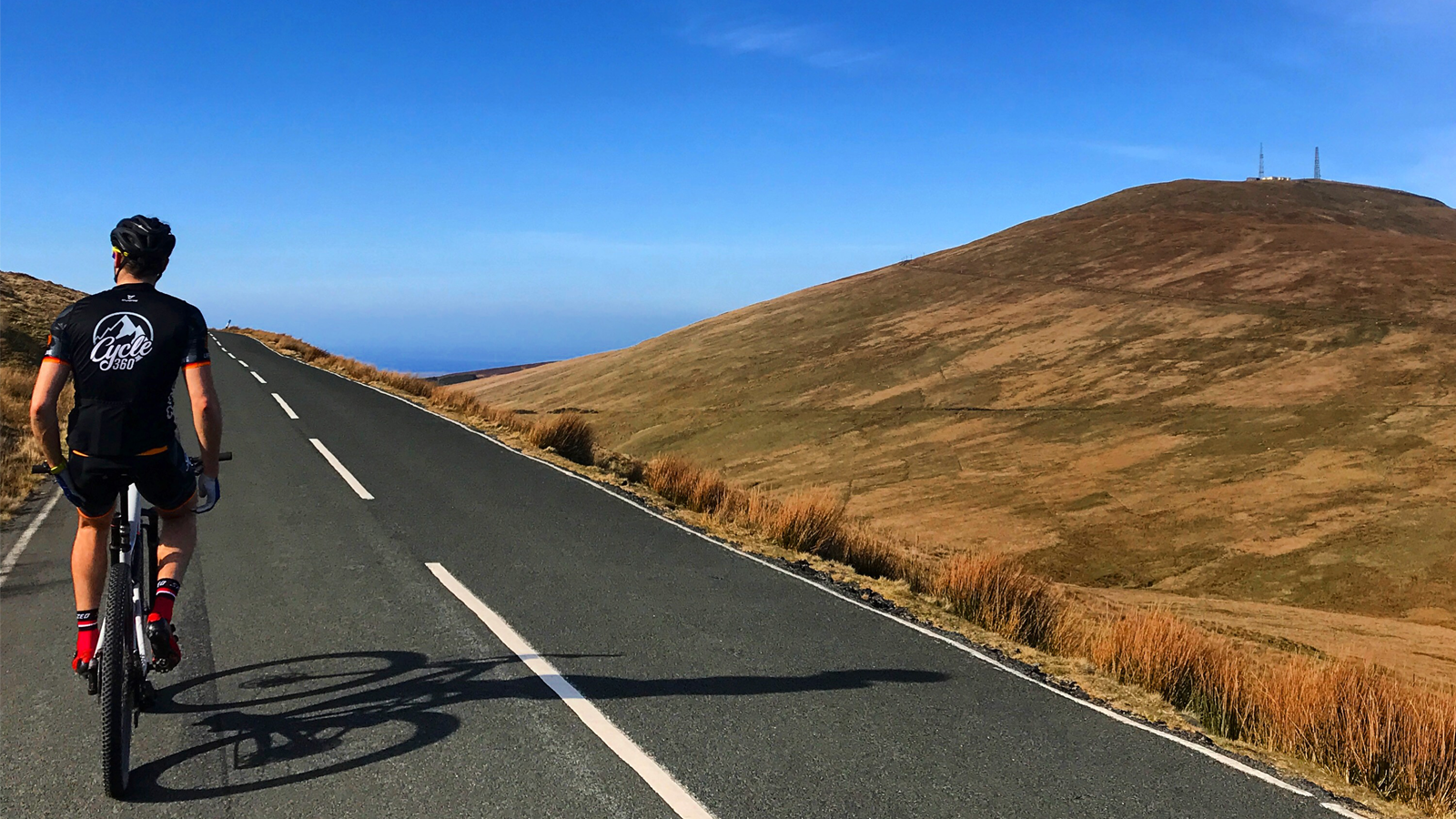 Despite its size, the island's terrain is surprisingly diverse, with beautiful coastal roads, scenic country lanes and sweeping glens making the Isle of Man a dream destination for cyclists of all abilities. For dare-devil mountain bikers there's a wide variety of forested trails, ranging from open lanes and gravel paths to purpose built single-tracks, while those striking out on a road bike will soon discover that the challenging hillside climbs are well worth the effort with countryside views this epic.
YOU CAN RIDE THIS VICTORIAN TRAM TO THE TOP OF A MOUNTAIN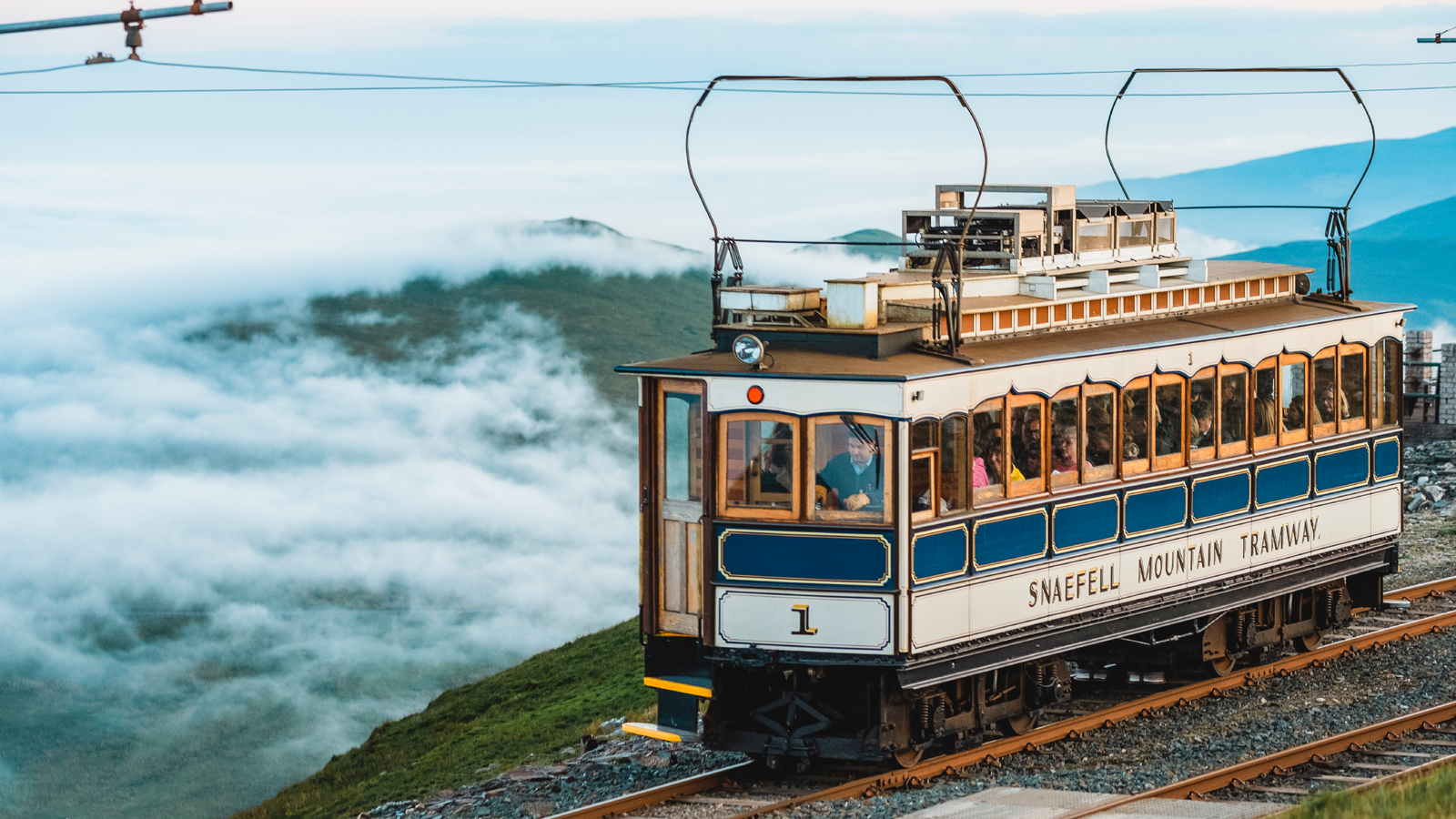 What if we told you that on a clear day you could see England, Scotland, Wales and Ireland from the summit of Snaefall Mountain? Go see for yourself by making the 2,000ft climb aboard the Snaefall Mountain Railway – one of three heritage railways on the island (this one's been around since the Victorian era!).
YES, DOLPHINS REALLY DO SWIM IN THESE SHORES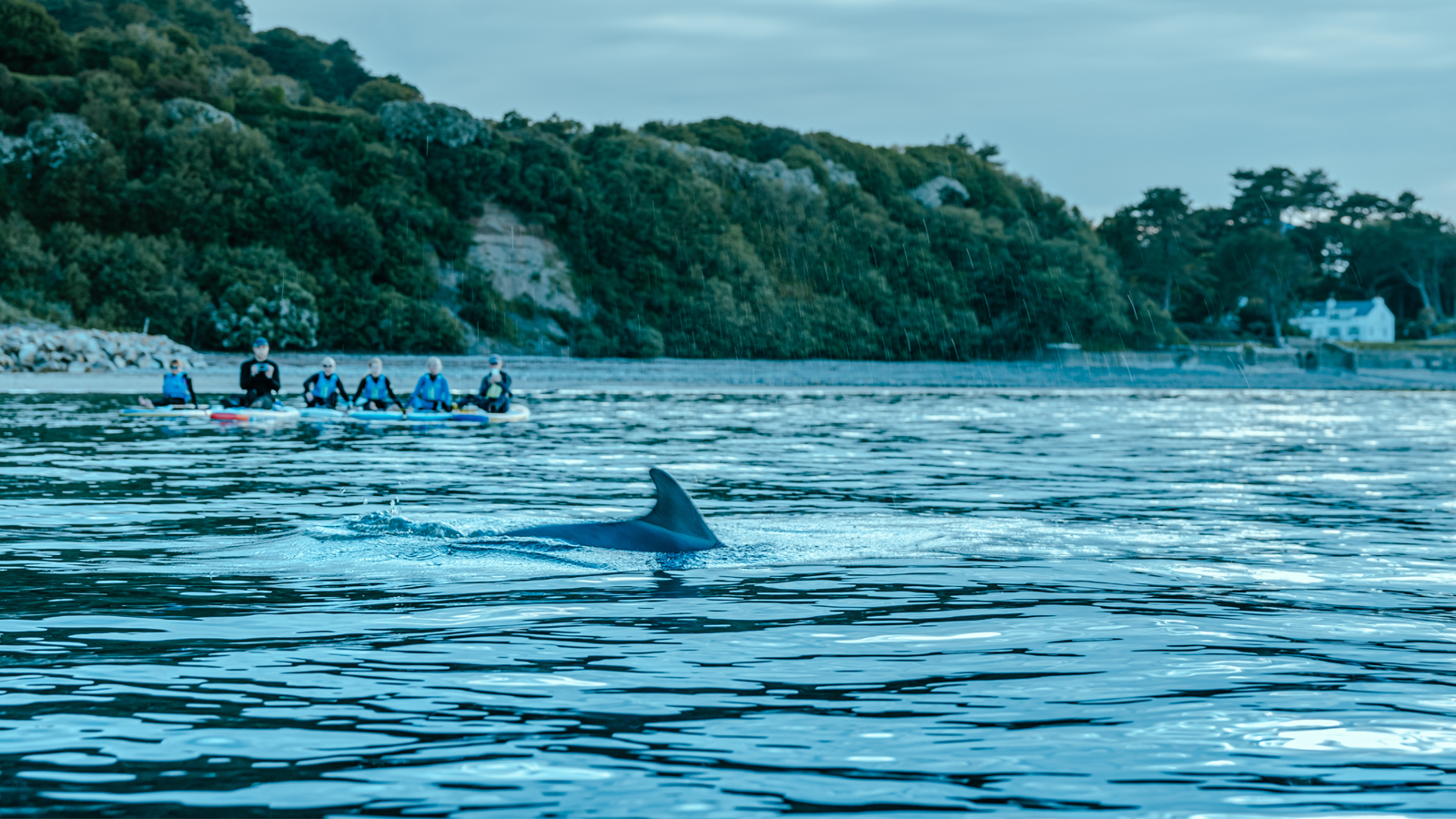 And frequently, too. Bag a close encounter on a guided stand-up paddleboarding tour in Port Erin, which offers real sealife-spotting promise thanks to its peaceful tides and crystal clear water. Saltworks SUP and Port Erin Paddleboards offer lessons and adventures for all abilities, just make sure to have your waterproof camera at the ready.
YOU CAN PICK UP SOME FRESH SEAFOOD AND GO FOR A PICNIC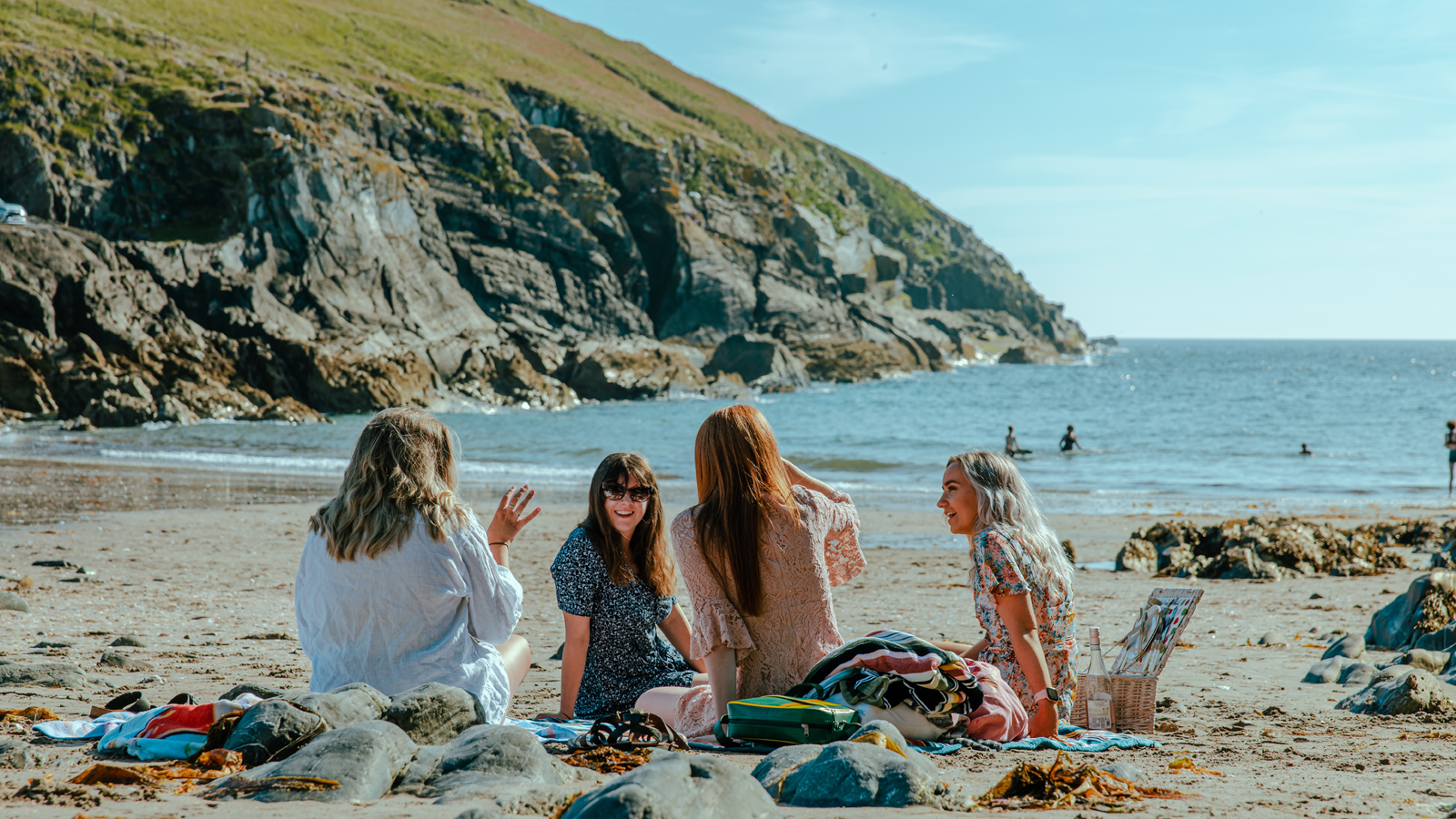 We weren't lying about that fresh seafood. As well as an enviable selection of restaurants, there are vendors across the Island serving as much of the daily catch as you can devour, perfect for a summer seafood picnic (make sure you try the herring fillets and queen scallops). Alternatively, visit the Island during the annual Isle of Man Food and Drink Festival, which returns this year on 18-19 September, for an epic culinary weekender.
BEAR GRYLLS WANNABES WILL BE KEPT VERY BUSY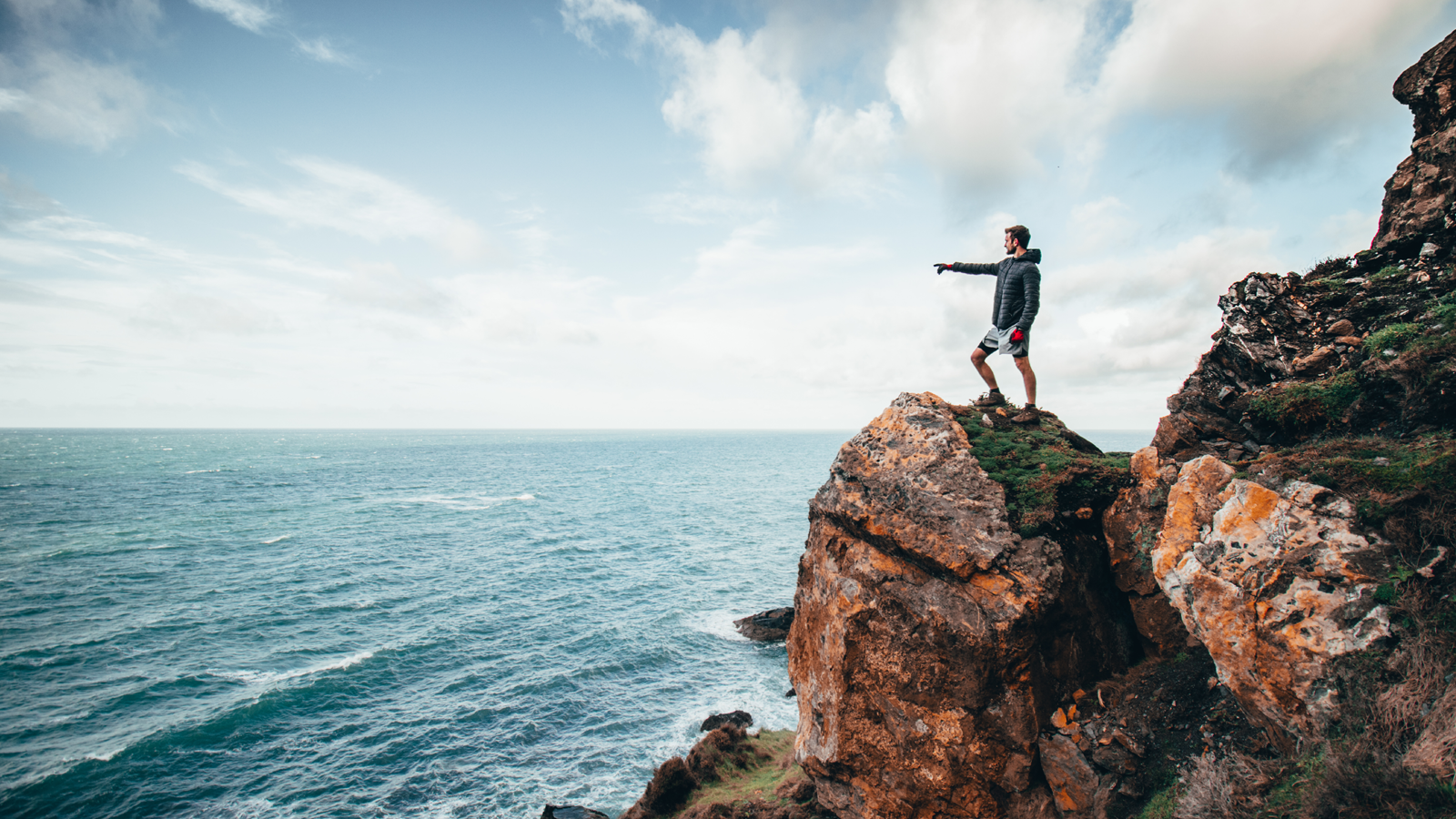 No holiday is complete without bagging the ultimate FOMO-inducing shot for your Instagram. An abundance of hiking routes – including a 100km trail around the perimeter of the island – puts some of the most stunning scenery in all the British Isles right within your grasp, providing epic backdrops for willing models.
YOU CAN PITCH UP IN SOME SERIOUSLY BOUJIE CAMPSITES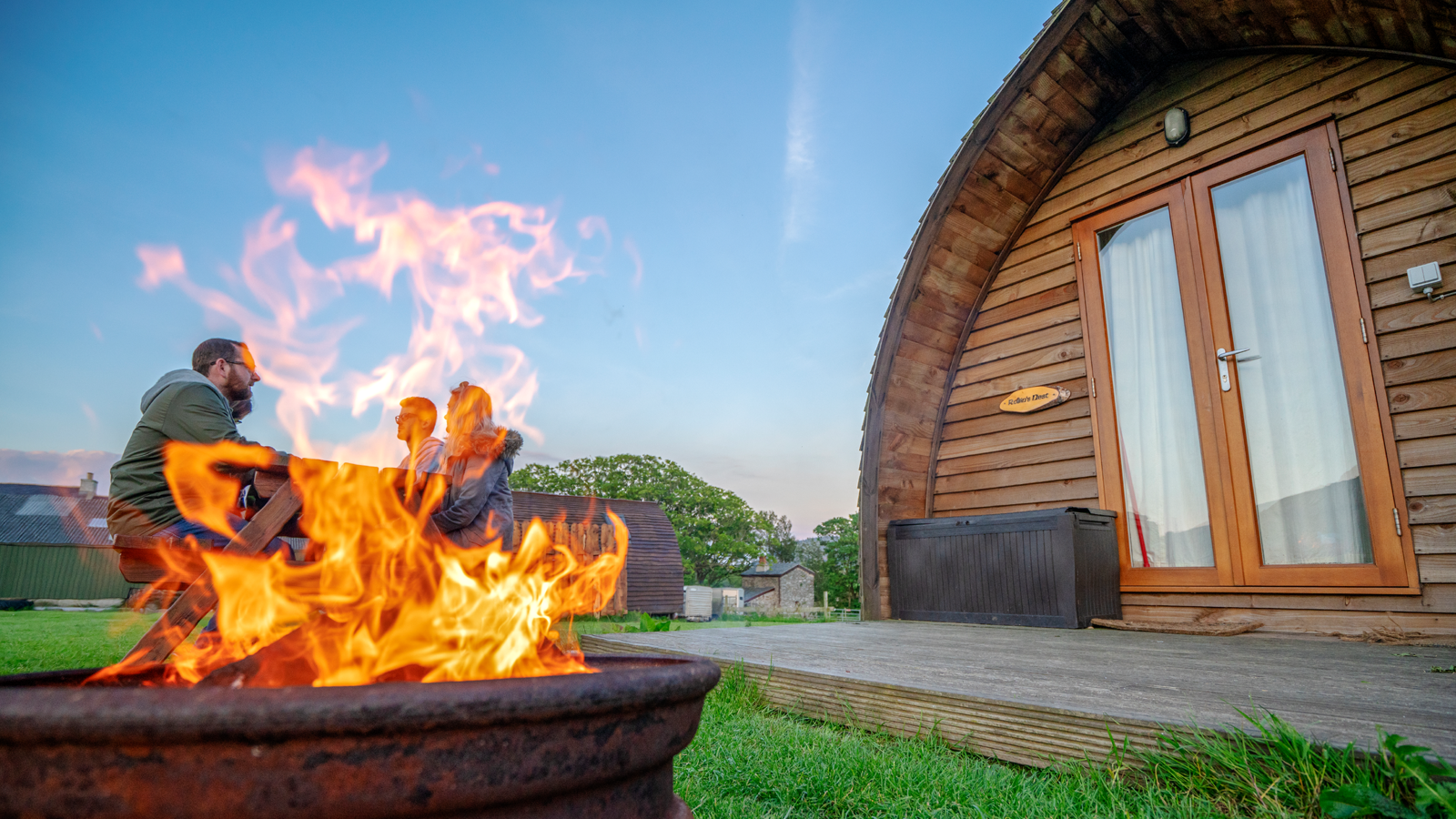 Yurts, huts, wigwams, eco-pods with hot tubs – it's fair to say the glamping crowd are well catered for here on the Isle of Man. Those who prefer the more rough-and-ready kind of camping, however, will find an expanse of beautifully-located campsites near secluded beaches and peaceful glens to pitch their tent in.
THERE'S MOUNTAINS OF HISTORY TO DISCOVER

The Isle of Man is blessed with swathes of historical landmarks for culture vultures to sink their teeth into, with some of Europe's best-preserved medieval castles fully open to curious visitors, as well as Viking burial grounds and Neolithic chambered tombs that date back to the Stone Age.
ASTRO FANATICS WILL LOVE THE CLEAR SKIES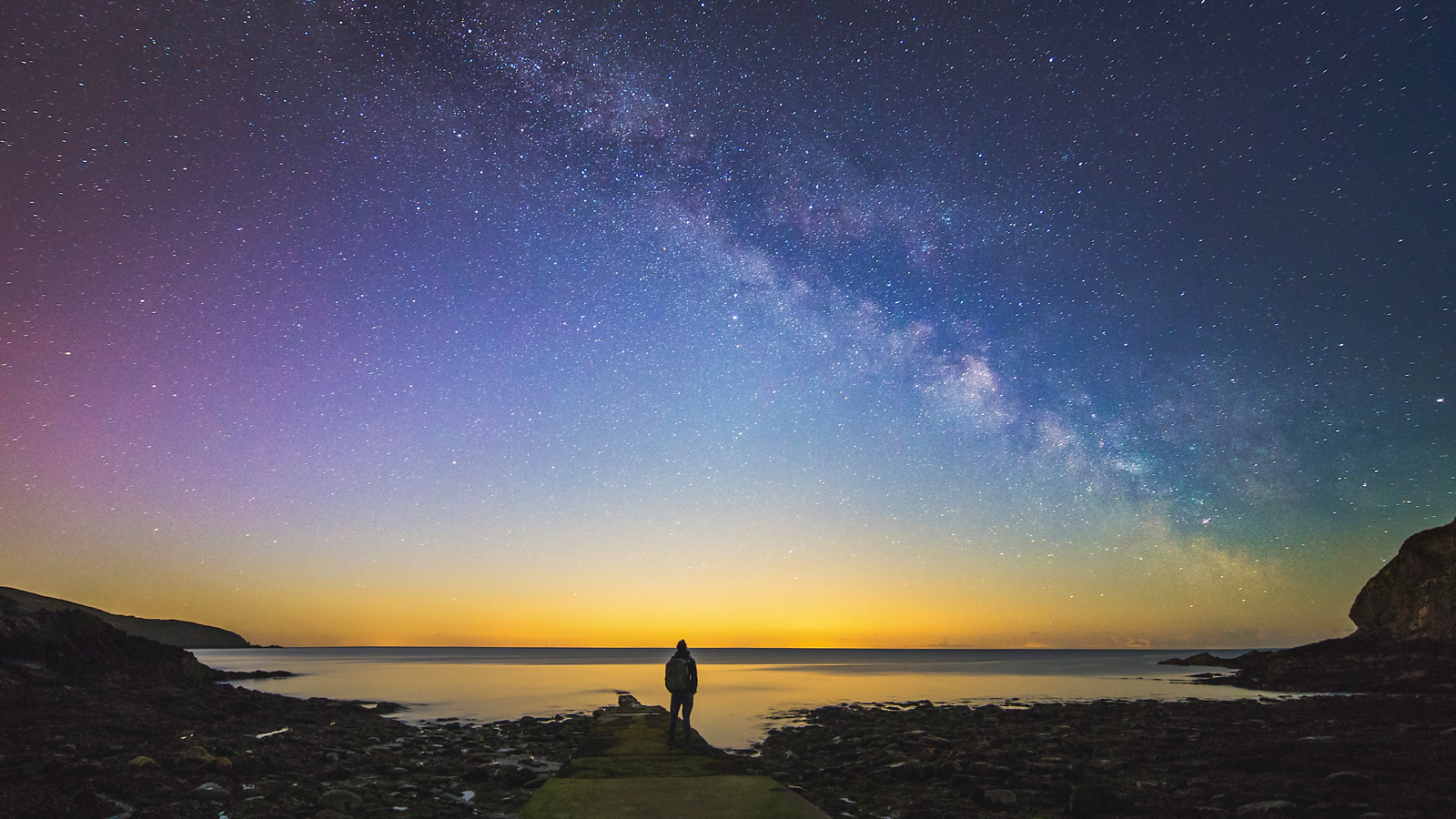 The Isle of Man's tranquility gifts it some of the clearest night skies in the British Isles, with 26 official dark sky sites dotted across the island. Head to Niarbyl Bay on the west coast, where on a clear night you can see Orion Nebula – over 1,500 light years away.
Related