Moments spent with loved ones are precious. We get it.
Yet, in between work commitments and all the other stuff that life throws at us, it's getting increasingly difficult to devote time to those who matter the most.
Being just a stone's throw from most major UK cities makes the Isle of Man the ideal destination for a short getaway: far enough for an escape, yet close enough for convenience.
While adventure – by its very nature – is meant to be spontaneous, we've put together an itinerary of some of our favourite activities that are packed to the brim with adventure. Go forth and experience the thrill of an Island escape.
Day 1
AM - Exit Strategy
It might seem strange that the first activity on our itinerary is planning your escape when you've just arrived on Island, but trust us, this one's worth it.
Exit Strategy is an exciting adventure game in which you must solve riddles and uncover clues to find your way out of a locked room before time runs out. It's a test of nerve, logic, and reasoning that's suitable for adults and kids alike, and with seven themed rooms available, no visit is ever the same.
Uncover the perils of an ancient Egyptian tomb, journey down the rabbit hole as you enter the magical world of Wonderland, or join a spaceship on a research mission to the furthest reaches of space.
We'd highly recommend the crime scene room, which will have players living their best Line of Duty fantasy. Arguably one of Exit Strategy's more challenging rooms, the exasperation of solving one of its fiendish puzzles will provide a strong start to your weekend.
PM - Outdoor Pursuits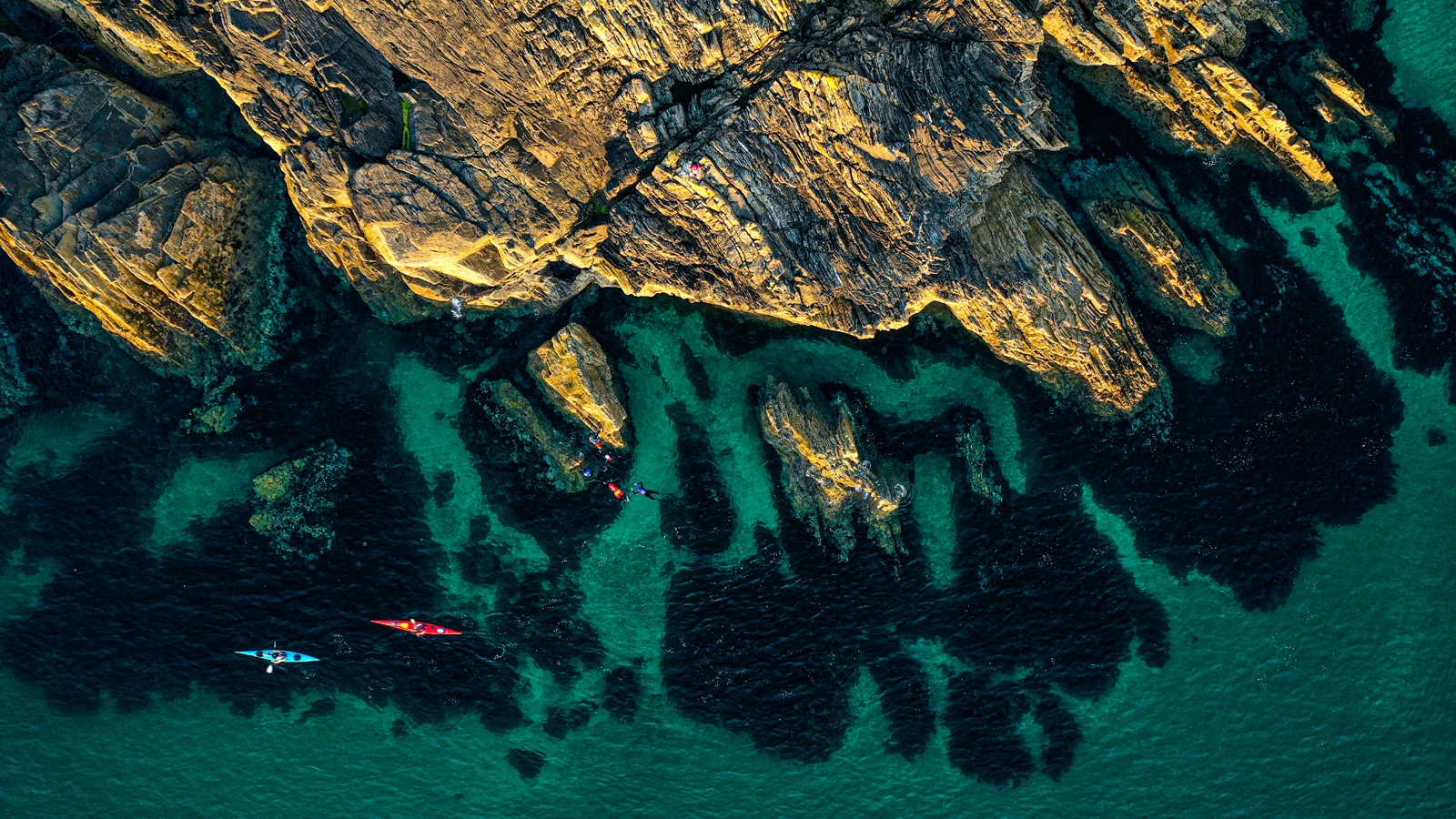 After being locked up in an escape room, you'll naturally be craving a bit of fresh air and vitamin D, and Adventurous Experiences has them by the bucketload.
Explore the breathtaking Manx coastline with a coasteering excursion as you swim and climb across some of the Island's most rugged terrain; slip, slide, and scramble your way through a series of stunning freshwater gorges; or visit hidden coves only accessible via water in a sea kayaking adventure.
With an abundance of natural wonders on our doorstep, Adventurous Experiences cater for groups of all ages and skill sets, showcasing the best of the Island's spectacular natural playground that gets you up-close and personal with Manx wildlife in an unobtrusive, sustainable way. Wetsuits and safety gear provided.
Day 2
AM - Ape Mann Adventure Park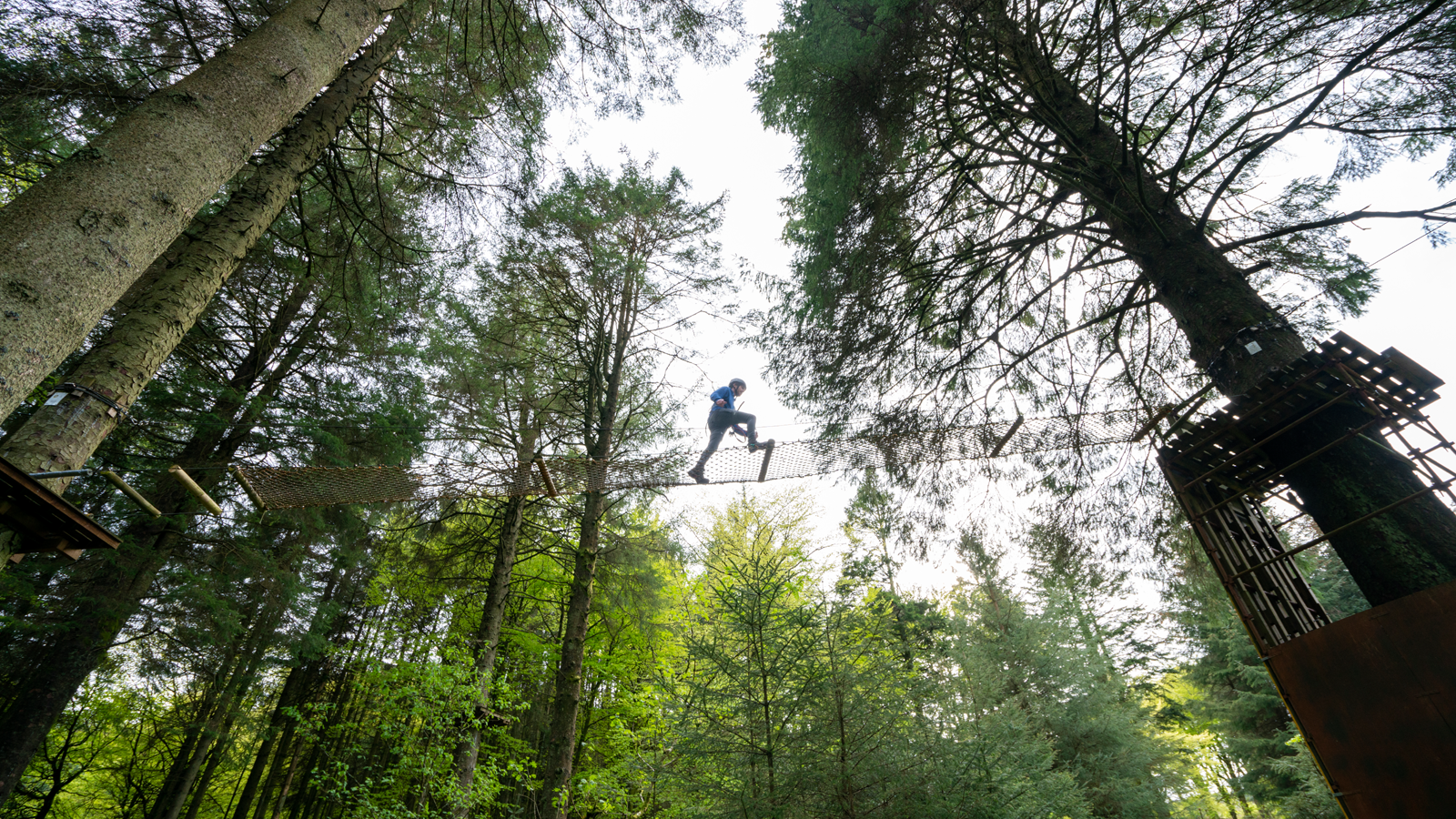 Set in one of the Island's most beautiful plantations, Ape Mann Adventure Park is a high-octane treetop adventure that will bring out the inner Tarzan in even the most trepidatious of adventurers.
With different courses offering varying degrees of difficulty, it's an action-packed family activity that will have you swinging through rope courses, crawling through sky barrels, and whizzing down zip lines, with heart-racing leaps of faith at every turn.
The park's rope courses have been built using a continuous lifeline system, which means no clipping off and on, and with health and safety of the utmost importance, it's doubtful that with Tarzan's choice of workwear he'd be allowed anywhere near the course.
Just make sure you give the Monkey Tree a go: one of the UK's highest sets of climbing hardware that'll be a challenge for even the coolest of cucumbers.
PM - IOM Trike Tours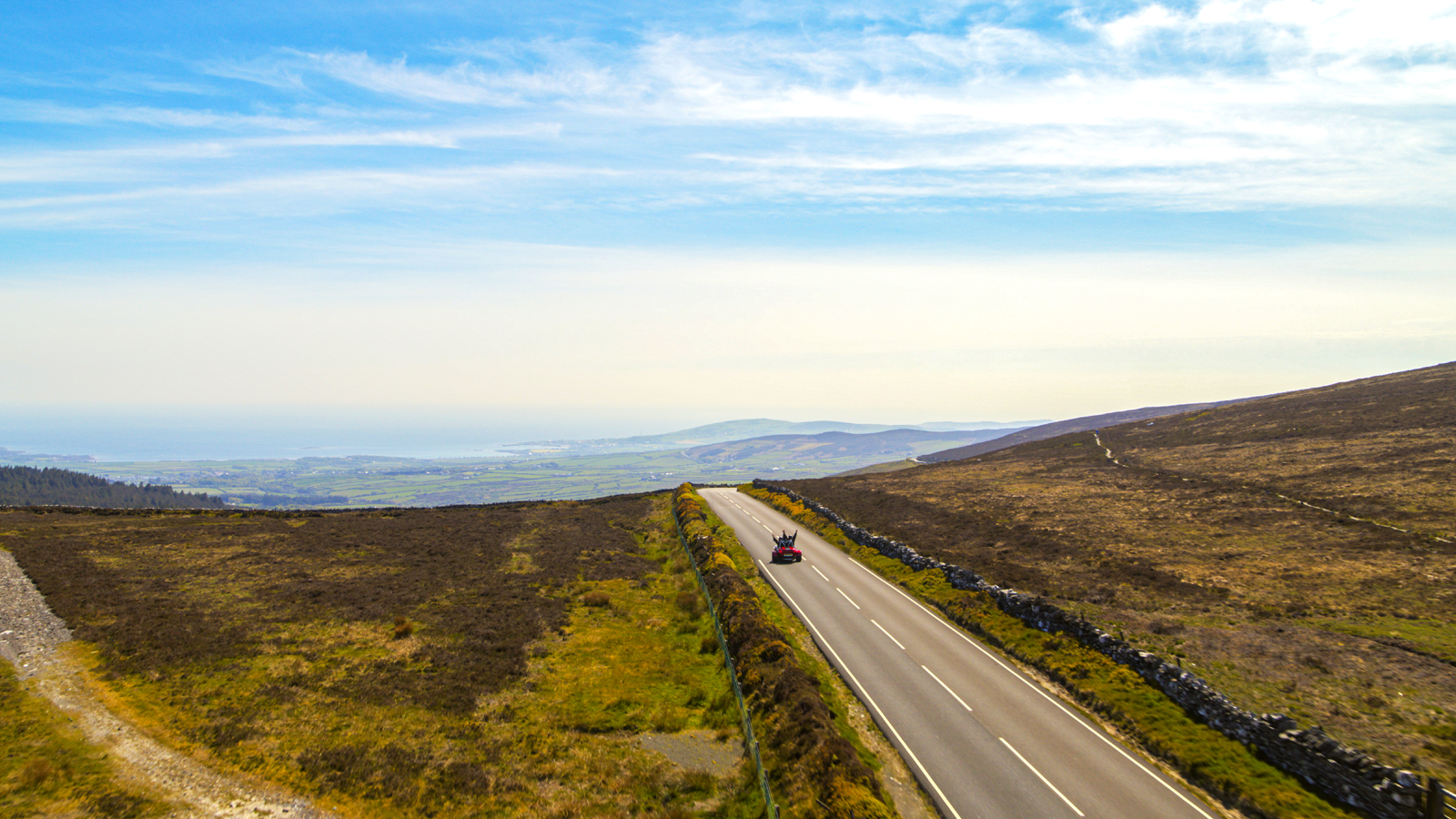 While the Isle of Man is a hotspot for getaways and summer staycations, the TT Races is arguably the biggest draw for tourism, attracting a global crowd of dedicated petrolheads and speed demons each and every year.
For fans of the TT, IOM Trike Tours offer the closest alternative that most of us will ever get to experiencing the adrenaline-fuelled head-rush that a zip around the course brings.
As well as experiencing the thrill of the 37.75-mile course, travelling by trike is a great way to take in the best of the Island's heritage and cultural sights. Take in the spectacular views of the rugged cliffs of Port Erin, whizz by a medieval castle in historic Castletown, or visit sunset city to watch the beauty of the sun dipping below the horizon in the fishing port of Peel.
Though many of the Island's roads have no set speed limit, the emphasis of IOM Trike Tours is on enjoyment rather than high-speed, though 30mph feels more like 60mph on one of their open-top trikes with the open countryside whipping past, trust us.
Day 3
AM - Cycling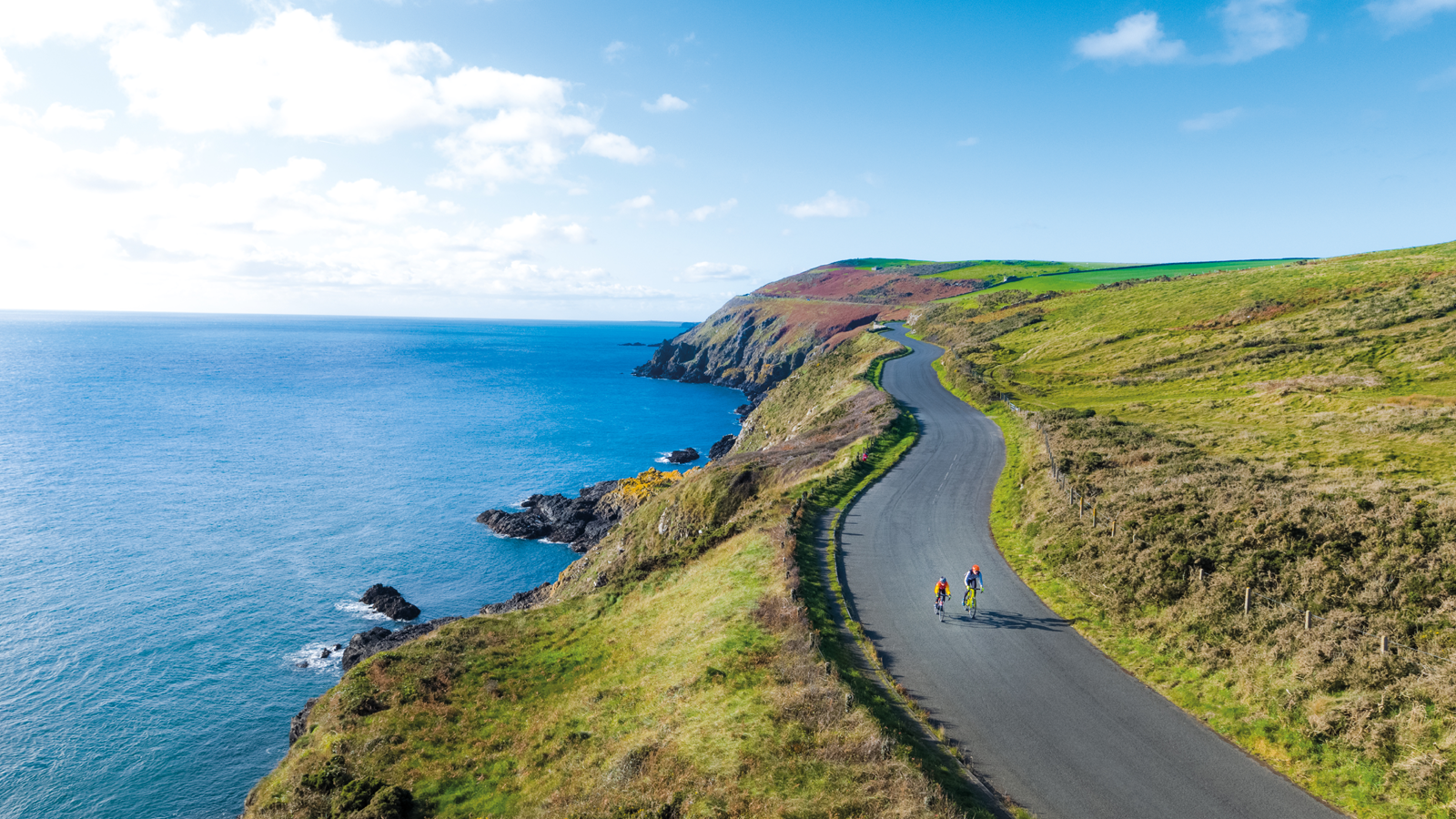 The Isle of Man is the ideal destination for a spot of cycling, with a variety of terrains to appeal to both novices and experts.
At only half a day's ride from end to end, the Isle of Man has it all when it comes to enjoying the Island on two wheels: climbs and mountain paths, breathtaking coastal roads, off-roading trails, quiet back lanes, and more car-free paths than you can shake your helmet at.
But if you're looking for something that'll leave you feeling the burn, the tracks across the Island's mountainous peaks are a thrilling ride that offers solid climbs, descents, and some of the most panoramic views of the Manx landscape.
Despite the Island's size, the scenery is exceptionally diverse, with fantastic coastal roads, scenic country lanes, and sweeping glens, all waiting to be discovered.
PM - Twilight Paddleboarding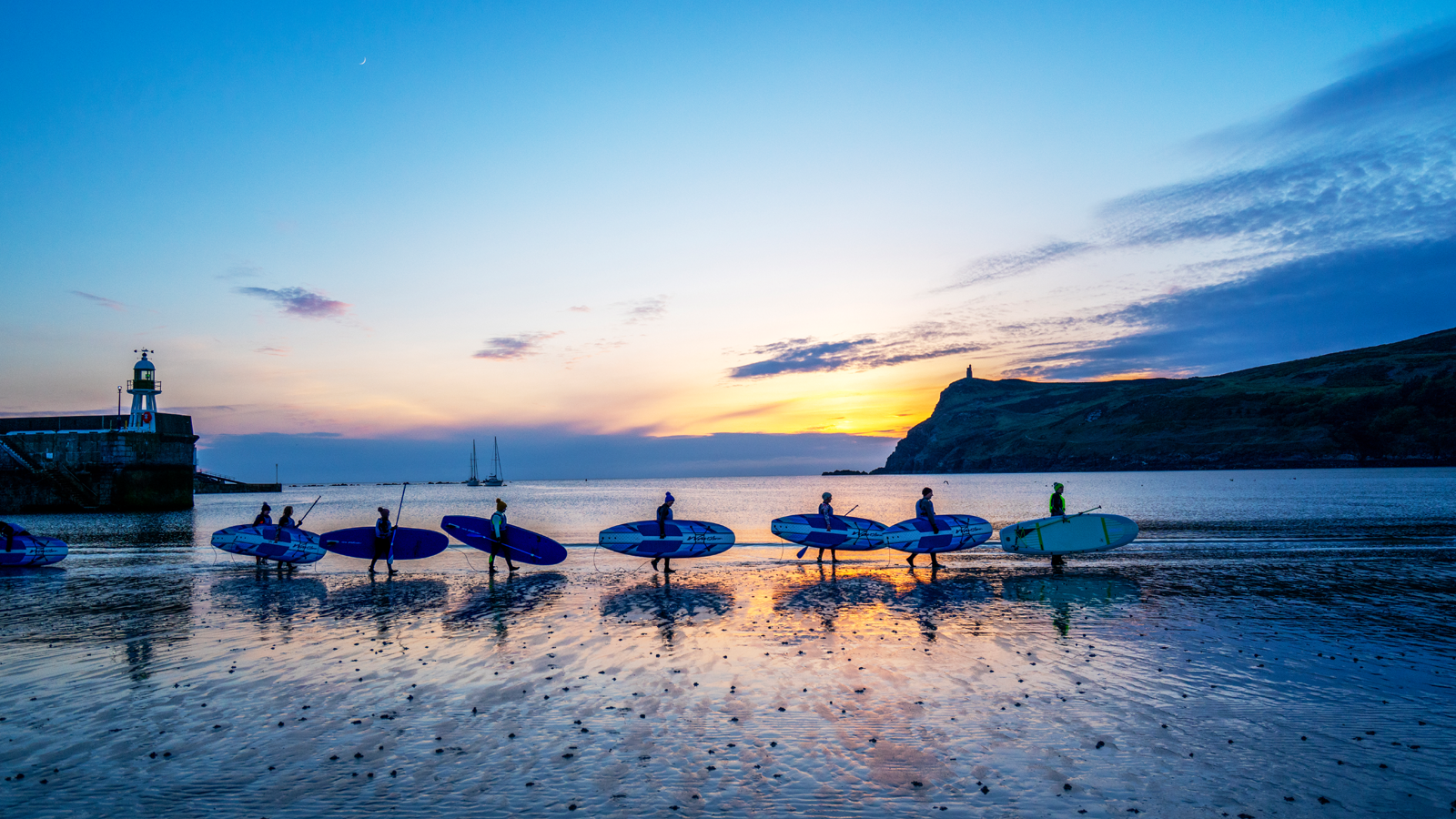 The Isle of Man has been awarded the status of UNESCO biosphere reserve, which acknowledges the Island, its waters, and its incredible natural beauty.
Wetsuit up as the sun sets in beautiful Port Erin, and grab your LED-fitted paddleboard for a unique twilight adventure.
Port Erin Paddleboards is one of the Island's paddleboarding centres and is the first in Europe to offer the Twilight-Go experience. As one of the world's fastest-growing water sports, it provides a safe, easy, and exhilarating way to take in the views of the ocean, the incoming waves, the shoreline, and the marine life down below.
As night falls around you, the only light comes from the LEDs fitted underneath the paddleboard, which provides the perfect conditions to focus on well-being and mindfulness at the end of an action-packed three days in the British Isles' best-kept secret.
Related