We would like to introduce three the Product Champion posts who are supporting the development of walking, golf and cycling products in line with our strategy and the growth targets contained within.
Andy Patterson - Golf Champion
patty@manx.net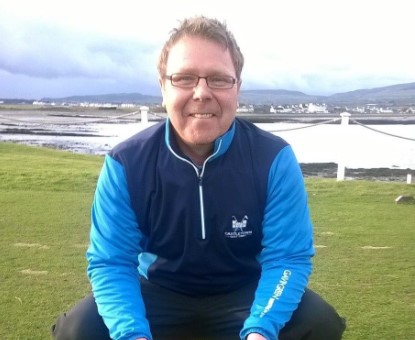 Born, raised and educated on the Island, Andy started his working life at King Edward Bay GC as a Greenkeeper, helping to build the fairways, tees and greens that are still present today.
He then moved on to become an Assistant Professional at Douglas and during a busy ten years there became a fully qualified PGA Professional.
A seven year spell followed at Mount Murray GC, allowing further education in the golf world whilst focusing on and building a very successful coaching business.
In 2010 Andy became the Head Professional at Castletown GC, a period he looks back on with great fondness, responsible for the day to day running of the course and welcoming any visitors to the Links.
At the end of 2015, Andy was delighted to seize the opportunity to become the Head Professional at Ramsey GC and helped the Club financially by encouraging new members to join and increasing casual green fee revenue through his initiatives.
In February 2020 Andy became a freelance coach at a number of venues and he brings with him a lifetime of experience, having worked at all the Island's Clubs in his capacity as a coach and Professional. We look forward to working alongside Andy in his role as our Golf Champion.
Kate Bergquist - Walking Champion
Kate.Bergquist@ucm.ac.im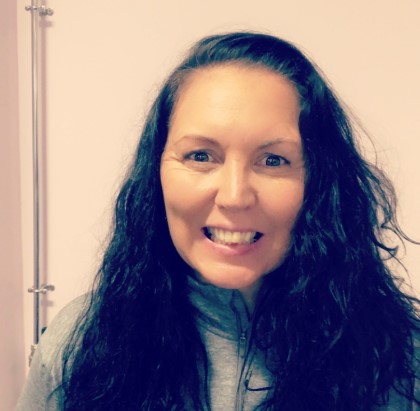 Kate is a qualified Hill & Moorland leader with 10 years experience leading walks both on and off the Island. Kate is one of the founders of 'Let's Talk the Lakes' which is a community walking group with over 4000 members. Kate regularly leads walks in the Lake District fells for the keen Wainwright bagging enthusiasts. Kate has been drawn to the work of the acclaimed Lake District walker Alfred Wainwright for as long as she has been visiting the Lake District, with Wainwright bagging being her number one hobby.
Kate believes walking is catching on with a new generation as we look to disconnect from life and reconnect with nature. Kate looks upon the new Walking Champion role as a really exciting and inspirational opportunity to help promote our beautiful Island and its remarkable landscape, perfect for walking at all levels of experience. We look forward to working alongside Kate in her role as our Walking Champion.
Richard Fletcher - Cycling Champion
richardfletcher@manx.net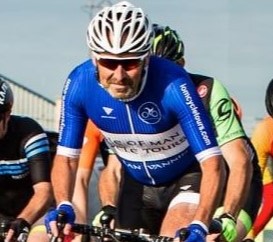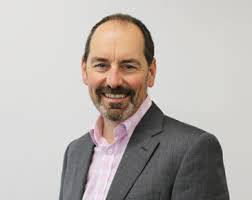 Richard has been involved in Isle of Man Cycling for over 40-years, with the first twenty being in a competitive role as an Elite Amateur Racing Cyclist. During this time, he represented the Island at the Commonwealth Games and Island Games, won the Isle of Man Cycling Open Road Race Championship and was Island Triathlon Champion. Although still very much a part of the local Cycle Racing scene today, since 2000, Richard has focussed primarily on the administrative side of the Sport and on developing Cycling as an inclusive leisure activity, open to all.
In 2006, Richard became his Club's representative on the Island's governing body for Cycling – the Isle of Man Cycling Association. He was subsequently elected as Chairman of the Association in 2013 and was re-elected annually for the next five years before stepping back into his current Club Rep role in 2018.
Having previously taken frequent Cycling Holidays as a paying customer, he took part-time employment as a Tour Leader for Bike Adventures, one of the leading UK Cycling Holiday providers and has travelled extensively working for the company every year since. Consequently, as both an experienced customer and a supplier of Cycling Holidays, he has developed a comprehensive understanding of Leisure Cycling as a commercial product offering. We look forward to working alongside Richard in his role as our Cycling Champion.
Related