This summer has seen a number of tourism businesses finding creative and innovative ways to make the best of the Guernsey Air Bridge and those enjoying a Staycation. Two serviced accommodation providers in central Douglas are doing just this.
The Regency Hotel on Douglas promenade is promoting a number of packages including collaboration with Tours Isle of Man to offer a Staycation Mystery Coach Tour.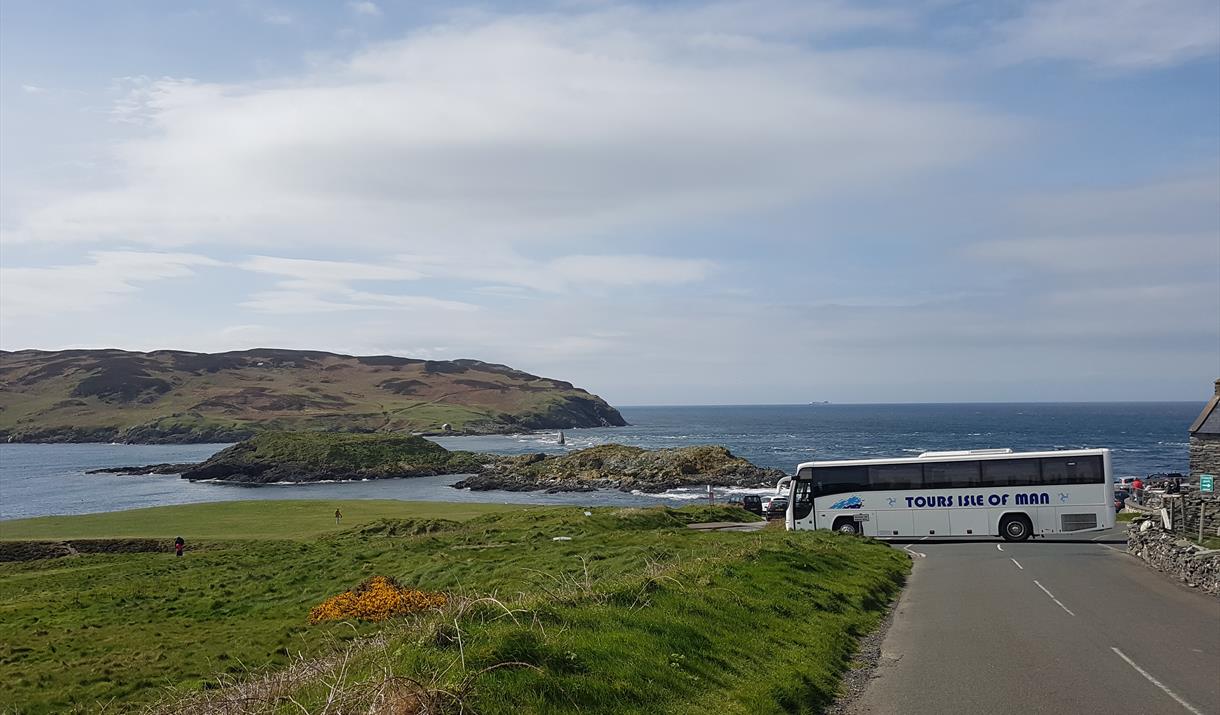 For £99 per person guests will enjoy an afternoon coach tour to a "secret place of interest" with tea, coffee and cake, overnight stay at the Regency Hotel, dinner at the newly relocated L'Experience, breakfast, and a morning tour with refreshments. They have also offered island-wide pickups for guests.
They had three dates available through August and September, all of which have sold out. The success of the package means they are now looking at extending the promotion.
The Devonian Guest House on Broadway are recipients of the Isle of Man Breakfast Award and have plans to promote this, while adding an income stream to support the business and their staff. They have submitted planning applications to offer a breakfast/brunch/lunch dining service along with take away, and possibly delivery.
They write: "We recognise that we must provide a great first impression for the Manx residents if they choose to eat with us.
At present, we are still in the planning stage regarding the logistics. Including second dining room, extra equipment, advertising etc . We have asked for a wide window of 08.00 – 14.00, but recognise we may need to narrow this to prioritise B & B customers once the borders re open.
Going forward we hope to build on these ideas but we are conscious we do not compromise the experience of B & B customers. We still intend to provide a first class service for visitors, which will promote the island as a first choice destination. "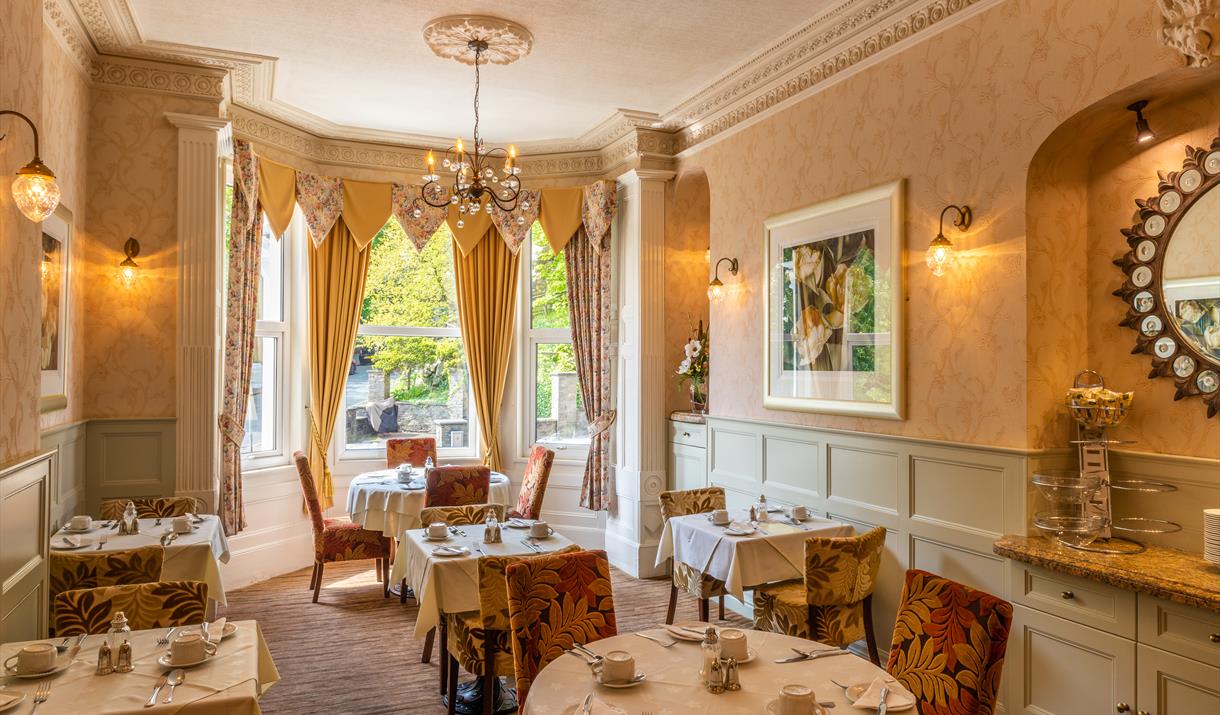 Tourism businesses offering special offers or packages are encouraged to promote these on the dedicated page on VisitIsleofMan.com. Details on how to do this can be found here. For further help please contact tourismquality@gov.im or 01624 695700.
If your business is offering something new and innovative please let us know, we would love to hear about it and may feature it in a future blog.
Related