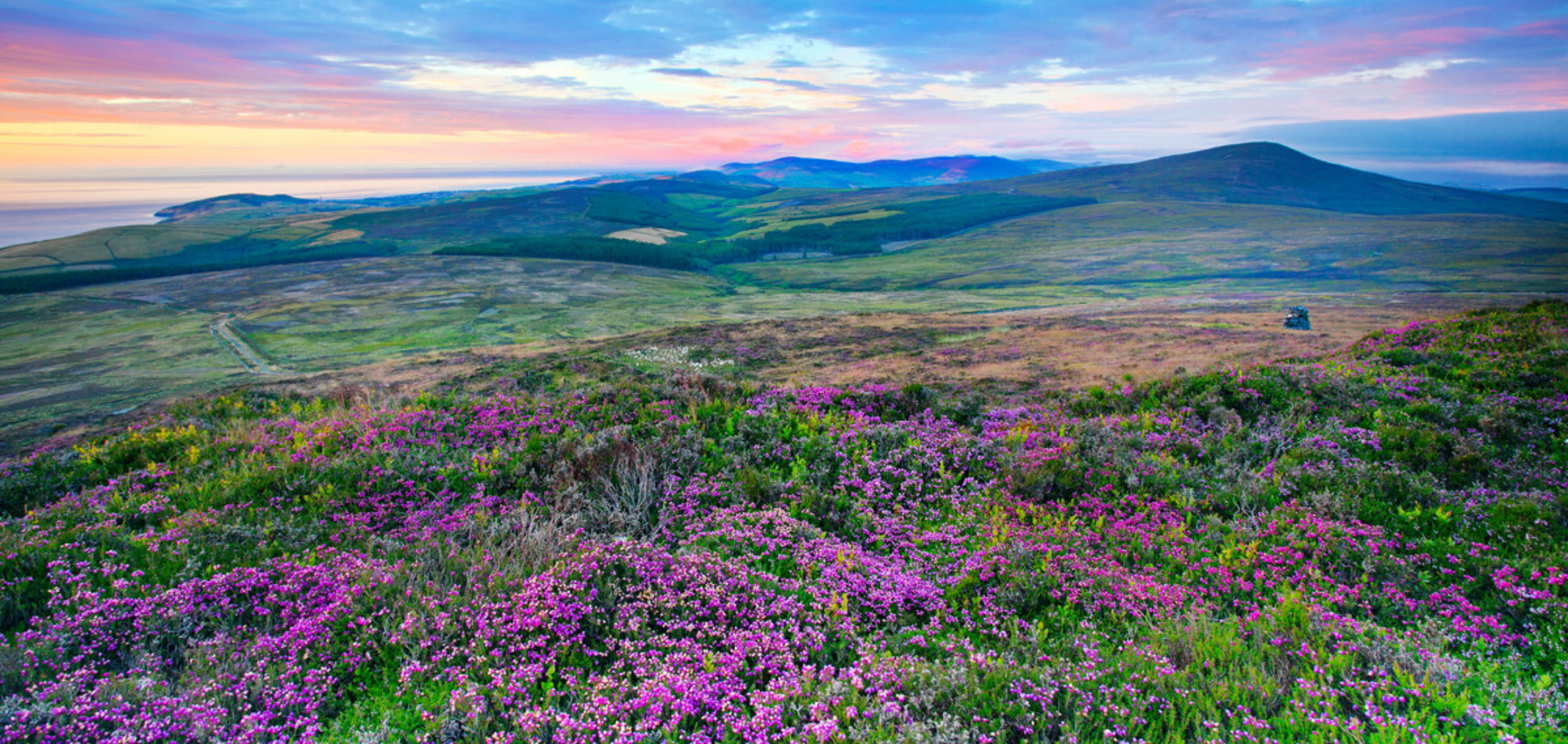 There is still time for local eateries to be included in next year's Taste Isle of Man brochure. The deadline for inclusion in the 2018 brochure is September 1st. This year has seen the scheme grow from 49 members to 64, reflecting the growing food and drink scene on the Island.
Any type of eatery can join the scheme, with all members being independently assessed on the warmth of welcome, service and hospitality and cleanliness. Successful applicants are awarded 'Quality Assured' or 'Highest Quality Assured' and may also qualify for the 'Harvest' award, if they can evidence a commitment to local produce across their menu and marketing.
This year a new category was launched which enables mobile eateries - who would not previously have met the Taste Isle of Man criteria - to adopt the scheme. 'Taste - Street Food' has already attracted three local vendors who can be found at events across the Island rather than in a traditional setting of a restaurant or café.
Laura Gill, Tourism Service and Quality Executive at the Department of Economic Development commented:
"In the fast moving hospitality industry, it is important that we continue developing the scheme to make accommodate new trends and opportunities. The popularity of mobile vendors is evident across the globe, and the Isle of Man has both fantastic produce and passionate producers right on our doorstep – it felt only right that we ensured less traditional eateries could be independently assessed for their food offering, customer service, cleanliness and hospitality, too"
Taste Isle of Man was launched 9 years ago to celebrate eating establishments that provide a consistently high quality dining experience. There are a number of benefits to joining a quality assurance scheme such as Taste – not least the comfort gained from knowing your assessment is benchmarked against other jurisdictions across the British Isles. All members of the scheme are given a page in the Taste Brochure with is distributed to thousands of visitors annually, and a listing on the official tourism website, www.visitisleofman.com. Taste establishments are easily identifiable, with accolade plaques displayed outside the premises.
Taste Isle of Man is open for applications from Restaurants, Cafés, Pubs and Takeaway or Street food vendors. For further information on how to apply for Taste - Street Food or any of the other schemes please contact Laura Gill.

Related
0 Comments