Often cited as the first rule of business, understanding your customer's needs is key to delivering an excellent product. Through a personal desire to find accommodation for her aunt, Claire Pullen identified a gap in the market for accessible and attractive holiday accommodation.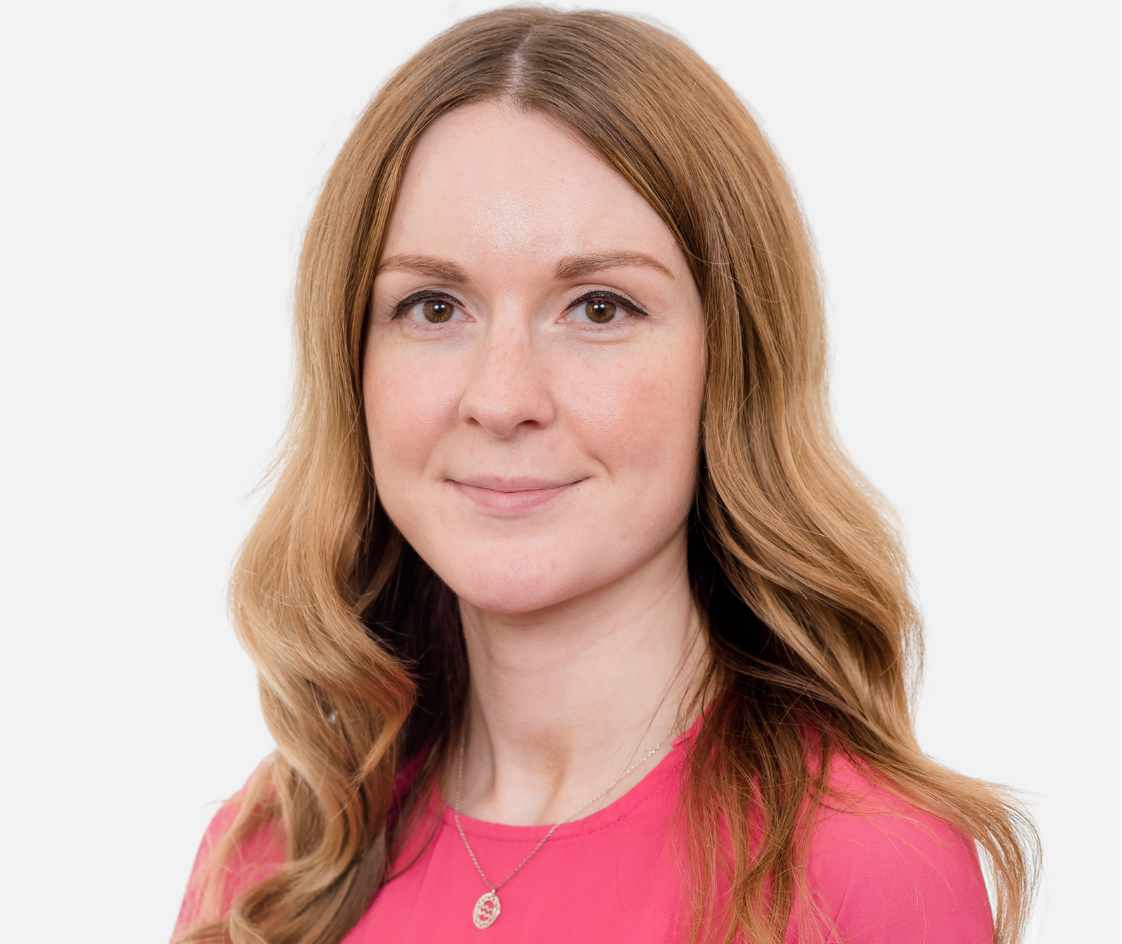 Since opening in August 2013, Salmon River Apartments in Laxey have consistently tailored both their product and their marketing to ensure they provide high end accommodation which is enjoyable for all – the apartments comprise of two 4* Gold units, one of which has been designed to NAS M2 standards. We talk to Claire about the ways that identifying and meeting a specific need can secure a loyal customer base and drive repeat business.
What brought you to the tourism industry?
I have a background in Marketing and always had an interest in renovating property. My husband and I had owned the building that is now Salmon River Apartments for over 10 years but it had always been commercially rented. The building is located within easy walking distance to the village centre and tourist attractions; it was just crying out to be made into visitor accommodation. It was a joy to return the somewhat dilapidated building to what we hope is now a credit to the village - I guess you could say that the building made the decision for us!
What are your top recommendations for a visitor coming to Laxey?
It's so hard to narrow it down as there is so much to do. I do think it would be a shame if you visited Laxey and didn't have a look around the Woollen Mills, have a scone in the Craftea Weaver Café, climb the steps to the top of the Laxey Wheel, take a trip on the miniature steam train, have an ice-cream on Laxey Beach, catch a tram to the top of Snaefell and back and explore the mines and washing floors. See - I told you I couldn't narrow it down!
How important is accessibility to you?
Being accessible to all was particularly important to me. I had a wonderful Aunty who had MS and was confined to a wheelchair. She used to come and visit me on the Island as we were able to adapt our home to her requirements. Sadly she struggled to find other accommodation or venues that adequately met her needs, which really frustrated her and limited her travel options. When she did find somewhere that met her requirements it was often very clinical and unappealing - we wanted to create somewhere that was practical but also beautiful that everyone could enjoy.
Why did you feel it was important to be NAS rated?
Being NAS rated means that our customers know that their needs will be met. It is recognized right across the United Kingdom. Displaying our rating gives customers a clear understanding of the facilities they can expect and the service they will receive.
How has your NAS rating affected business?
Having our NAS rating has meant that we have managed to accommodate some lovely people who, having found somewhere that meets their needs, come back again and again. It can be difficult for disabled travellers to find places that perfectly suit them, so when they do find it, they tend to repeat that experience rather than chance not having their needs met somewhere new. Our NAS rating means we have massively broadened our market to the most loyal sector of customers.

How do you communicate your rating to your customers?
We display our NAS rating on our website and on those of the booking agents we use. Our website is also optimised so that we appear prominently when customers search for key phrases relating to accessibility.
What is the process for becoming NAS rated, and is it difficult?
First and foremost before you start spending any money or making any changes you need to read through the requirements for each award. Choose a rating that is feasible and achievable. It is highly likely you will be able to meet some of the ratings without too much disruption. Don't be afraid to ask for advice, the tourism team is always very happy to assist and staff from the Assessment team are a font of knowledge.
It was relatively easy to get our NAS rating as when we started the renovation we only really had 4 walls, so integrating any adaptations wasn't a problem. In truth the document that listed all the requirements was a bit long but much of it was common sense and lots of the things were required by building control anyway.
What brands or hospitality businesses do you feel embody excellent customer service?
Salmon River Apartments obviously!
What is your favourite thing about the Isle of Man?
The friendly people and understated beauty of the Island! I love that you can be paddling in the sea and then climbing a mountain or exploring a glen, all in one morning. My favourite days are spent playing hide and seek in Ballaglass Glen with my children or sharing a flask of hot chocolate with friends at the top of a peak we have just climbed. I adore Laxey Beach at night-time, looking at the stars and listening to waves - and you can never go wrong enjoying a crab bap in the shadow of Peel Castle.
---
If you are a service provider, you will be aware of the phased requirements under the Disability Discrimination Act (2006). Whilst accommodation naturally has varying levels of accessibility, it can be difficult to identify appropriate properties – one way of communicating this with potential customers is to join the National Accessible Scheme (NAS). For more information, go to www.visitisleofman.com/trade/registration-schemes/accessibility-statement-guidance
To find out more about Claire's beautiful tourist accommodation follow this link: Salmon River Apartments or visit their website.
If you work in the Tourism industry and would like to be featured in our Industry Insight series, please contact Laura Gill.

Related
0 Comments