For the third case study in this series, Emma Sayle, UNESCO Biosphere Isle of Man Masters student met with Fiona from Knockaloe Beg Farm - a Biosphere Isle of Man Partner working together for a more sustainable future for the Island and creatively developing and promoting unique ways for how visitors can experience the Island's Biosphere.
Knockaloe Beg Farm has been farmed by the same family since the 1950's. When Fiona and John took over managing the farm in 2005 they re-built and turned part of the house into a B&B, with the rest of the accommodation being built up on and developed in subsequent years.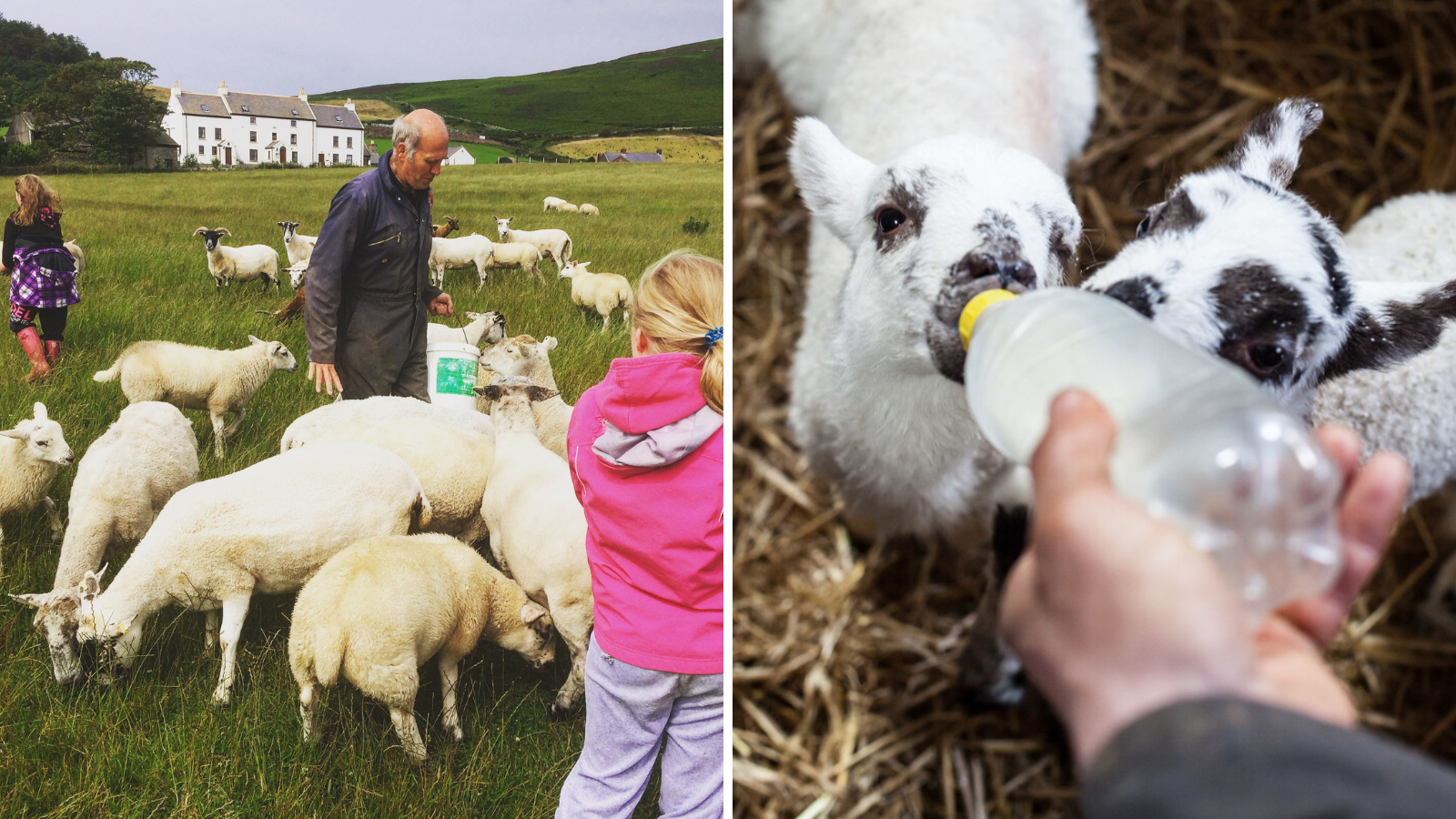 How does Knockaloe Beg Farm fit within UNESCO Biosphere Isle of Man?
Visitors connnect with nature and sustainable farming
Staying on the farm allows guests to connect with nature, with opportunities to explore the farm, feed the animals and enjoy being in a remote location, which promotes both physical and mental health. Guests can have a tour from John who explains how the farm operates, the benefits of their animals being free range and sustainability, with a focus on the environmental impact of the farm.
Home-grown produce and encouraging biodiversity
In an effort to become more self-sufficient, we started to grow our own organic produce for use within the B&B and for our own personal use. Any food waste produced is composted and used as fertiliser. There are also three beehives which we use to make honey. Only meat reared on the farm is used and a number of fruit trees have recently been planted, as well as hundreds of mixed woodland trees. To increase biodiversity on the farm, we use hedge laying practices which creates thicker hedges. We also have a number of bird and bat boxes around the farm, with the hope of putting up more.
Educationing the community
Visits from local schools form a key part of the education they provide to the local community. School visits up to the farm are a regular occurrence and the annual Lambing Live events proving popular with the local community, with both helping to engage locals with the natural environment and the farming industry.
Offsetting our carbon footprint
The self-catering accommodation benefits from an air source heating system, with the main house containing the B&B having an integrated ground source heating system. There are recycling points for people to use around the farm and in within the accommodation to encourage visitors to recycle. Electric car charging points are also available for guests who drive electric cars. The feasibility of PV solar panels is also being explored. Carbon emissions are offset by the Farm through the Climate Stewards initiative who plant trees in Ghana.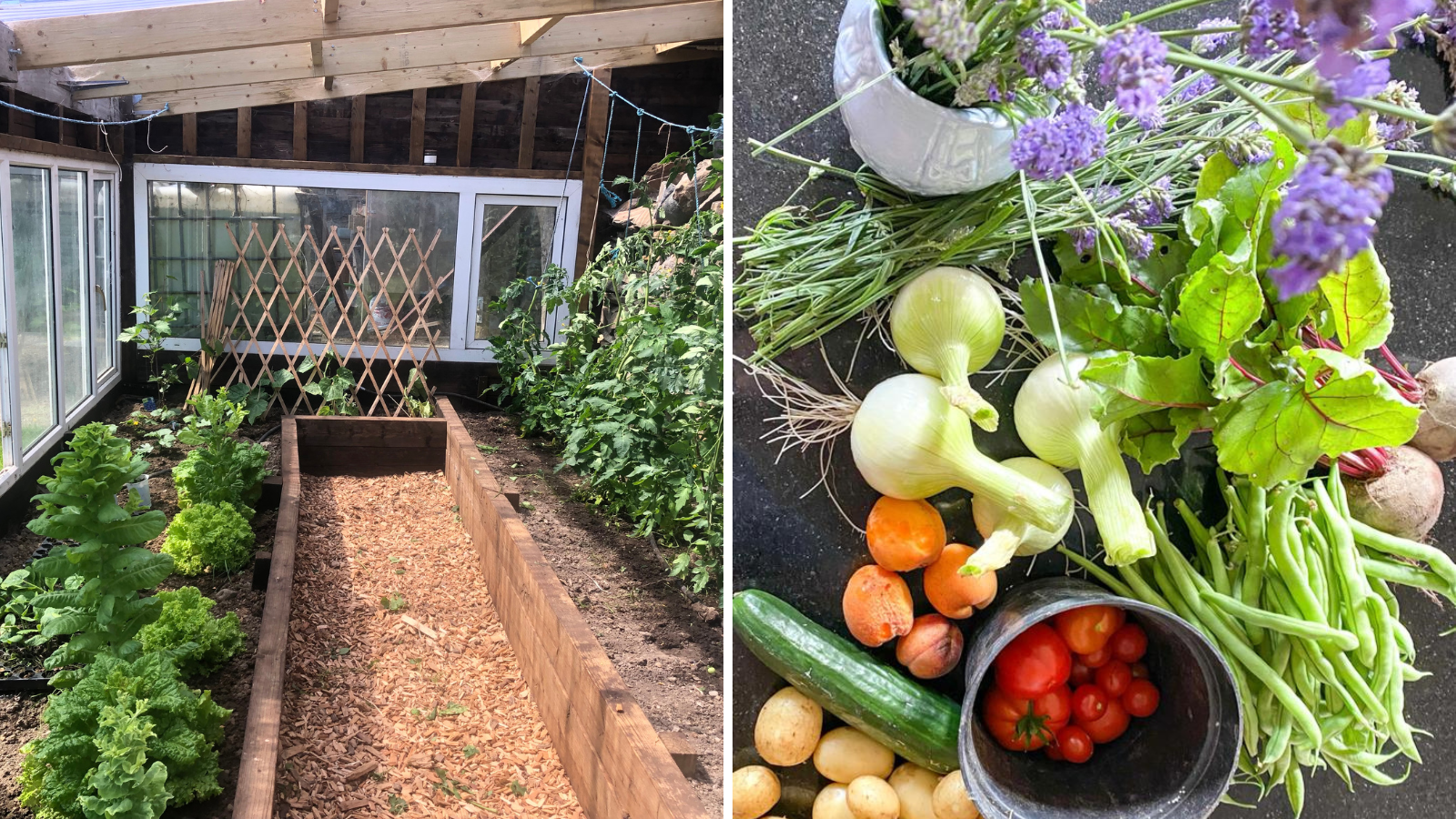 Fiona, from Knockaloe Beg Farm, expressed the ethos of why sustainability is important to them;
"Because we believe we are stewards of this land and God has asked us to look after it as best we can. This comes from a verse in the Bible; "The earth is the Lord's and everything in it, the world, and all who live it"."
Become a Biosphere Partner
An inclusive partnership scheme that connects organisations working together for our Sustainable Island. To apply, evaluate what your business is already doing to protect the Isle of Man's natural resources, make a positive environmental impact, develop the economy in a sustainable way, support and promote the Island's culture and heritage, engage with the community and promote the outstanding living landscapes and seascapes. If successful your business will be granted the use of the UNESCO Biosphere Isle of Man logo sets and associated marketing materials and added to the UNESCO Biosphere Partners page on the destination website.
Get Involved and become a Partner
Related