As part of a series of case studies, Emma Sayle, UNESCO Biosphere Isle of Man Masters student met with Pippa Lovell, chef and founder of Versa - a Biosphere Isle of Man Partner working together for a more sustainable future for the Island and creatively developing and promoting unique ways for how visitors can experience and appreciate the Island's Biosphere.
After running as a successful pop-up, which allowed Pippa Lovell to gain an understanding of the local community and how to run a sustainable business, Versa the restaurant opened its doors in the heart of Port Erin during 2020. Since then, Versa has won a variety of awards, participating in competitions and conferences globally, spreading the word that the Isle of Man is a land of opportunity as a chef due to its biodiverse nature. Owner Pippa has also recently been named as one of the 100 Most Influential Woman in Hospitality by CODE Hospitality. Pippa also conducts foraging tours and talks.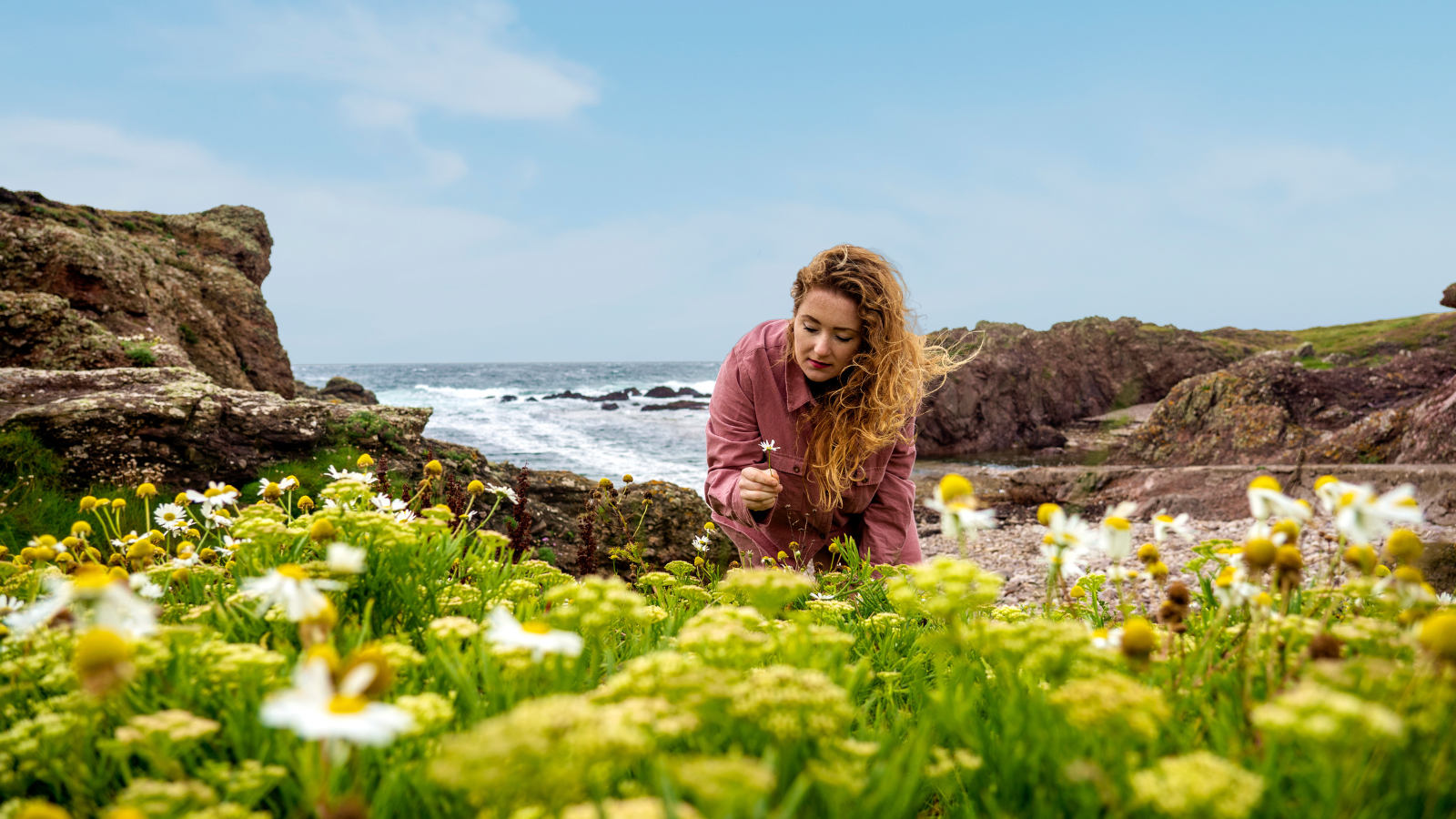 How does Versa fit within UNESCO Biosphere Isle of Man?
Community
Versa is all about community. To help address staffing shortages within the hospitality sector, Versa have taken in younger people who may not have experience in the industry and provide them with training. They are also given opportunities outside of Versa in other local businesses, building up their knowledge, which not only helps us at Versa but supports the local businesses who may also be struggling for resource. This creates a stronger workforce for the Islands hospitality sector as a whole and promotes sustainability and the community message.
Artea, also located in Port Erin, runs alongside Versa and acts as a community hub offering local artists a space to work and host workshops if they don't have a dedicated space to work. By focussing on supporting the local community the local community has, in turn, supported Versa.
Foraged and Local Produce
Versa only use local 100% Manx produce within their food. The menu changes on a daily basis, taking into consideration what produce is available and what we are able to forage. Care is taken when out foraging to ensure that areas aren't over forged so that the ecosystem can continue to function. Going out to eat is a luxury, feeding into consumption. As a result, Versa believes that as a business they are responsible for providing an offering that is sustainable for consumers because it's the right thing to do.
Reducing waste
As part of the circular economy model, which Versa implements throughout its business model, we operate a zero waste loop. What little food waste we do produce is composted at a site in Cregneash and acts as a fertiliser to grow new produce. This keeps our impact, and our footprint, as low as possible. Versa is not run as a profit making business which means that corners aren't cut when making decisions.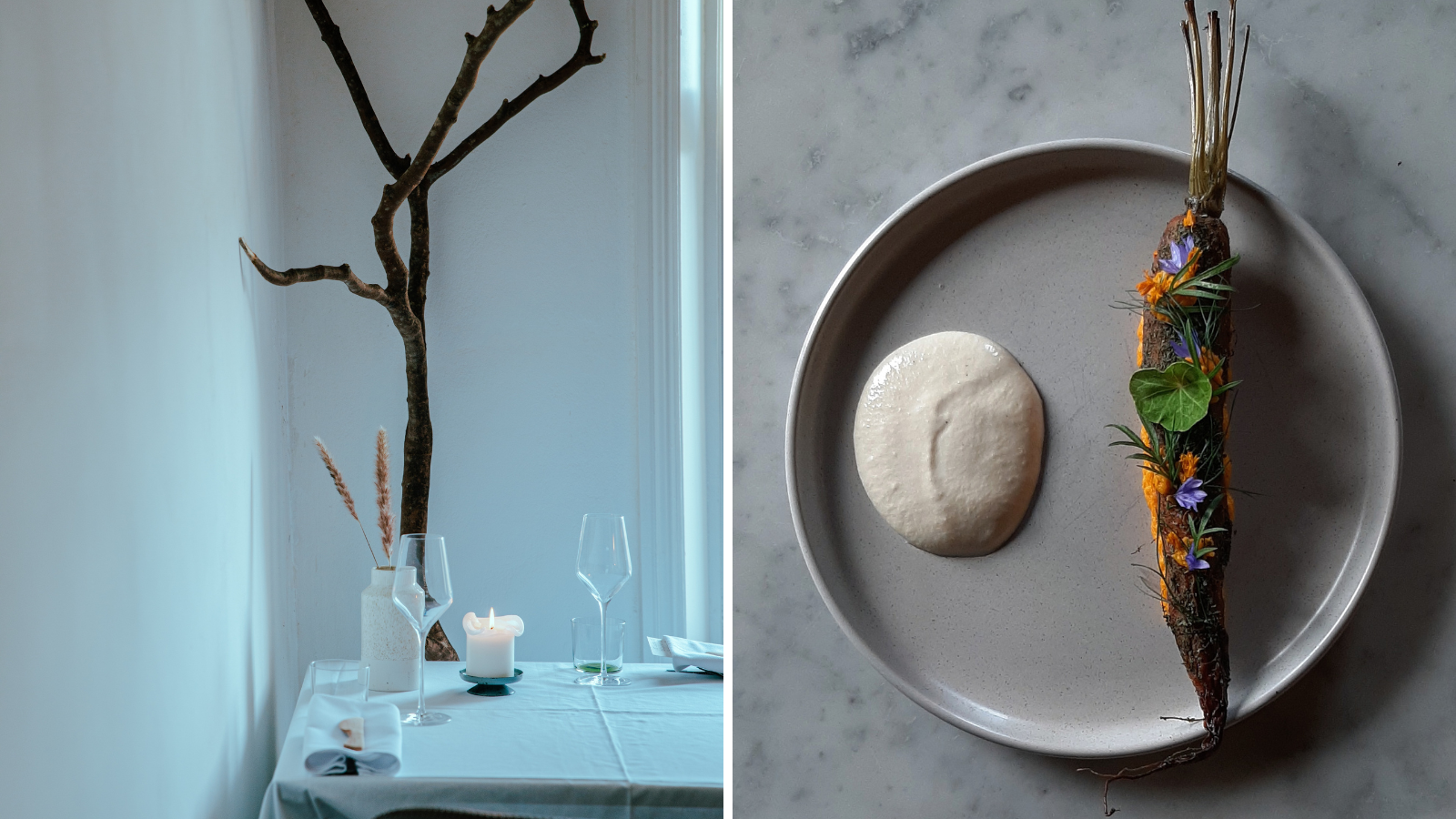 Pippa Lovell, chef and founder of Versa, explains why sustainability is so important.
Sustainability is at the core of our operations and our business model. It is the first thing we consider when making decisions. We are here to try and set an example for other businesses who don't operate as sustainably to demonstrate that it is possible to use local produce and not create waste or take too much from the land in the process. It's also important to show that there's a symbiotic relationship between us and the land, demonstrating how we can connect with the natural environment.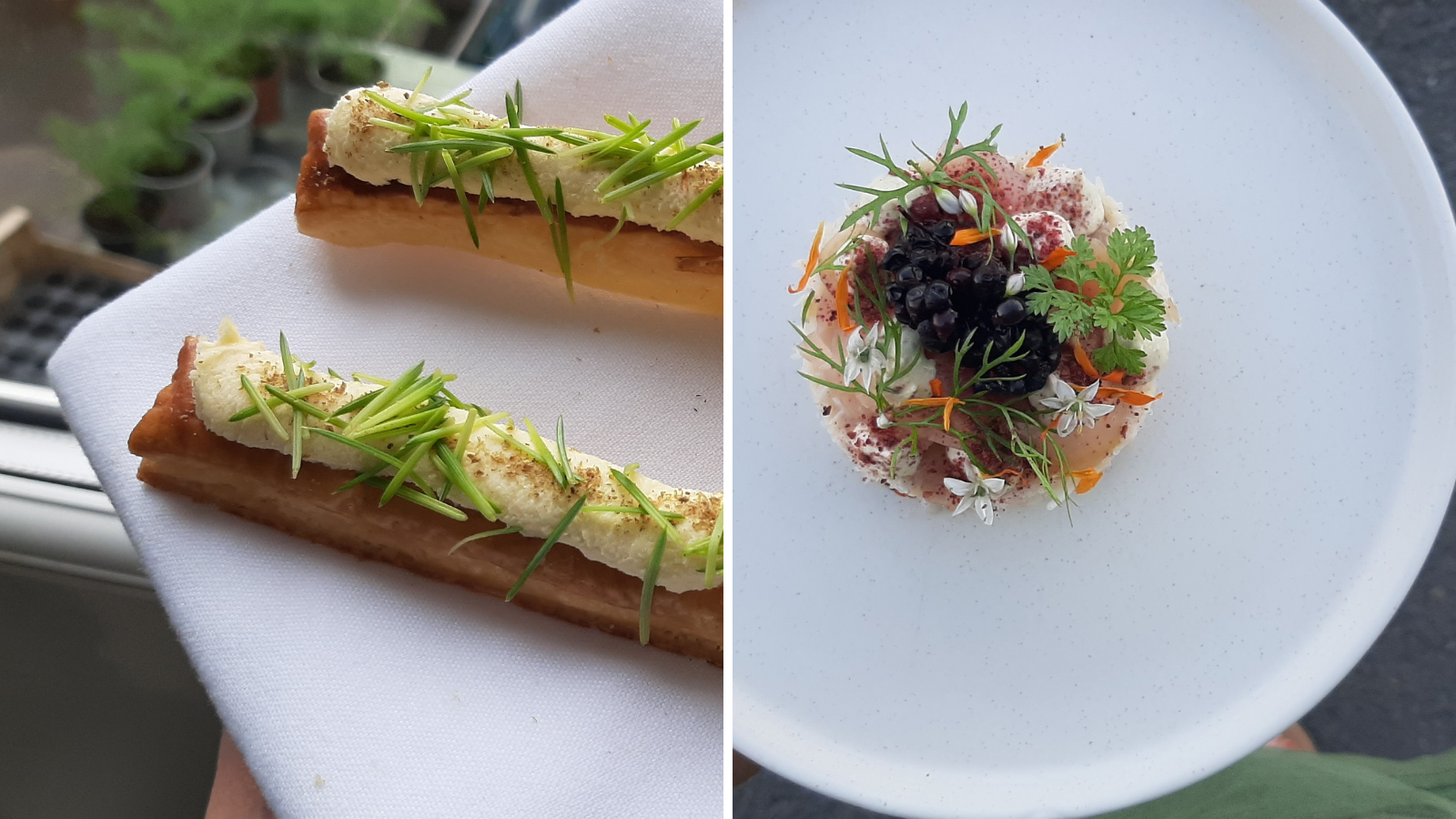 Become a Biosphere Partner
An inclusive partnership scheme that connects organisations working together for our Sustainable Island. To apply, evaluate what your business is already doing to protect the Isle of Man's natural resources, make a positive environmental impact, develop the economy in a sustainable way, support and promote the Island's culture and heritage, engage with the community and promote the outstanding living landscapes and seascapes. If successful your business will be granted the use of the UNESCO Biosphere Isle of Man logo sets and associated marketing materials and added to the UNESCO Biosphere Partners page on the destination website.
Get Involved and become a Partner
Related