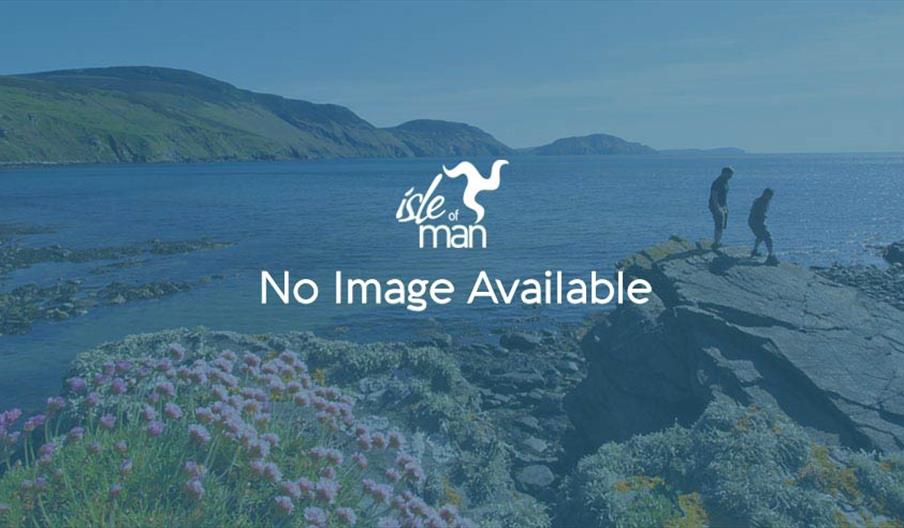 About
Ballure Glen and walk, on the southern outskirts of Ramsey, runs from the seashore in the south east corner of Ramsey Bay and travels up between Slieau Lewaigue and Lhergy Frizzell.
Ballure Walk consists of an area of grassland with scattered trees, fuchsia bushes and buddleia, which attracts butterflies and insects. One of the paths in this walk leads to a magnificent viewpoint, looking left over Queen's Pier in Ramsey and looking right to Gob ny Rona (Headland of the Seals) where you can often see the seals frolicking in the bay.
There is also a quietly bubbling stream that adjoins the walk and flows down from North Barrule, the second highest peak on the Island. If you follow the stream all the way, you arrive at the beach. Taking the stone steps upwards, leaving the river, you can follow the path between two stone walls which will lead you through the glen back to the main Ballure Road again.
One of the entrances to this glen is from the coast road into Ramsey via Ballure Walk, but it can also be easily accessed from the beach.