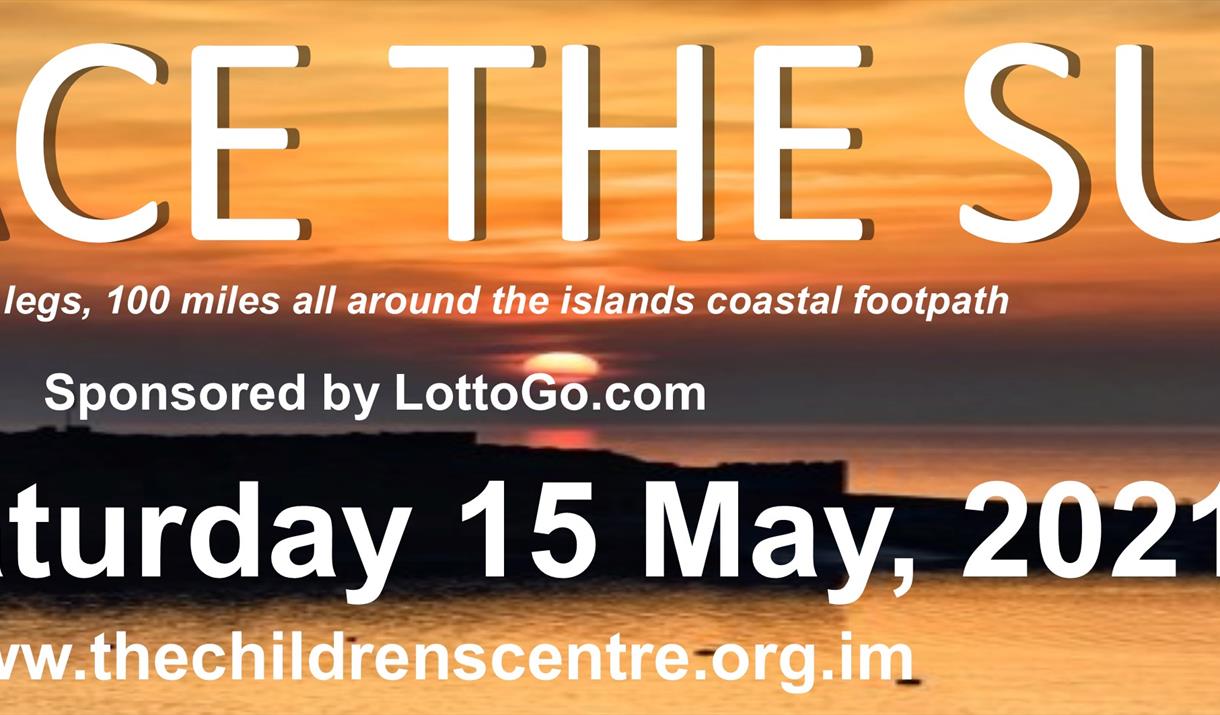 About
In 2021 Race the Sun will be in its 12th year and has raised over £120,000. This money will go directly to supporting vulnerable children and young people in the Isle of Man through our many projects.
Race the Sun is a unique and gruelling relay running race on the Isle of Man in which teams start at sunrise and finish before sunset. It covers the 100 miles of Raad ny Foillan the Island's coastal footpath which circumnavigates the whole Island. The event is open to teams of up to 10 people who run one of the 10 sections which vary in length from 6.5 miles to 12 miles.
The runners will take in impressive sandy beaches; picturesque glens; estuaries and exposed cliff tops. The race requires strength, stamina and agility, as well as sheer determination.
Race the Sun is definitely not for the faint-hearted.