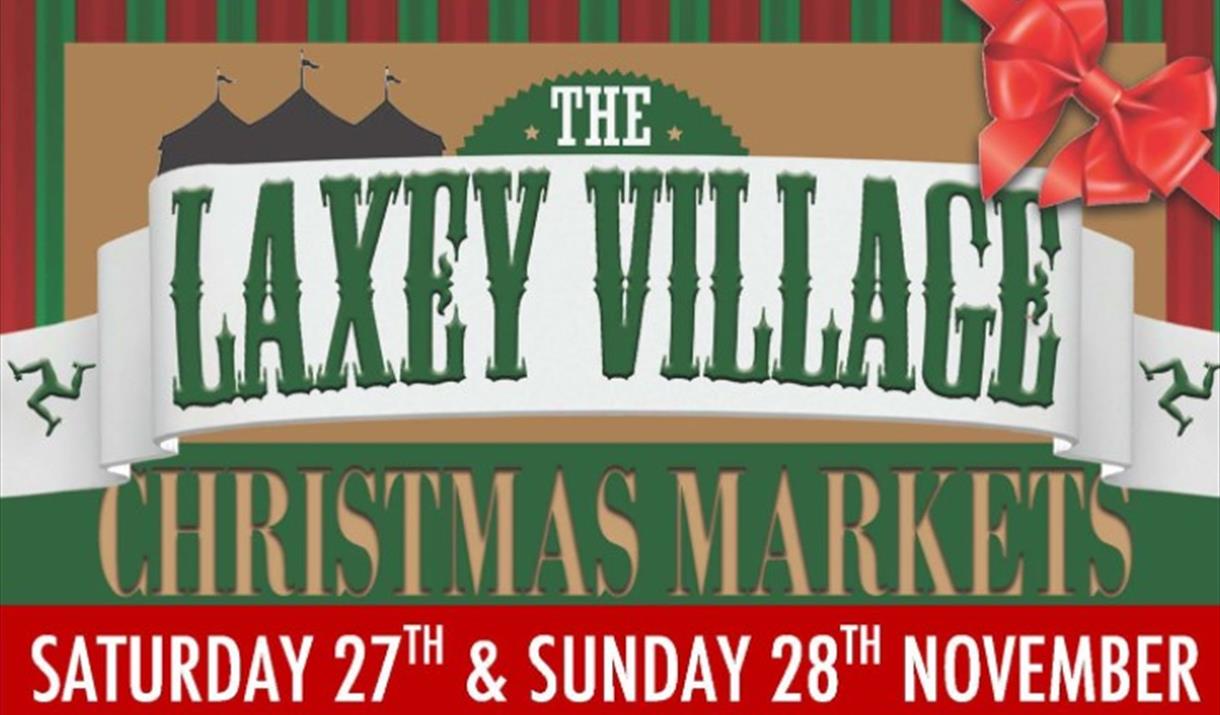 About
Our annual fabulous festive fayre is back at The Institute. Wonderful crafted Christmas cards, gifts and produce, our lovely cafe full with tempting meals and homemade cakes and of course a visit from the big man himself Santa.
We will again be expanding into Christ Church and as with last year we will have stalls in the station building.
The Laxey Glen will be hosting their market the same weekend to add to the festive feeling throughout the village.
Watch out for further surprises!!!
Saturday 27th & Sunday 28th November 10am - 4pm