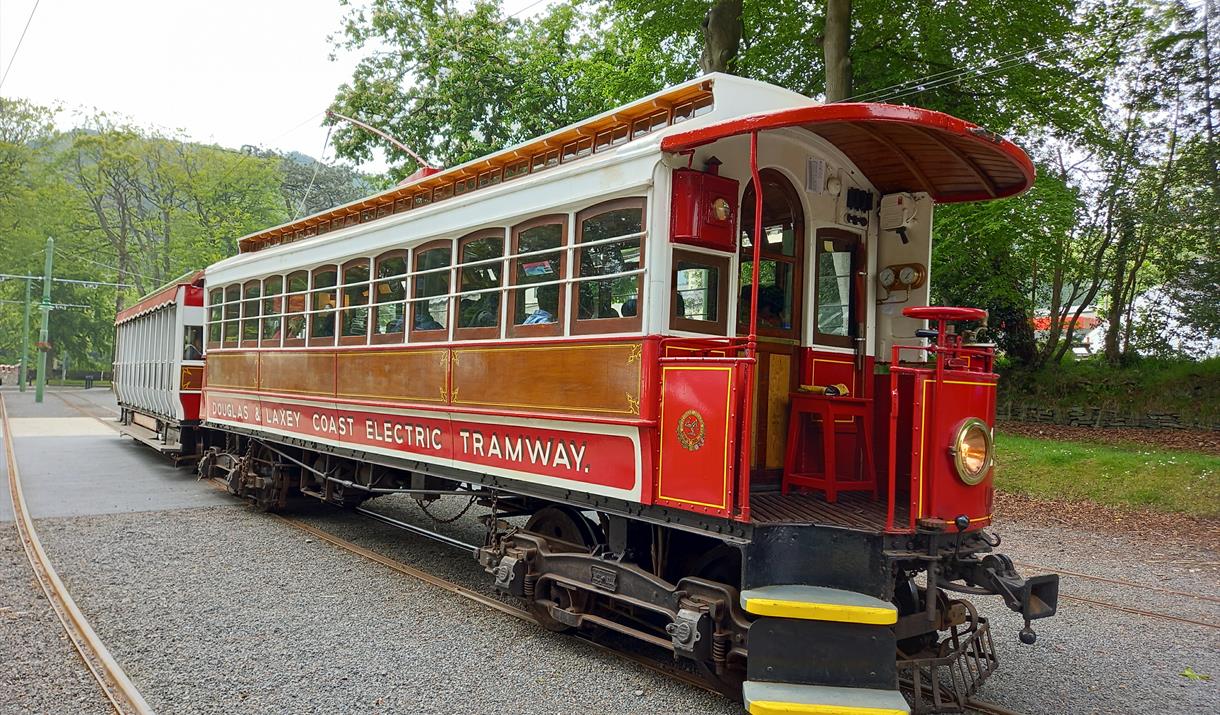 About
Join us at Laxey Station for a short ride to Glen Mona enjoying magnificent coastal scenery at Bulgham Bay.

A stiff pull up from Glen Mona onto open moorland is rewarded with stunning views across the remote Corrany Valley to the North Barrule Ridge.

We then follow the long descent into Laxey discovering abandoned tholtans and mining remains along the way.

This is a strenuous route requiring walking boots and weatherproof clothing. No children under 10 years please, and no dogs as we may encounter livestock.

Cost £10 per person, does not inlude single railfare which can be paid on the day.

Anyone required to self-isolate under COVID regulations will not be permitted to join this walk.