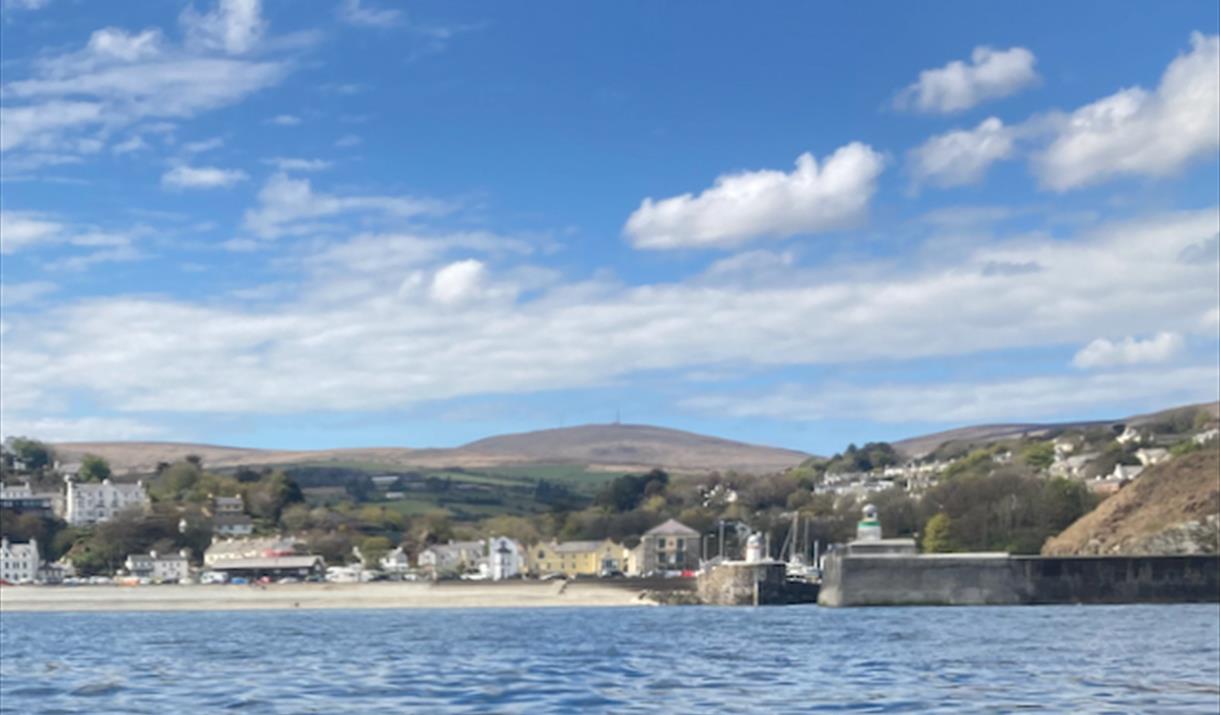 About
This is a big walk with the option of taking the easy way down!
The full walk includes five Manx summits above 1000ft and has superb views throughout with a good chance of spotting mountain hares and hen harriers amongst other wildlife.
Starting from Laxey beach we climb towards Slieau Ruy above Ballaragh and after gaining this summit we continue over Slieau Ouyr and Slieau Lhean before reaching the mountain road at Black Hut.
From here it is a short climb to the highest point on the island where we can take advantage of the cafe for refreshments and if you wish you can take the historic Snaefell Mountain Railway back into Laxey (trains are every 30 minutes, fares have not yet been published).
If choosing to walk down we will descend to the Bungalow and the traverse Mullagh Ouyr on the way to Windy Corner. From here it is a simple walk back to the beach.
The full walk is 20km and will take about 6 hours, 10km and 4 hours to the summit of Snaefell.