Chris Callow is a newly qualified blue-badge tourist guide, a member of the Guild of Manx Registered Tour Guides and has also started his own business venture, 'Island Heritage Tours'. We talked to him about the process for qualifying as a tourist guide and found out what he has to offer visitors to the Isle of Man.
What were you doing before you came to guiding and what attracted you to the job?
I've been lucky enough to have a varied career path, putting in twenty years at the Manx Bar, then a complete change running a high-end ski-chalet in the French Alps for seven years. Back on the Isle of Man I started a History & Heritage degree course at University College Isle of Man (UCM) – with one year left to go. The guiding span out of the Introduction to the Isle of Man module in Year 1 of the degree course, and with the Department of Economic Development looking to boost guide numbers, I applied for one of the places on the training course. I'm a Manxman born and bred, and have always been interested in local history – I like nothing better than showing off the Island, and with some years of work left in me, it seemed a great choice.
So what was the training process?
It took a year to pass the Introduction module (which is being offered again by UCM this year) then a second winter of training by the Guild, initially evening classes and then site visits and guided walks, with practice sessions leading to written exams and practical assessments. We had a great group, coming from a wide variety of backgrounds but all sharing a love for the Island. The course is tough and there were some difficult moments, but qualifying was a wonderful feeling, and it was a great moment to receive my certificates from Minister Laurence Skelly MHK.
What are you qualified to do?
The qualification covers guided site and walking tours, and step-on guiding on coaches, minibuses or cars. I have an extra qualification authorising me to guide in the French language, useful with more and more European visitors coming to the Island. A large part of the work so far has been organised tours for cruise visitors, but I've also done some private guiding for both small and large groups.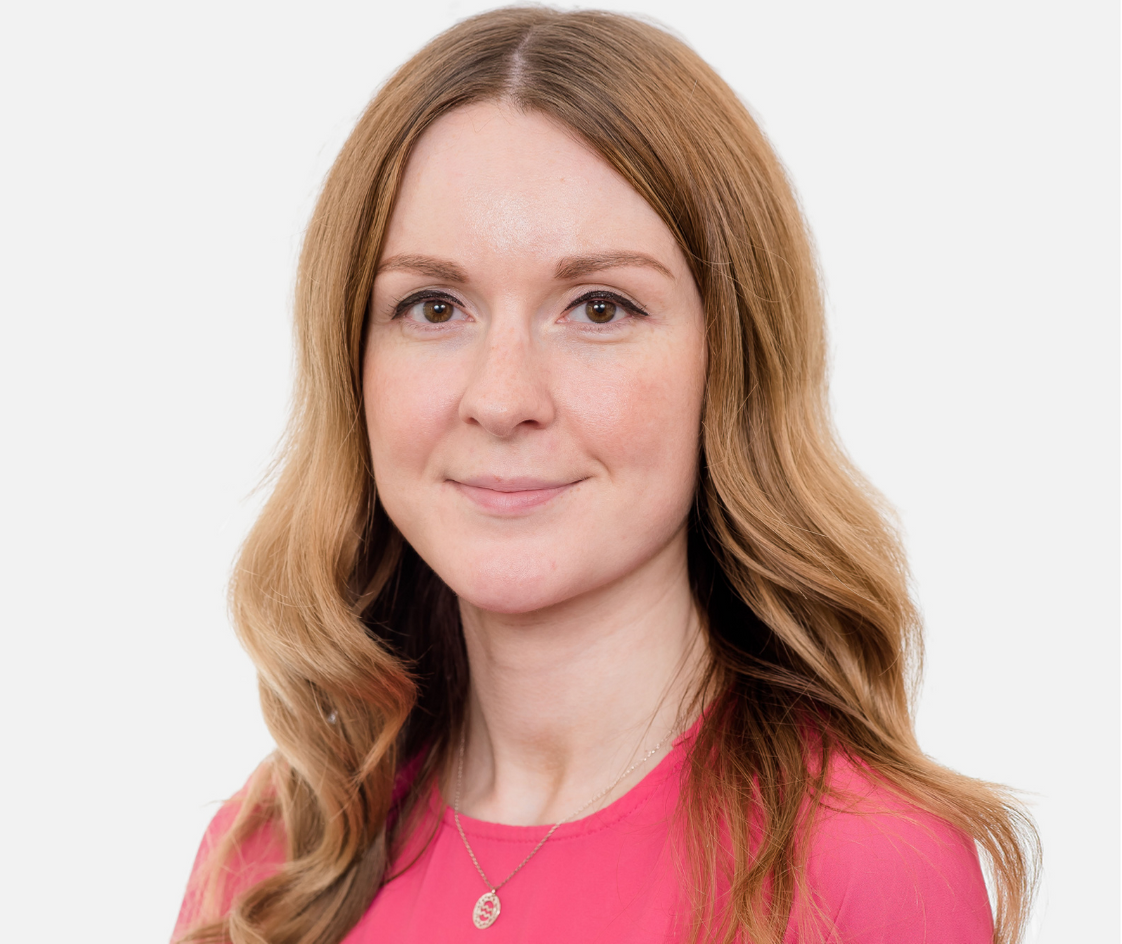 Do you have a particular specialisation?
All guides are qualified to offer general tours but most have specialisms. I have a particular interest in the Island's rich industrial heritage, particularly our unique rail-systems, so wherever I can I try to involve a trip on the steam or electric railways. This summer I'm offering evening and afternoon heritage walks for small groups of ten walkers, the first walk took place in June visiting Ballanette Nature Reserve, Lonan Old Church, Groudle Glen and on the 15th July I'm guiding a walk from Port Soderick.
Do you guide solely for visitors?
Certainly not! In June I showed the Onchan Flower Club around Maughold Churchyard and later in the month I'm taking some locals to one of the Island's hidden beauty spots. One of the joys of the Island is you can live here all your life and it still comes up with delightful surprises. The secret is being open to what others have to offer – I helped out at the Walking Festival earlier in the year and learnt an astonishing amount from one of the guide leaders.
How can people book a tour?
The best way to keep up to date is to follow my business Facebook page - 'Island Heritage Tours' where I'll be posting details of forthcoming events or, to book me as a guide email islandheritagetours@gmail.com or call (07624) 435528.
Related
0 Comments