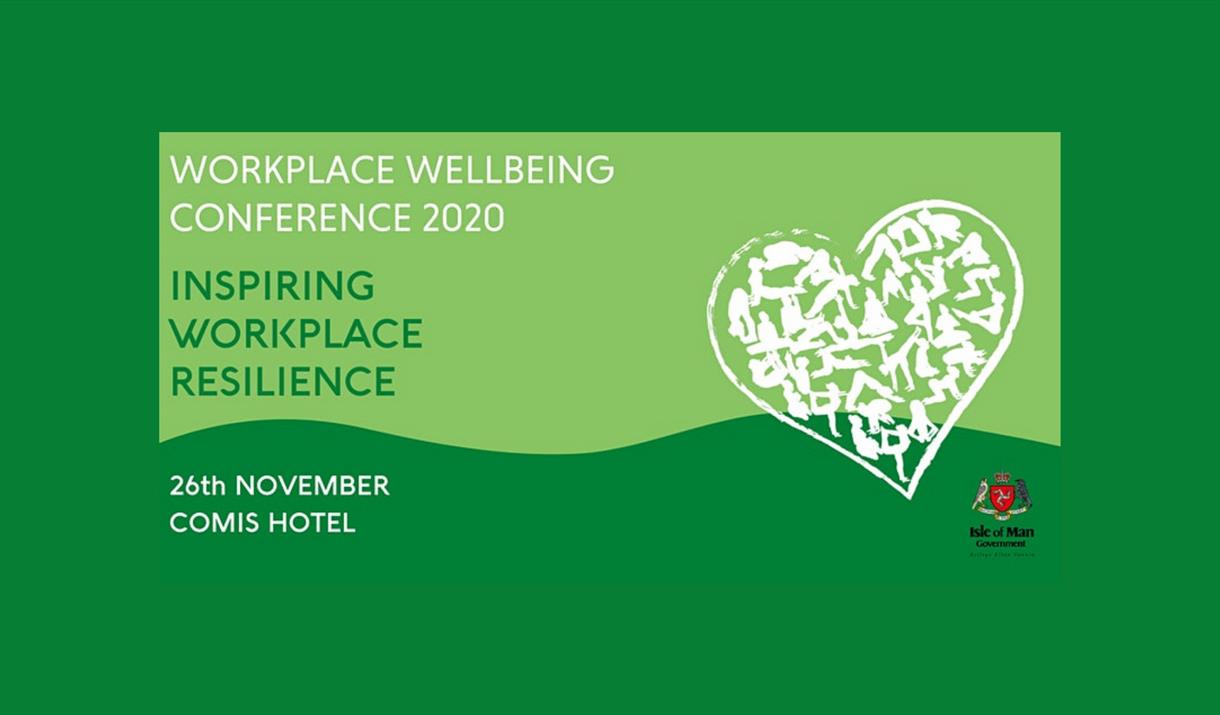 About
Since 2016, the Workplace Wellbeing Group has hosted an annual conference for Island organisations.
About this Event
Despite the disruptions of Covid19 the Workplace Wellbeing Group are proud to announce that tickets can now be purchased for this year's Workplace Wellbeing Conference- Inspiring Workplace Resilience. Once again the event will take place at the Comis Hotel.
At this year's conference we will hear from local professionals who will speak about topics that are currently impacting our Island and we will be able to focus on discussing solutions through networking with our fellow delegates. Due to having local speakers this year due to Covid19 restrictions our ticket price is a little lower than usual. All costs including the Eventbrite booking fee will be fully refunded should Covid impact on this event going ahead. We really look forward to seeing you at this year's event.
Lunch will be provided with vegetarian and gluten free options available.