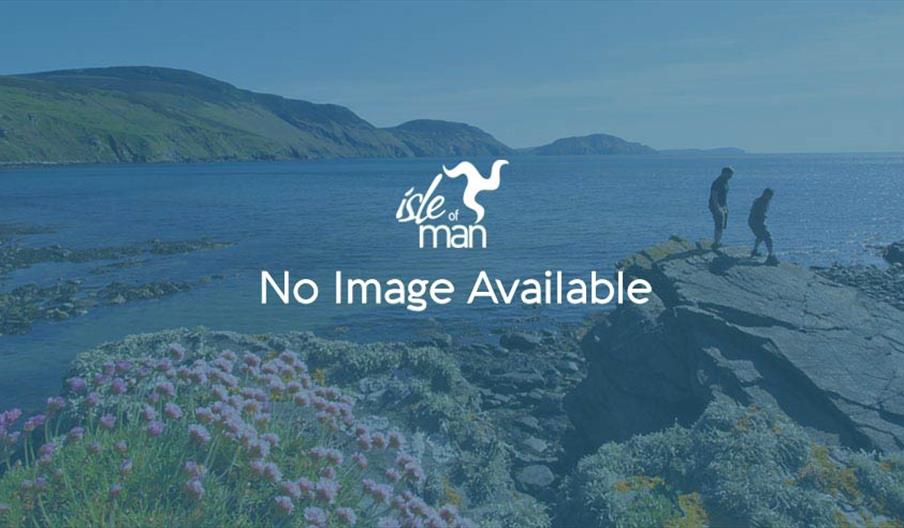 About
Breagle Glen in Port Erin is a small area of less than one acre and it is owned by the Manx Wildlife Trust, which is a member of The Wildlife Trusts. Access is on foot from Port Erin, by bus, steam train or by car. Parking is on the roadside in St George's Crescent, or in the car park near the Breagle Glen Cafe.
The nature reserve consists of a pretty grassed area with a bench to sit on, a raised perennial flower bed adjacent to the information board which was funded by Manx Airlines, and a tiny woodland area with a little stream running through it.
The raised flower bed was built by volunteers who decided to make it into a touch and smell garden for the blind and disabled. This includes traditional herbs such as thyme, lemon balm, rosemary, sage and lavender.
Behind the grassed area is the little glen with a stream passing under two wooden bridges, which create a circular walk.