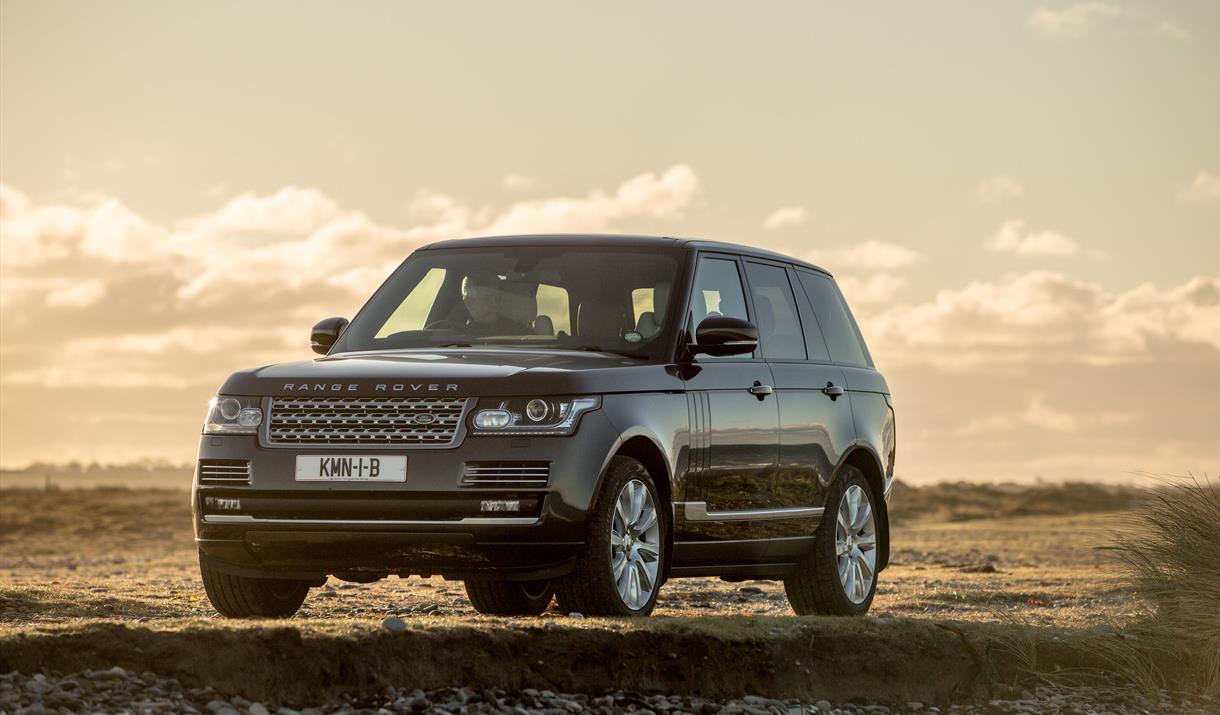 About
Bespoke Tours is an Island-wide tour company set up by Colin Kelsey, a former Engineer Officer in the Royal Air Force, to showcase the best of what the Island has to offer.
Using a Range Rover Vogue SE, we provide professional, discreet and personalised private tours of the Isle of Man for individuals or small groups. Whether you are interested in the Island's history, natural environment or cultural heritage, or simply in a personalised sightseeing trip, we can custom build a tour to your requirements and available time, or suggest an itinerary to match your interests.
Friendly, flexible and adaptable, our services let you experience the magic of the Isle of Man in unrivalled comfort, while ensuring that your tour runs smoothly with any last minute changes or requests accommodated seamlessly.
In short, Bespoke Tours offers a highly personal and discreet service with exceptional attention to detail, tailored to meet your specific needs. We provide complete trust, confidence and peace of mind for all clients – corporate and private.
Guide Prices
Please refer to the website www.bespoketours.im for tours and pricing.
Facilities
Accessibility
All Areas Accessible to Disabled Visitors - The car has side steps for easy of entry.
Payment Methods
Major credit cards accepted
Max group size - Maximum of 4 persons.
PayPal Accepted
Provider Facilities
Stargazer Friendly
TT & Biker Friendly
Tours and Demonstrations
Guided Tours Available for Groups - A maximum of 4 persons.
Guided Tours Available for Individuals
Venue Facilities