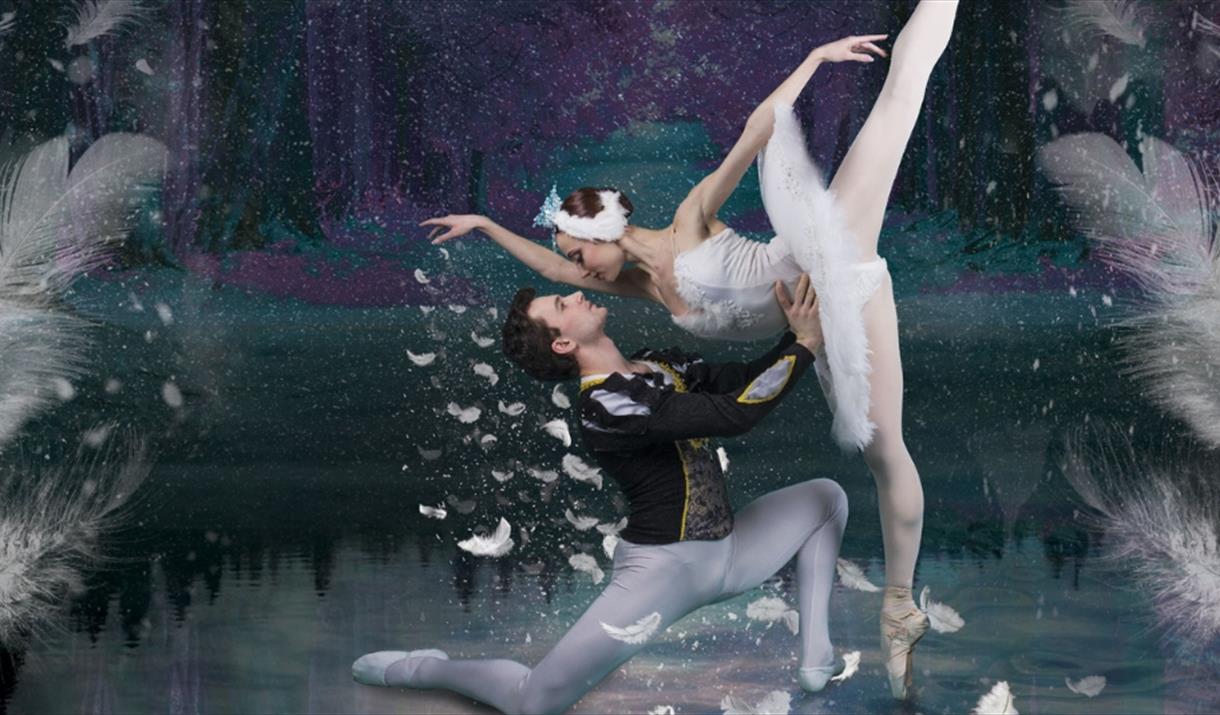 About
Traditional ballet performed by the Russian National Ballet - supported by the Isle of Man Steam Packet Company

With its instantly recognisable music and a timeless story of good versus evil, Swan Lake is the greatest of romantic ballets, featuring an evocative score from the prolific composer Tchaikovsky.

Swan Lake is a Russian classic, replete with haunting music and exquisite dance. This ballet has captured the imagination of many generations. Its fairy-tale mystery and romance continue to fascinate audiences worldwide.

Swan Lake is a tale of two young women, Odette and Odile, who resemble each other so closely one can easily be mistaken for the other.

It is the compelling legend of a tragic romance in which a princess, Odette, is turned into a swan by an evil curse.