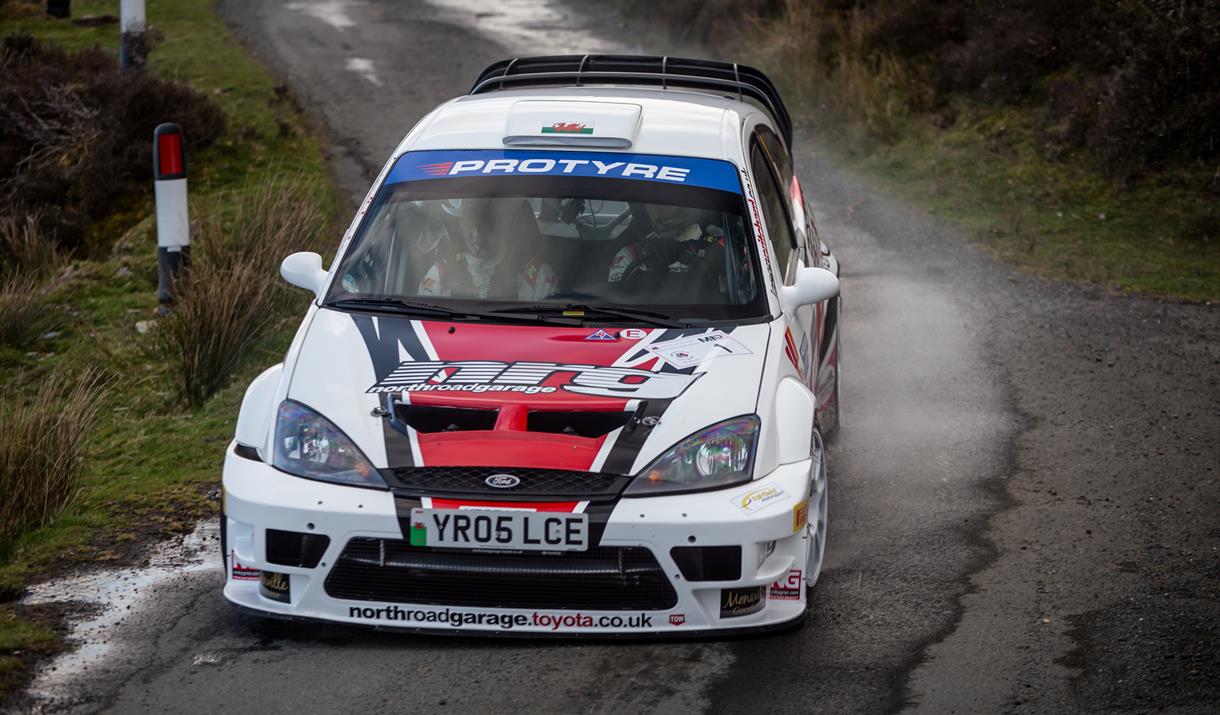 About
Manx Auto Sport regrets to announce the 2020 Manx Rally scheduled for the 15th/16th May will be postponed, following the announcements made by the Isle of Man Government yesterday (16th March).
We would like to stress that the event is currently postponed, to enable the club and the organising committee to consult with other appropriate bodies and consider all options available to them. A tremendous amount of hard work and effort has been put in by the organising committee over the last six months in respect to delivering a high quality event. You can be assured that the team will be back stronger than ever. We look forward to welcoming everyone back to the Manx Rally in the future".
The club will issue a further update in due course and will be in contact with competitors regarding refunds. Please see the event facebook page for further details https://www.facebook.com/manxnationalrally/
Guide Prices
Please see event website for entry details.