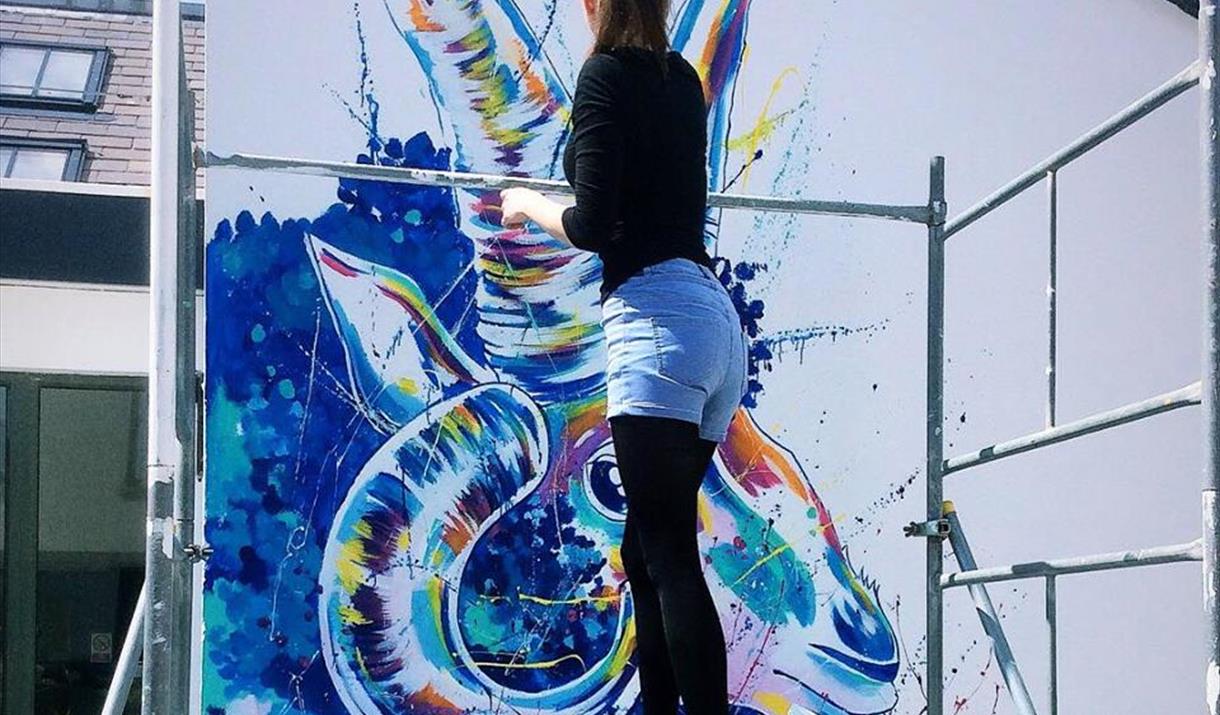 About
South Arts Hub - Saturday 14th March
11am – 4pm
Civic Centre, Castletown
Free Family Activities, sign up taster sessions, community art projects, discover societies & teachers
Come and take part in a community art project (tbc)!
Interactive information stalls from:
The Creative Network, Isle of Man Art Society, Southern Photographic Society, Storytellers Isle of Man, Creativity at the Hub, Mann's Footprints – Post Cards from the Future, Perree Bane, Culture Vannin, the Isle of Man Arts Council and more.
Sign up for Free Taster Sessions in the Civic Centre
Booking in advance advisable. However, some places may be available on the day.
Confirmed workshops so far (more to workshops added soon):
3:00 PM Perree Bane