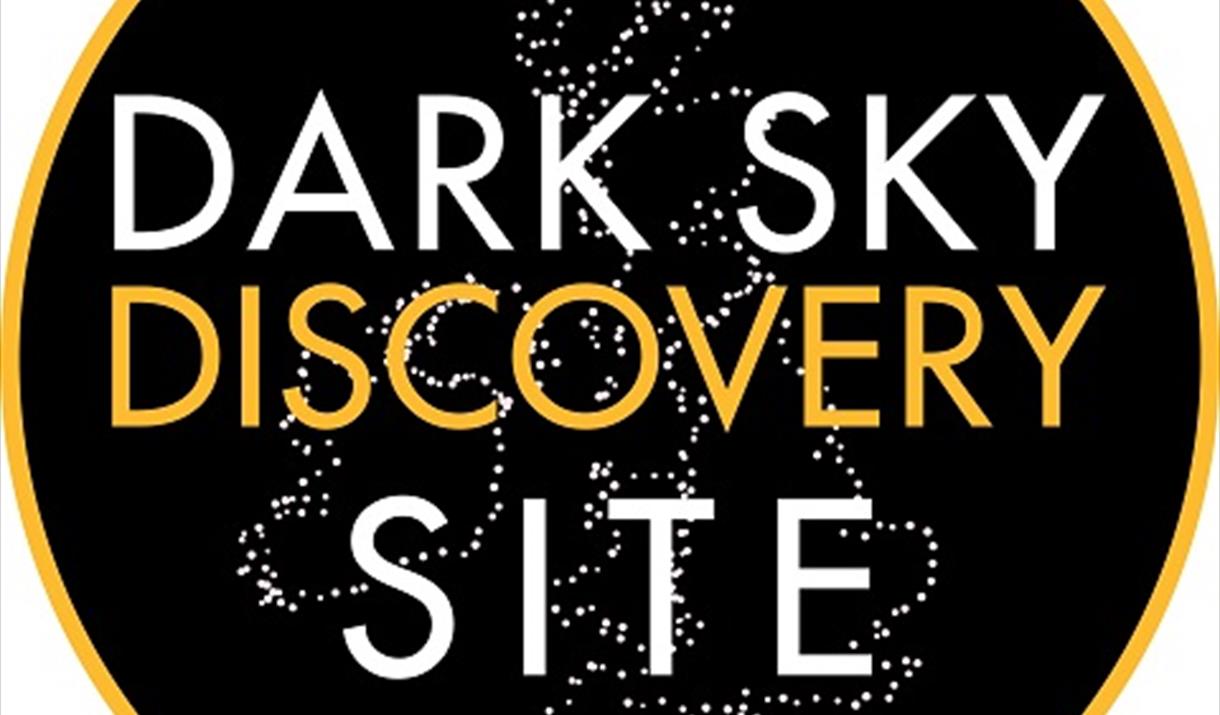 About
Enjoy uninterrupted horizon views from the North East to South West, whilst stargazing at Glen Wyllin Car Park. The locations dark site setting means it benefits from dark skies as a result of minimal light pollution. Make sure to visit the site and adore the excellent all round horizon views on offer.
Glen Wyllin Beach Car Park is one of 26 registered Dark Sky Discovery Sites on the Isle of Man. With the help of Interpretation Boards on site, stargazers can fully enjoy the stunning views on offer in the Manx skies.
Advice and Safety:
The stargazing site is on a large flat area surrounded by grass verges. Observers need to remain on the tarmacked area as there is a stream to the North of the car park.