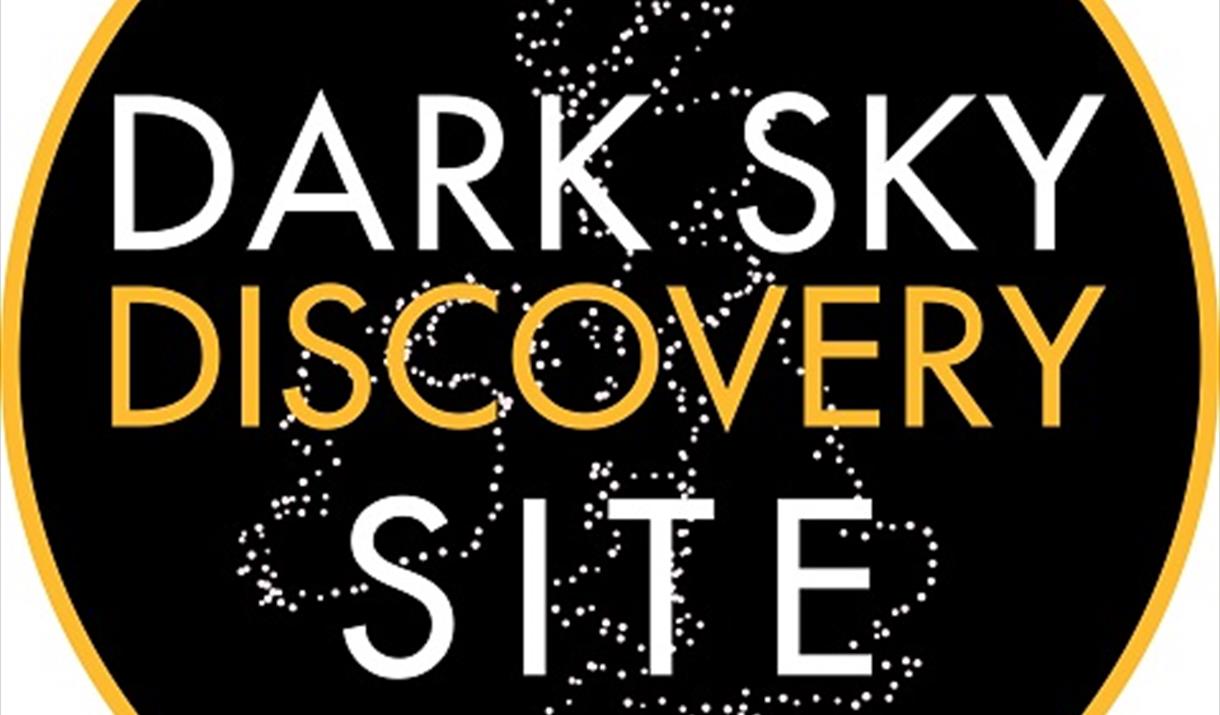 About
Located just south of Ramsey lies Ballure Reservoir, a picturesque open area surrounded by a vast array of trees and bushes. Stargazers will enjoy the open sky views to the North, East and South, where the Milky Way and Northern Lights can be sighted.
Ballure Reservoir is one of 26 registered Dark Sky Discovery Sites on the Isle of Man. With the help of Interpretation Boards on site, stargazers can fully enjoy the stunning views on offer in the Manx skies.
Advice and Safety:
The stargazing site is a large flat grassed area, surrounded by fences and trees.