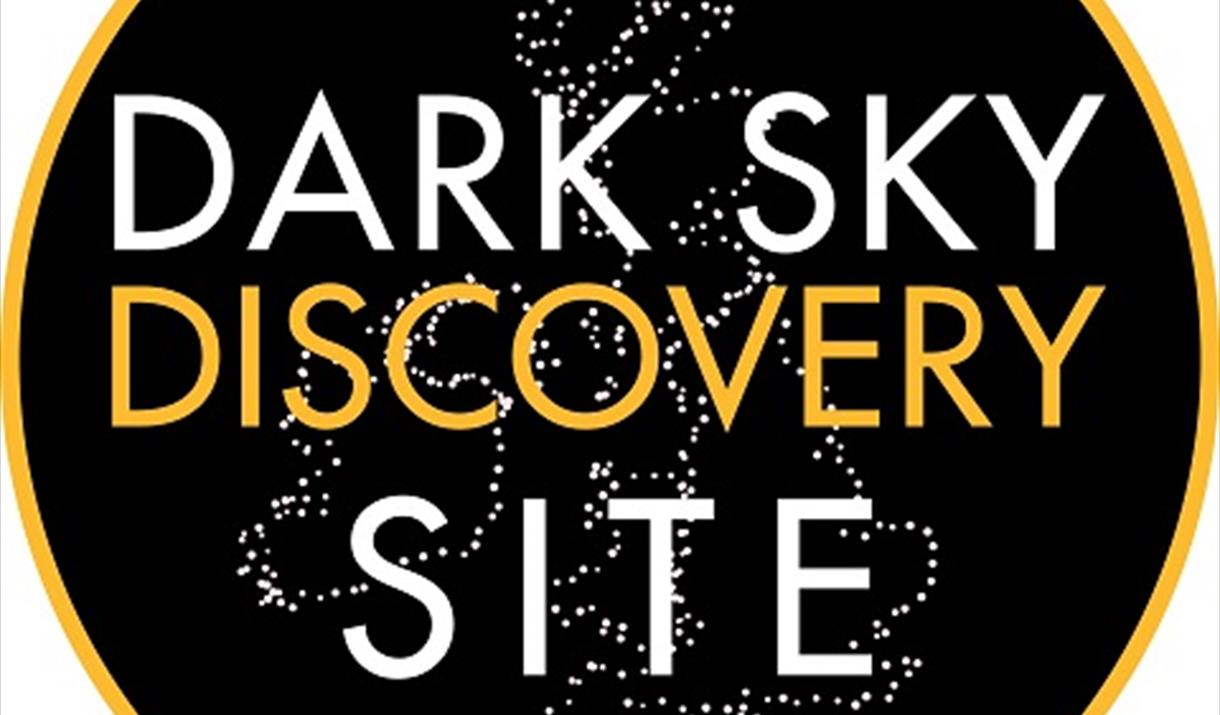 About
Ballaugh Beach is a perfect Dark Sky Discovery Spot for stargazing. The area has Milky Way status as a Dark Sky site, meaning it has minimal light pollution and beautifully dark skies. As well as the stars above you, you may also get the chance to sight the Aurora Borealis.
Ballaugh Beach Car Park is one of 26 registered Dark Sky Discovery Sites on the Isle of Man. With the help of Interpretation Boards on site, stargazers can fully enjoy the stunning views on offer in the Manx skies.
Advice and Safety:
The stargazing site is a large flat area, with bushes lining the site's perimeter. The beach is close by to the site.