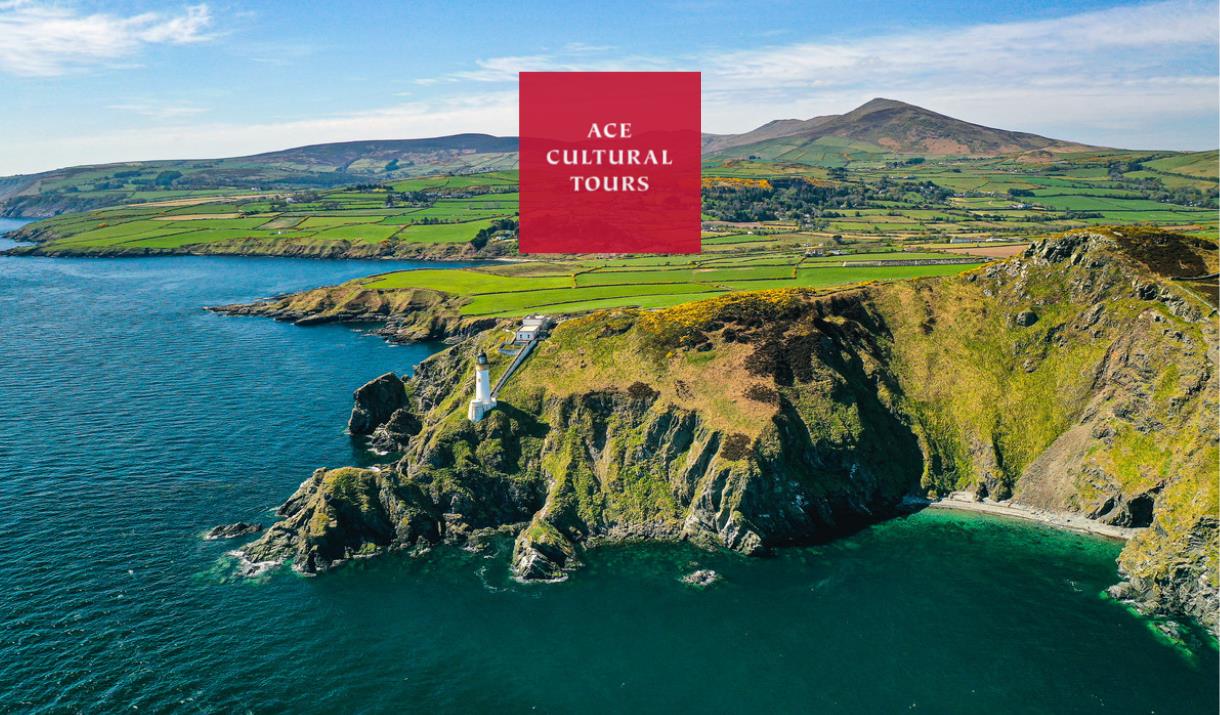 About
Our tour has been carefully designed to reflect this balance between humans and nature. From a base in historical Castletown – the island's former capital – we will explore several of its most rewarding natural environments. The heather moorland of Dalby Mountain Reserve will introduce us to a wide variety of birdlife including chough, hen harrier, snipe and red grouse; while a rich array of wildlife will greet us at the Ballaugh Curraghs Ramsar wetland, an internationally recognised site of biodiversity. A visit to coastal areas in the south will present some of the best opportunities to see seabirds including kittiwakes, fulmars and black guillemots; and in the north, the stark beauty of the landscape will come alive as we walk along the rare lichen-rich coastal heathland of the Point of Ayre.
Providing a cultural counterpoint to the natural elements, our tour will also touch on the island's 10,000 year-old social and political history. Founded in the 5th century AD, Maughold parish church is home to several historically important Celtic crosses: the Pillar Cross displays one of the oldest 'three legs of man' – or triskelions – on the island.
We will engage further with the island's past with a visit to Douglas's Heritage Museum, which touches on more recent WWI and WWII history, and Peel's Leece Museum, home to a fascinating array of local objects including the last birching stool to be used on the island. Our excursion to the fishing port of Peel will also take us via Tynwald Hill in St John's, thought to be the oldest continuous parliament site in the world, originally founded by Norse settlers over one thousand years ago.
We will stay at the historical three-star George Hotel in Castletown, conveniently located for the visits on our itinerary.
Tour Dates:
26th September - 3rd October 2021
18th May - 25th May 2022
Duration: 8 days