Mainlanders might have you believe that the Isle of Man is nothing more than a somnolent dollop of land in the middle of the Irish Sea, but that couldn't be further from the truth. This teensy bucolic island is one of the most bewitching, rewarding and altogether surprising short-haul summer destinations going, and it's ready to deliver the getaway you've been dreaming of all year. Here are five reasons to bump it to the top of your 2021 bucket list.
#1 Its Beaches Are Nothing Short of Spectacular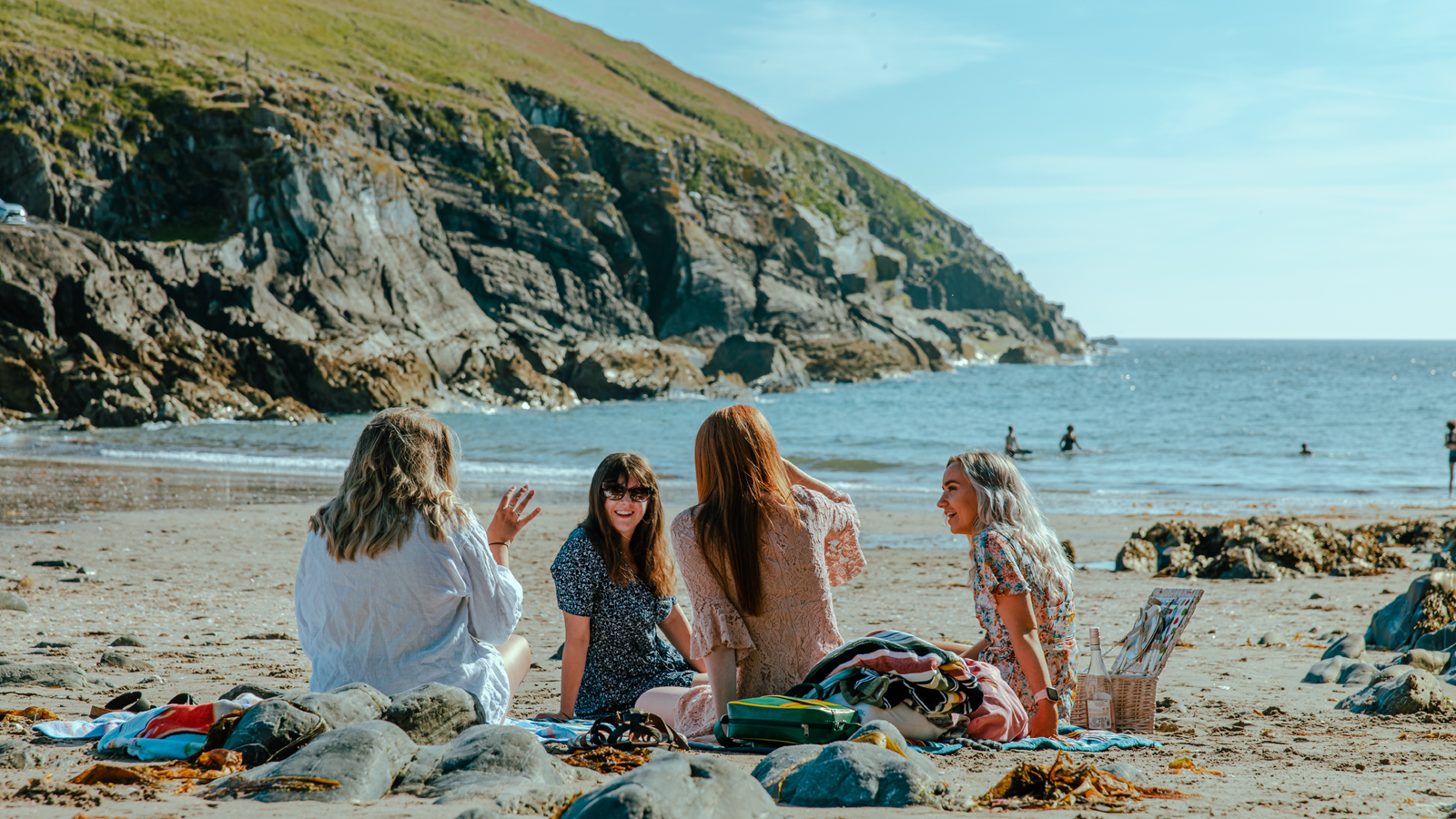 When it comes to reviving beach breaks, the Isle of Man can do them as good as anyone. Sandy shorelines boasting jaw-dropping sunsets, exquisite coastal walks and some of the best swimming spots in the Irish Sea are waiting to be discovered at every turn. Essential for any visit is Peel Beach, AKA "Sunset City", which is just as famous for its local ice cream as its unforgettable twilight views, while over on the south coast, Port Erin beach is a gateway to the island's renowned water sports activities.
#2 Oh, and Speaking of Watersports...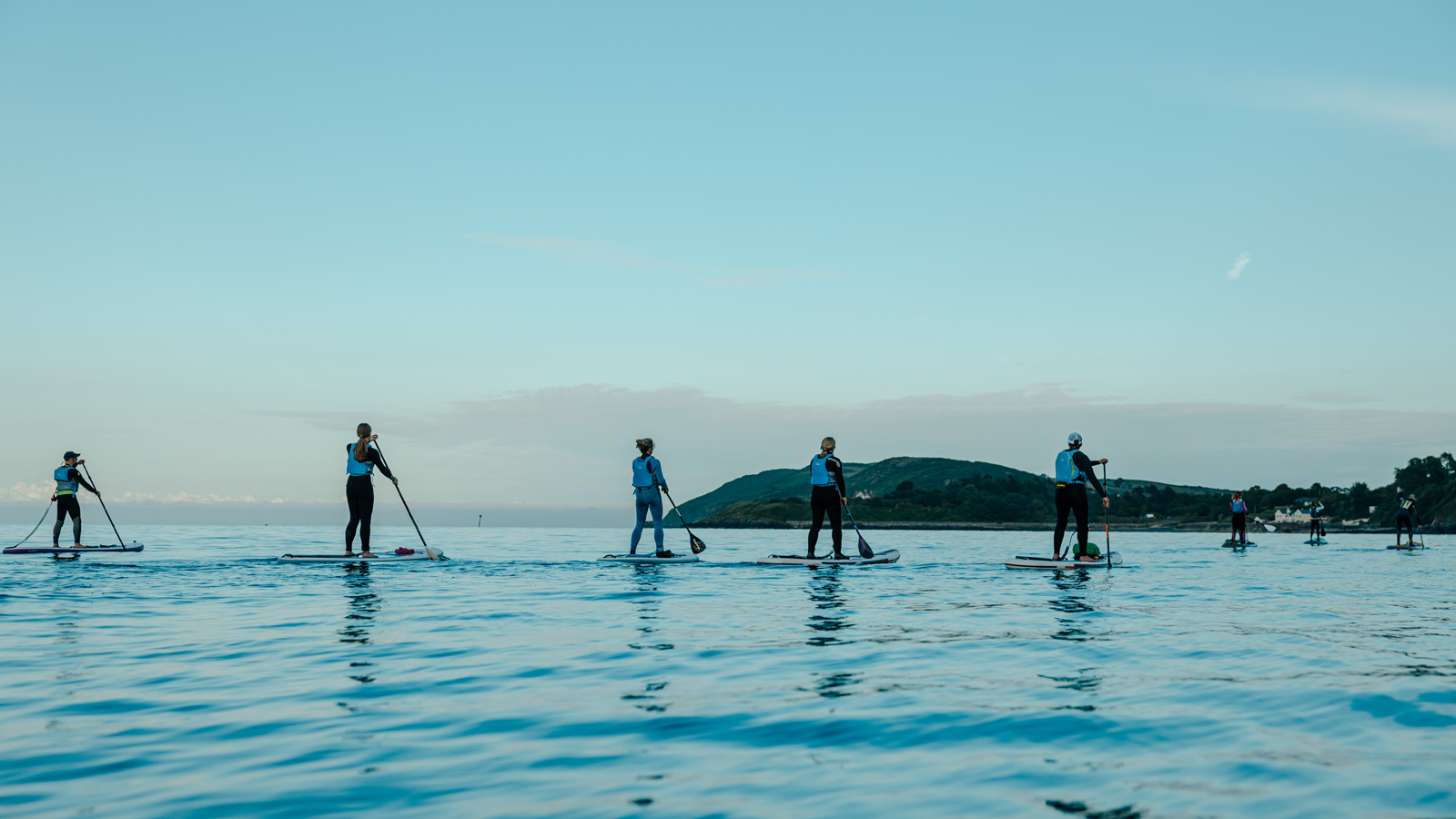 Like the sound of sea kayaking to a hidden marine cave or scuba diving beside friendly grey seals? Thought so. Whether you're after a relaxing day out traversing the coastline on a sailboat or adrenaline-swirling excursions like coasteering along the craggy cliffs, the choice of water-based activities are abundant. If you're happier on dry land, however, a wealth of hiking, mountain biking and climbing excursions will no doubt float your boat, too.
#3 You Won't Be Going Home on an Empty Stomach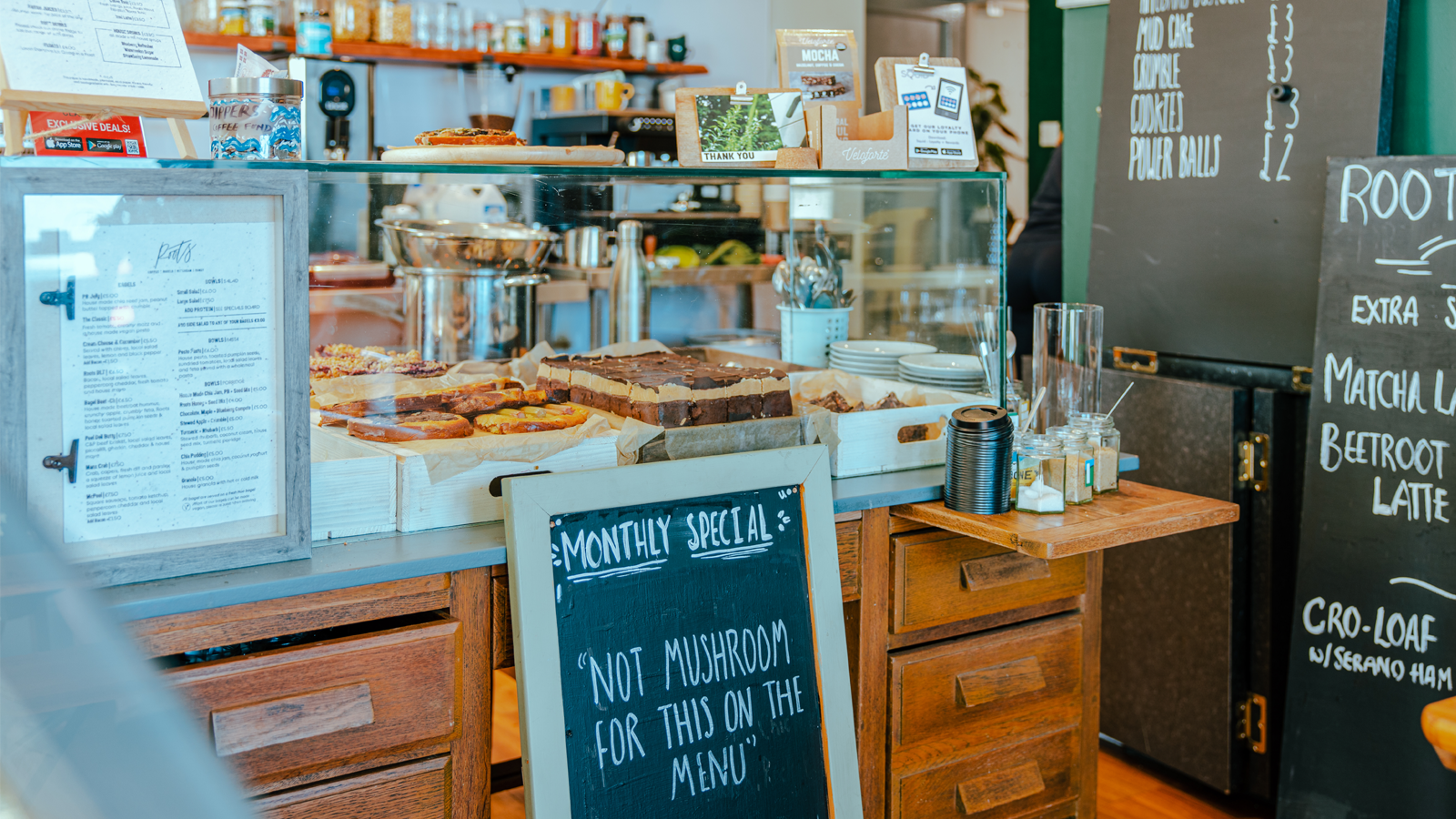 Despite its size, the island happens to be one of the most dynamic foodie destinations in the British Isles, thanks mostly to its bountiful local produce. Expect to taste everything from artisan pizza to award-winning cheeses, as well as scallops, crabs and lobsters which have been caught fresh that day. Afterwards, do as the locals do and wash it down with swigs of a locally brewed cider or ale.
#4 It's Extremely Easy To Get To
Travelling to an island escape usually involves a bit of a schlepp, particularly if you're travelling from the UK. Not in this case, however. The Isle of Man is an hour or less flight time from all major UK & Irish airports and little over two hours by ferry.
#5 There's Lots to Plan Your Trip Around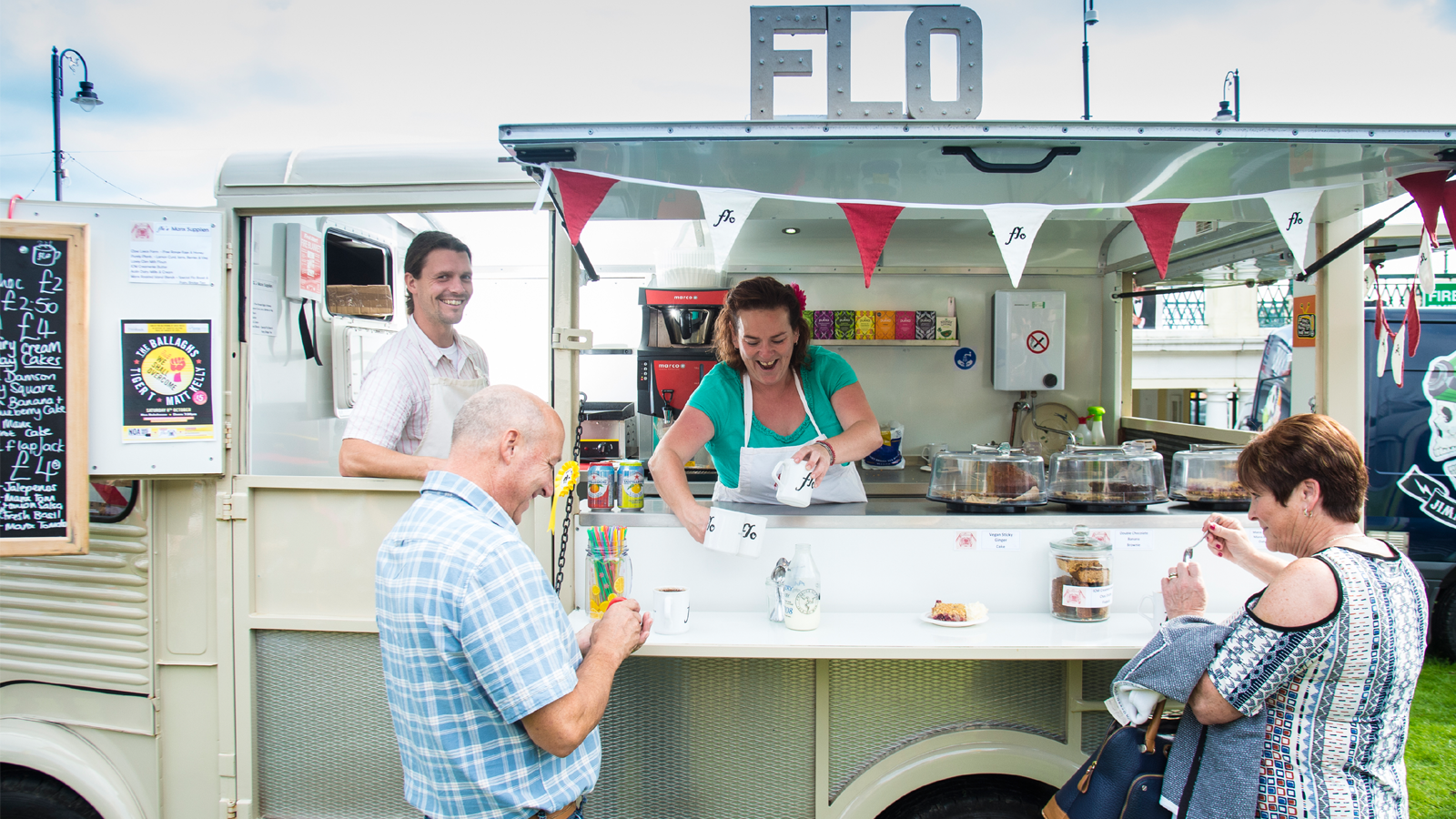 No one is as proud of the Isle of Man's heritage as the islanders themselves and every year they like to celebrate that fact with a diverse calendar of events and festivals. September's Isle of Man Food and Drink Festival offers visitors the chance to sample the very best of the island's pantry alongside live cookery demonstrations from visiting celebrity chefs. Annual literature and film festivals, meanwhile, showcase the island's culture credentials. And who could forget the Isle of Man TT, which has been attracting racing nuts for over 110 years.
Related