A seabound kingdom with its own captivating story to tell, the Isle of Man is a place rich in history and ever-changing landscapes where tradition lies within extraordinary stories of giants, fairies and cats with no tails.
For a 'rock' only 13 miles wide and 33 miles long, come rain or shine, there is so much to do.
So much so, we have compiled nine of our favourite Manx activities into a game of 'Rock Bingo'- an initiative to help inspire and guide residents and visitors (when it is safe to visit again) to get out and about, exploring our extraordinary Island.
Be sure to take some photos along your way as you mark off each activity and include the tag #ROCKBINGOIOM so we can share your adventures on our social channels.
Download your bingo card by saving the below image to your mobile or go retro and print your own card at home by clicking here.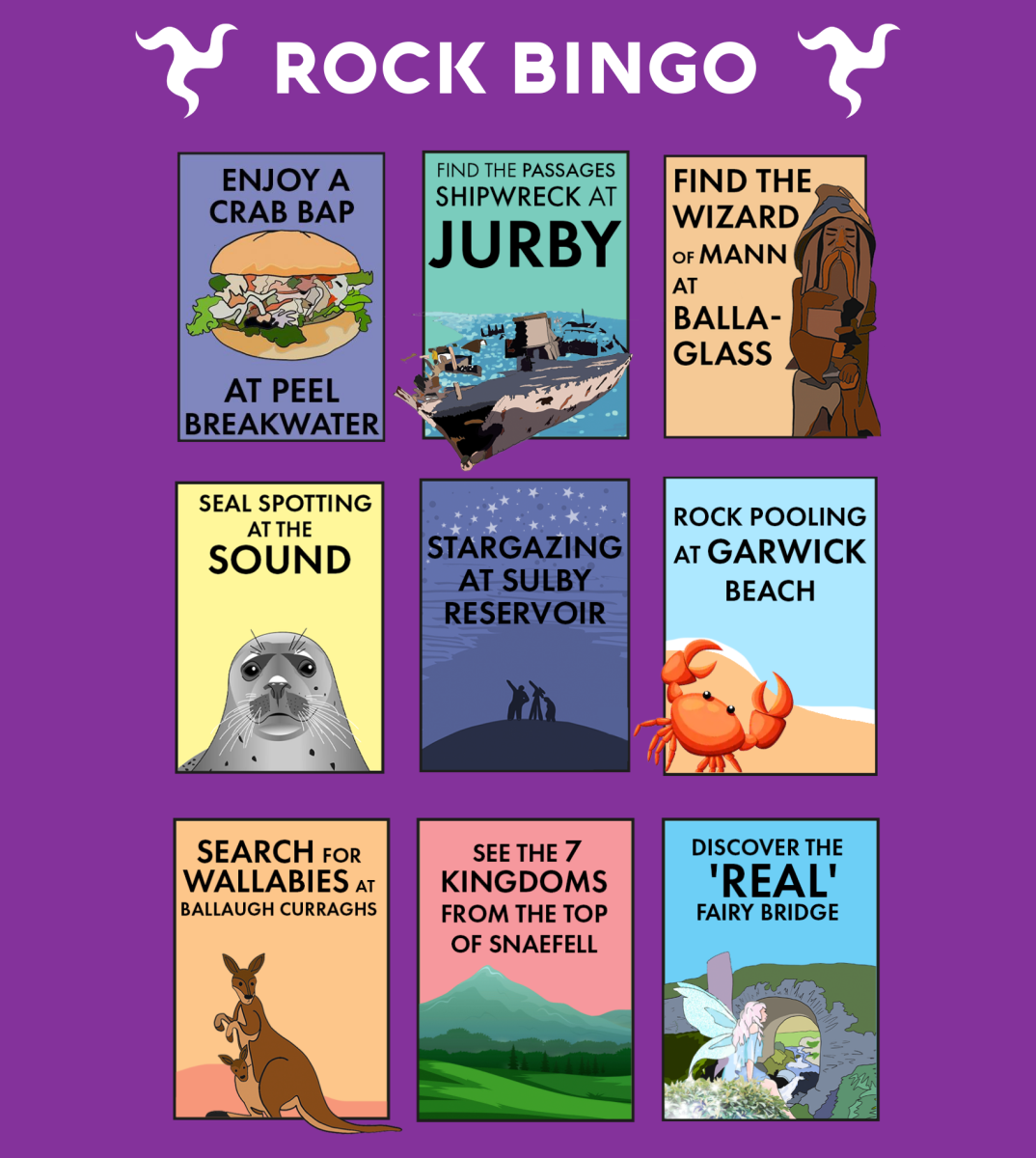 Related